Just because "Avengers: Endgame" has concluded a decade long of superhero films, doesn't mean we should be done with our favourite Marvel characters.
In celebration of 10 years and 20 films, Marvel Studios' Ten Years of Heroes exhibition is set to debut in Kuala Lumpur, Malaysia.
Is the 10th anniversary exhibition in our country is going to be anything like the exhibition in ArtScience Museum, Singapore last year? If the answer is yes, movie geeks can expect a "cutting-edge exhibition that utilises state-of-the-art AV technology and immersive media to transport you into the dynamic Marvel Cinematic Universe".
You'll get to relive epic storytelling by entering "the inner sanctums of Stark Tower, travel via the Bifrost, see the spectacular sights of Wakanda, traverse Doctor Strange's light portal, see the world through the eyes of Ant-Man and the Wasp", and more! Here are some examples of what to expect:
1. The towering Iron Man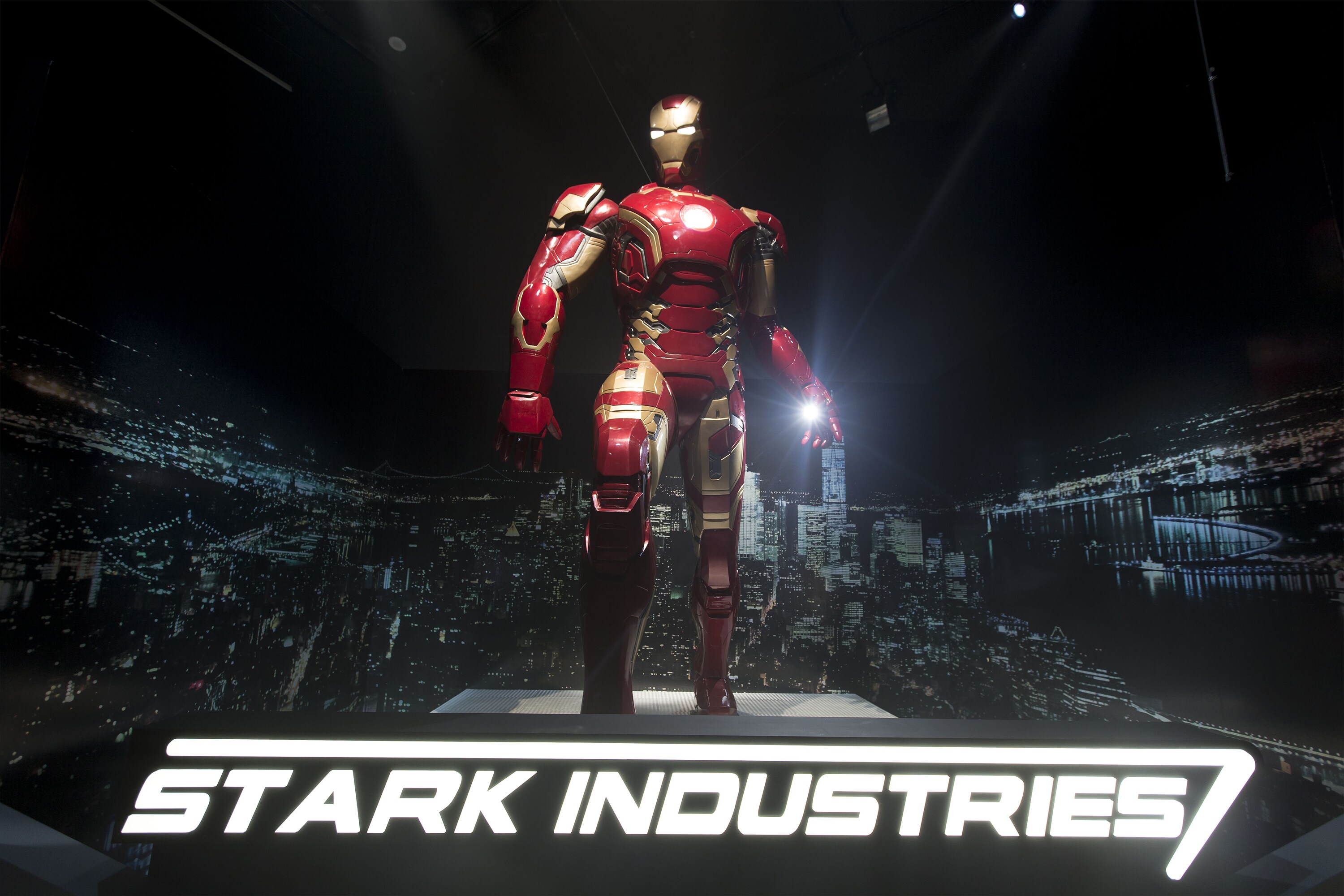 2. The first Avenger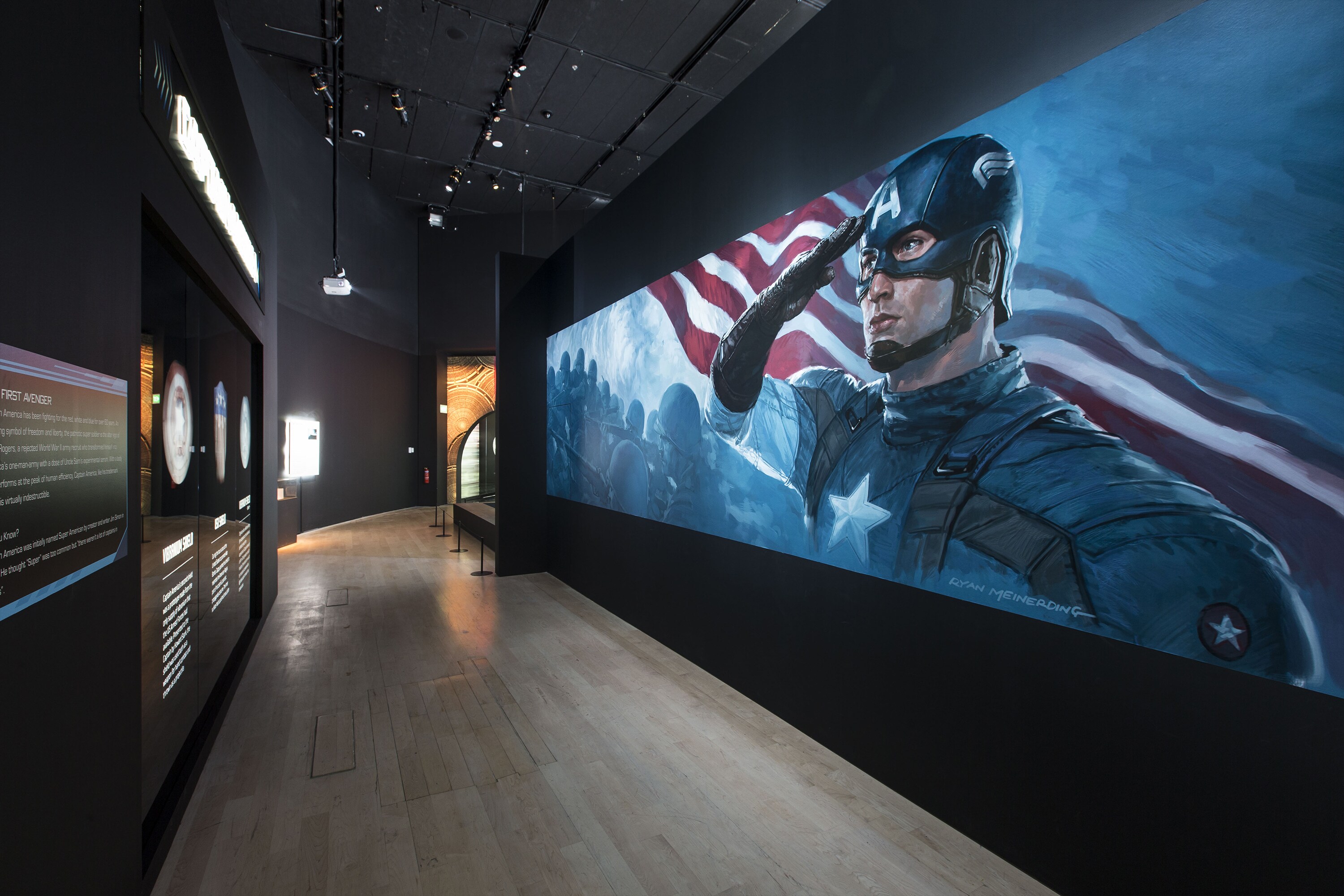 3. Thor vs Hulk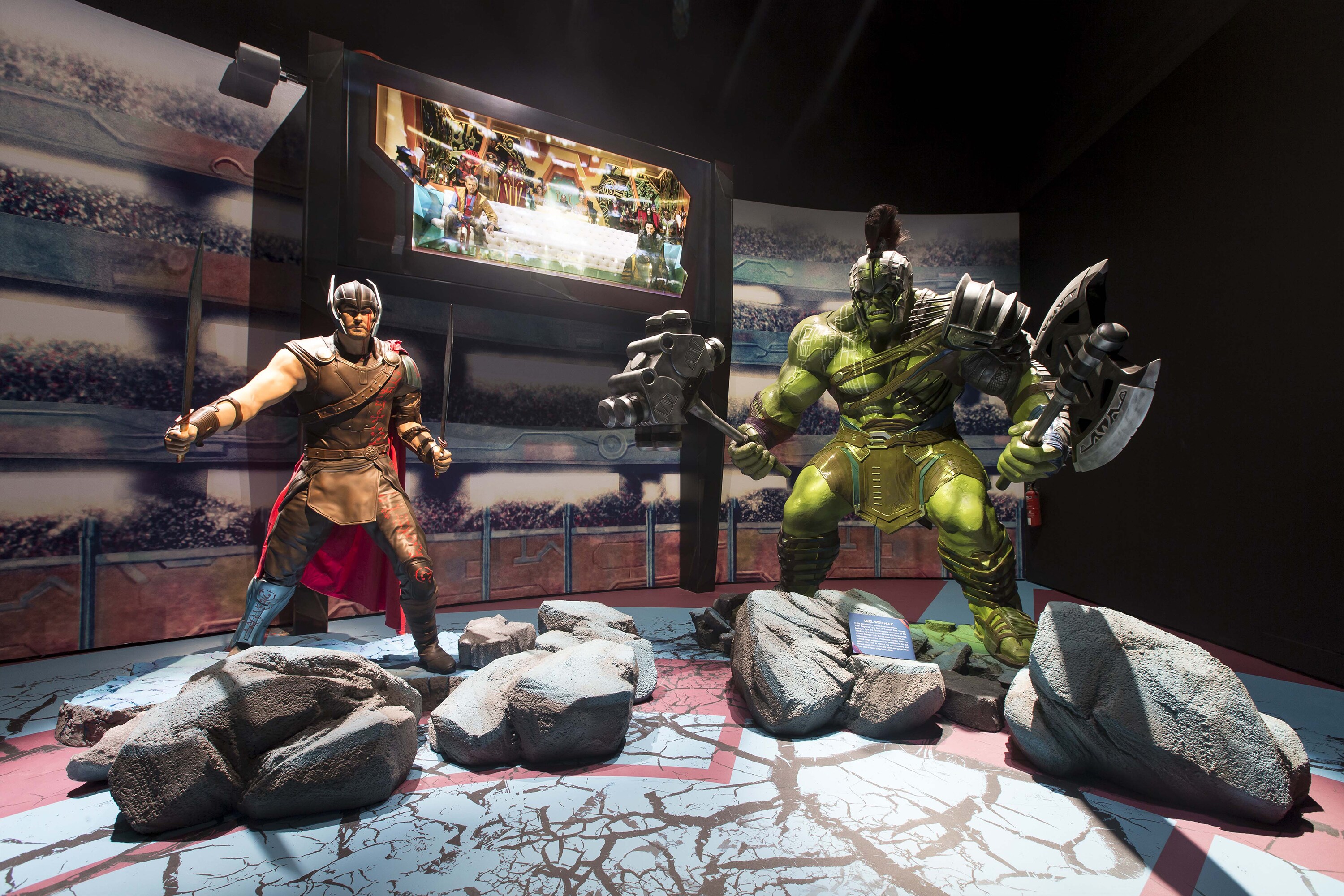 4. Dancing baby Groot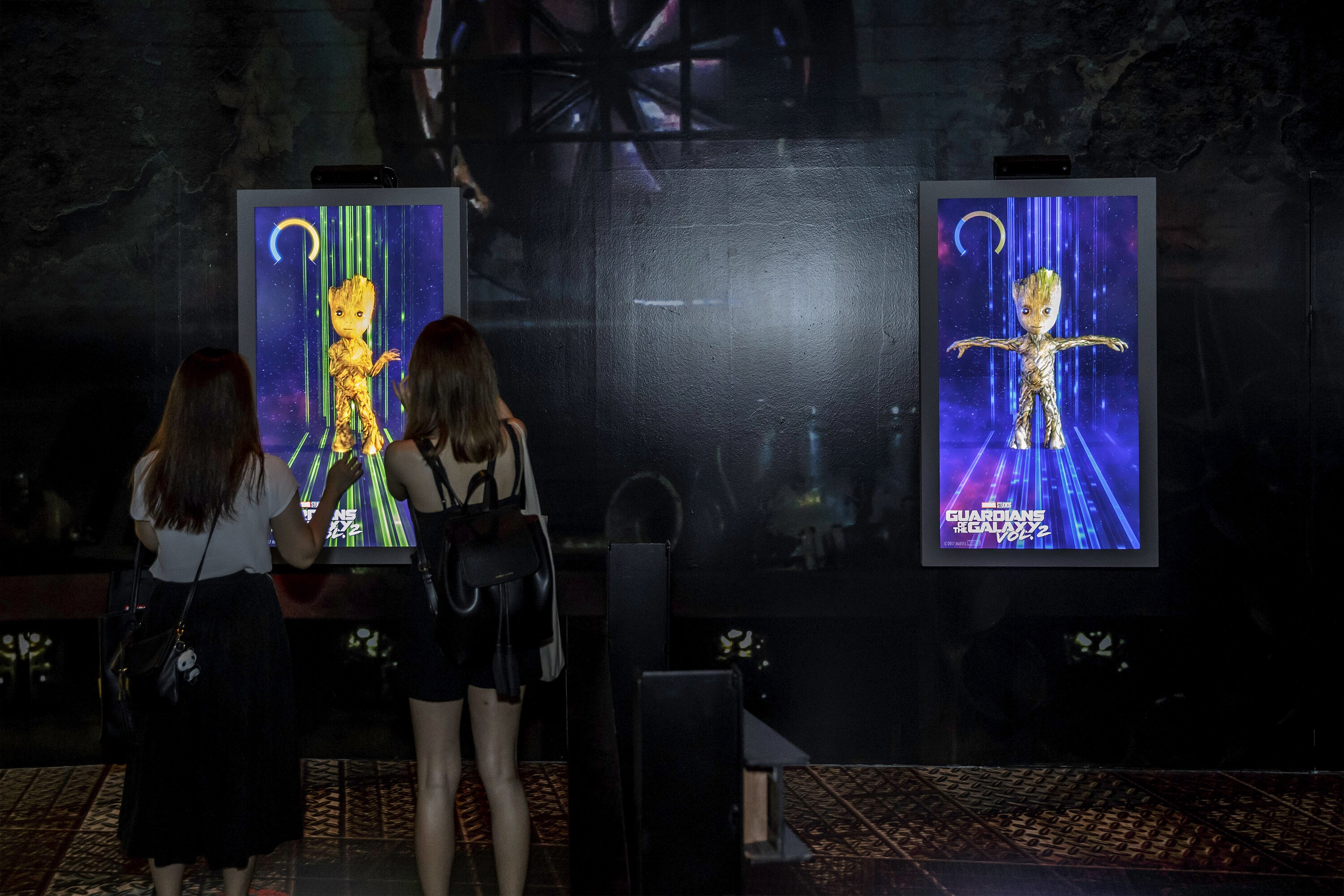 5. Discover the story of the Master of the Mystic Arts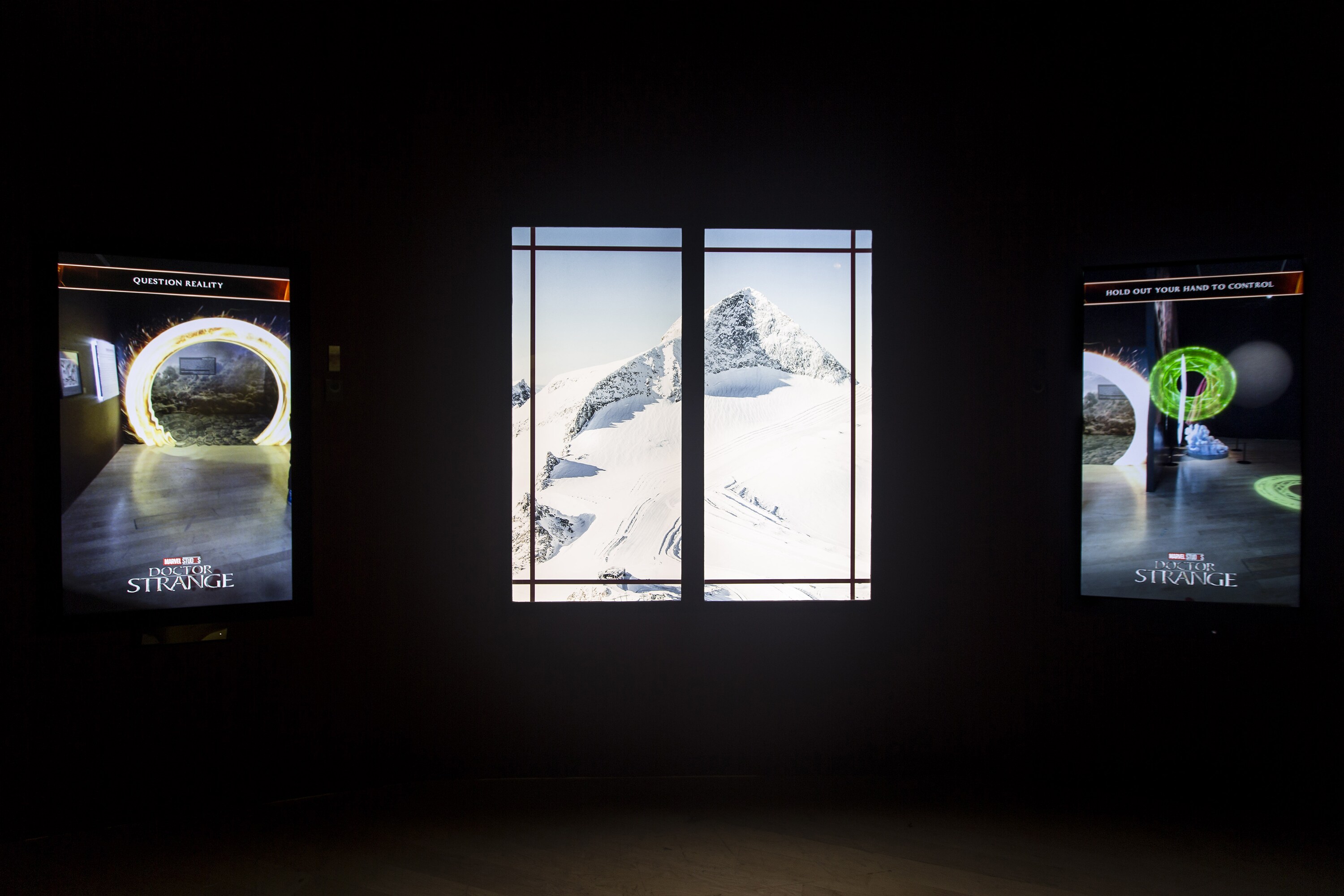 6. Welcome to Wakanda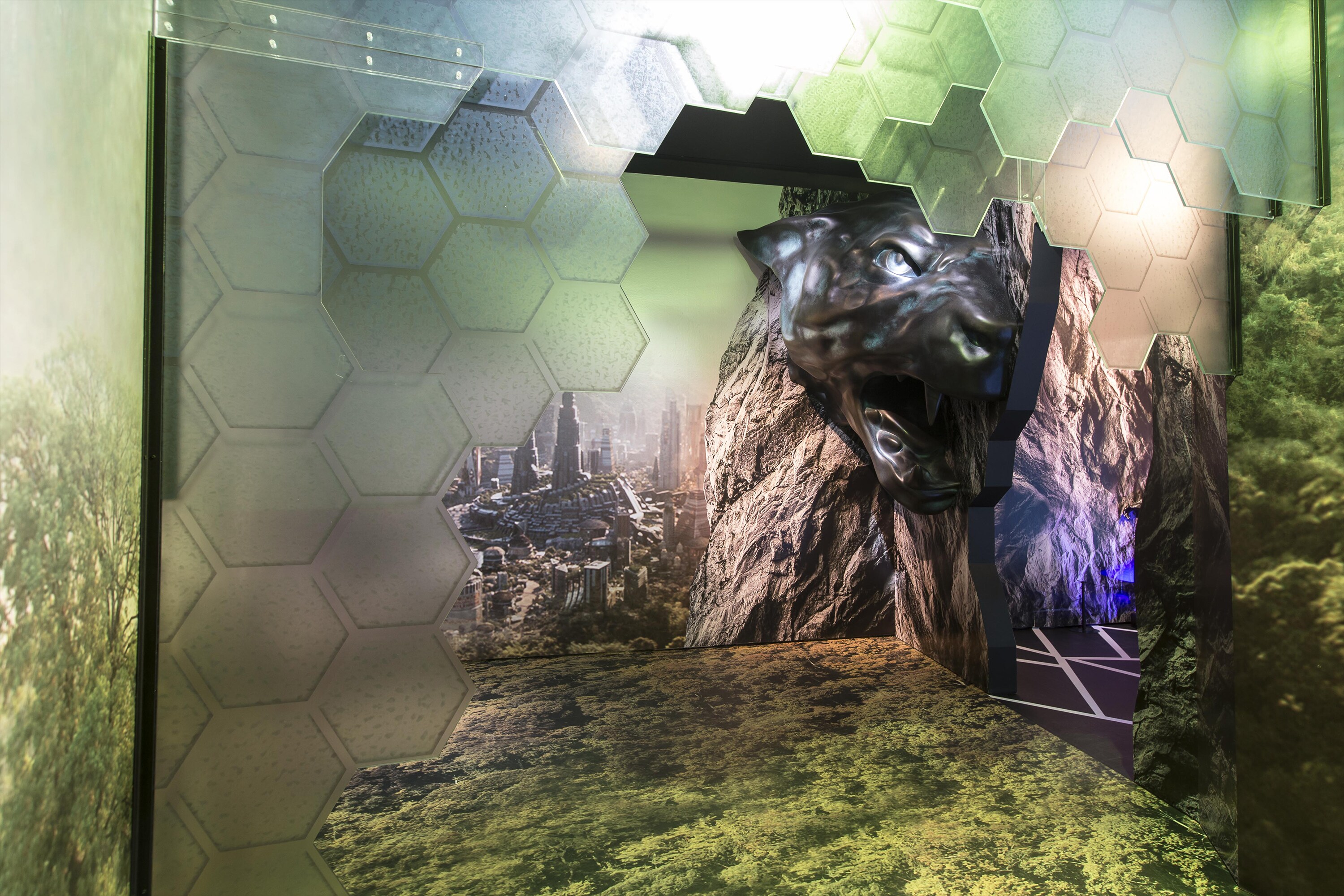 7. Go tiny ala Ant-Man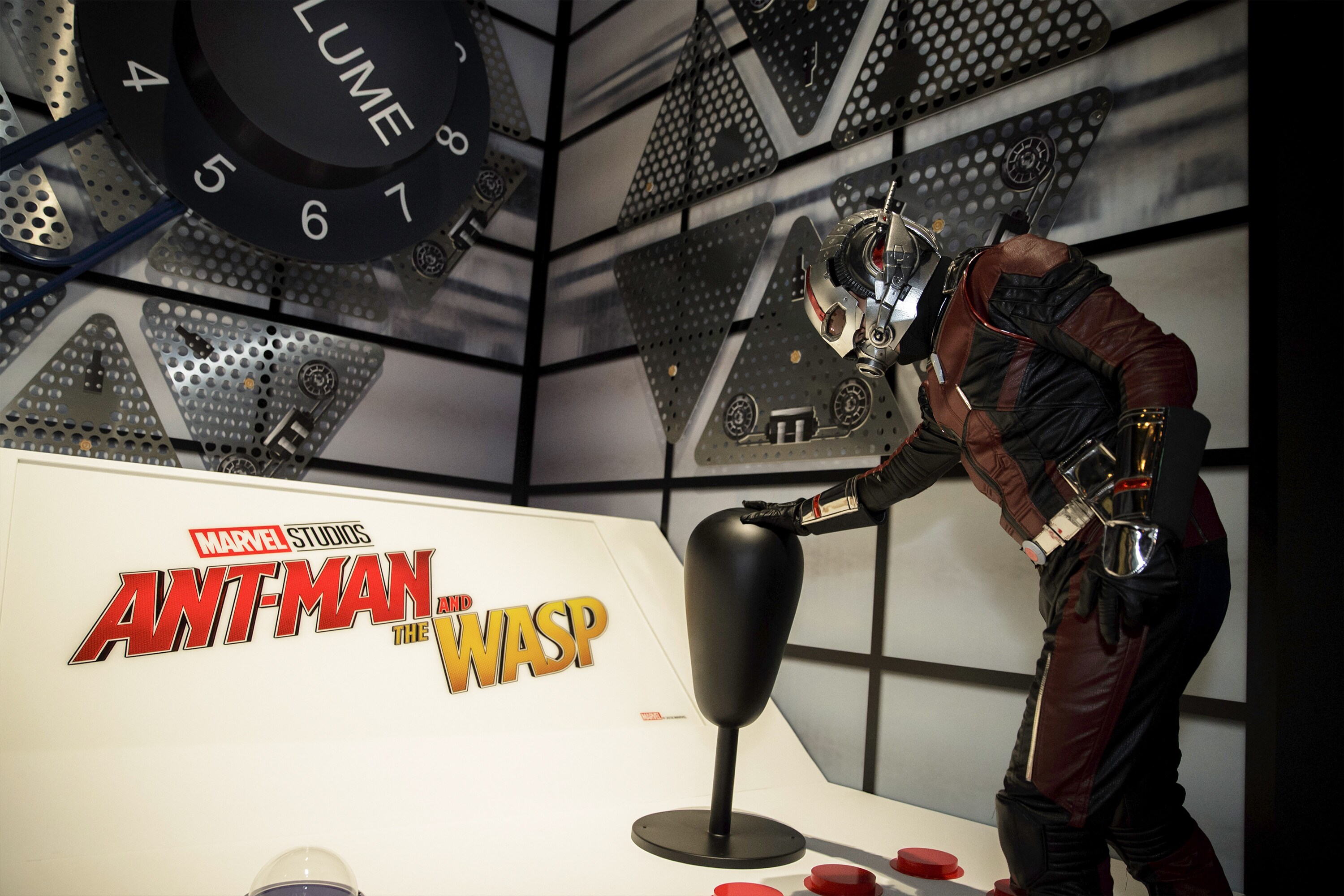 8. Relive Infinity War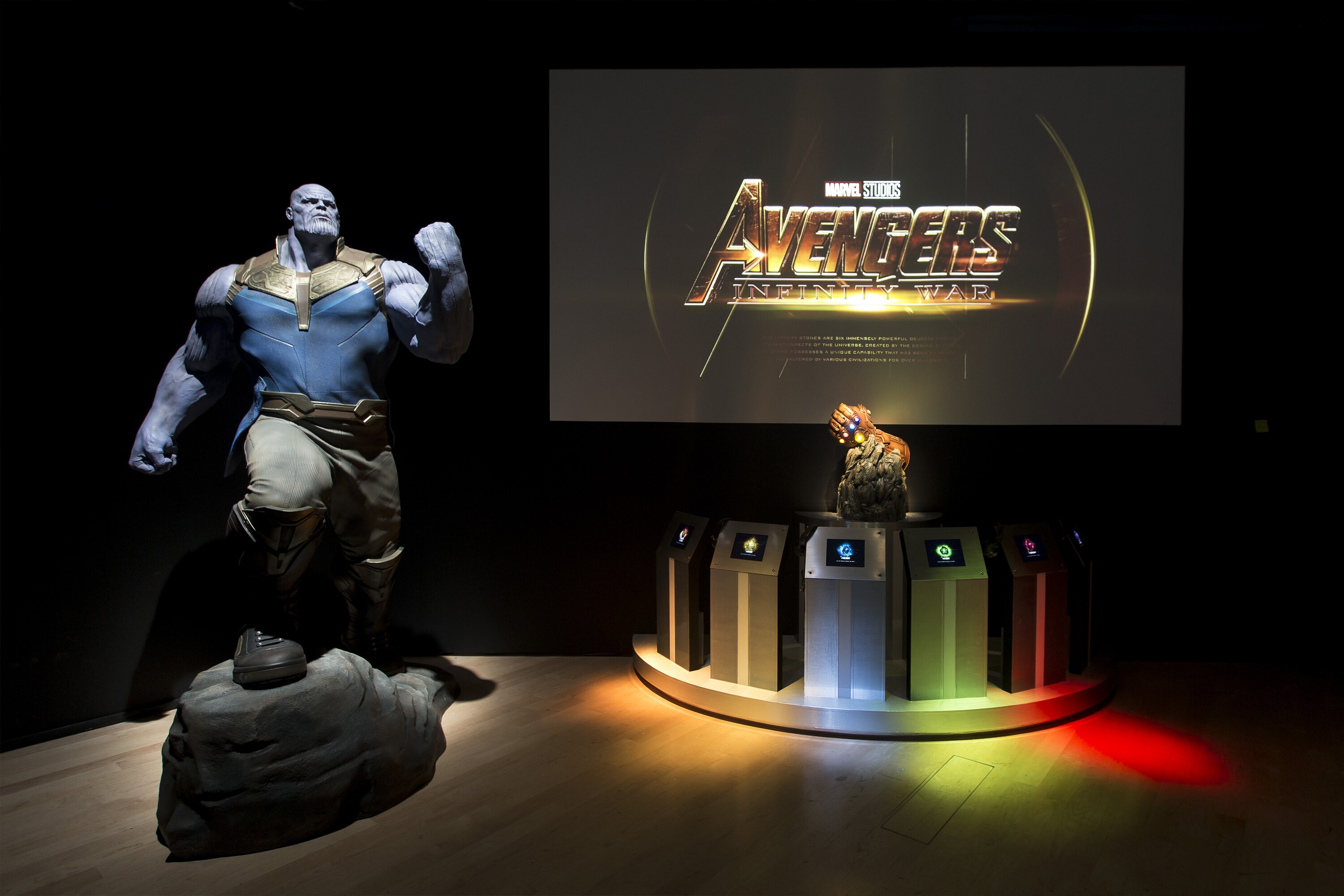 9. Assemble your team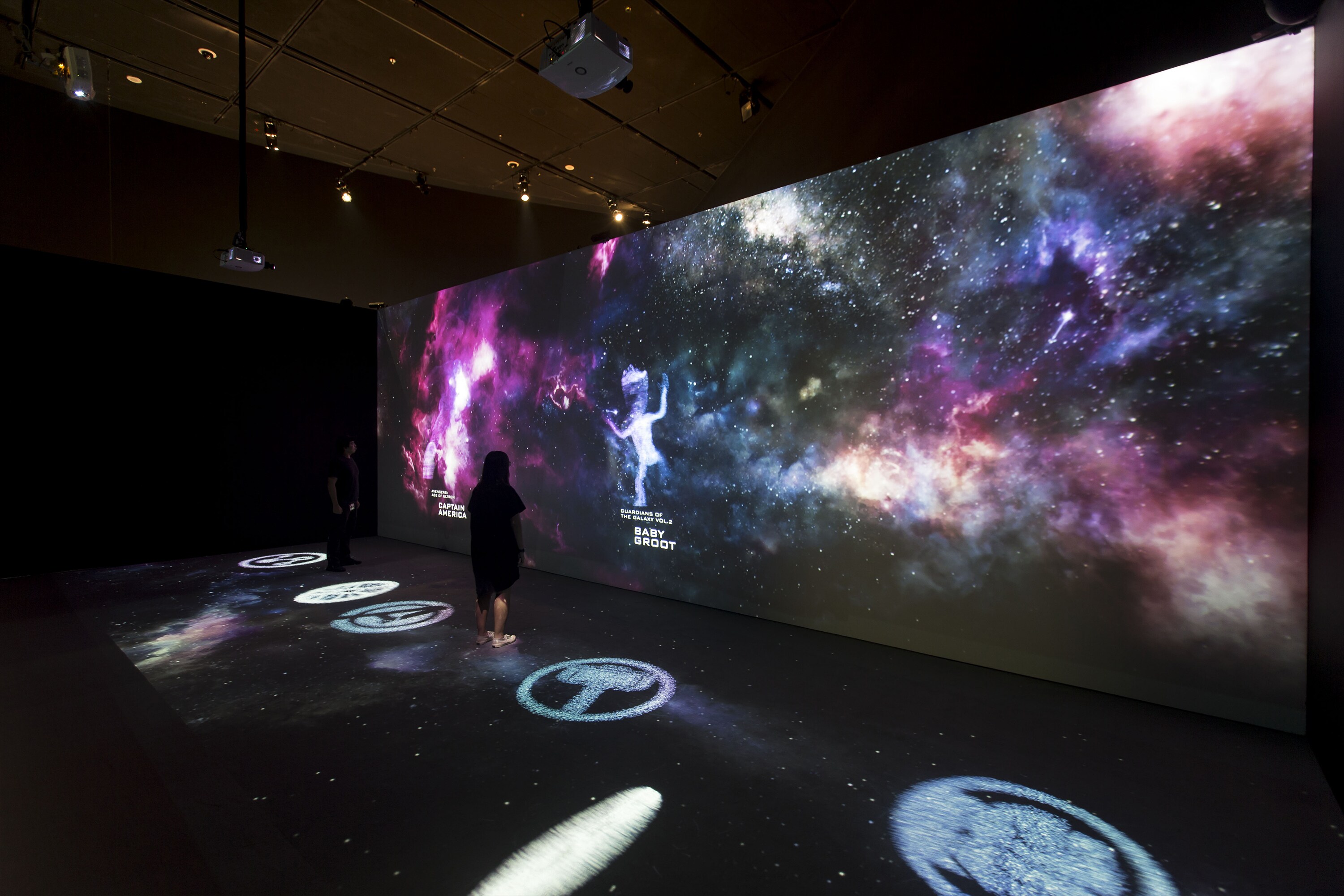 10. Say cheese!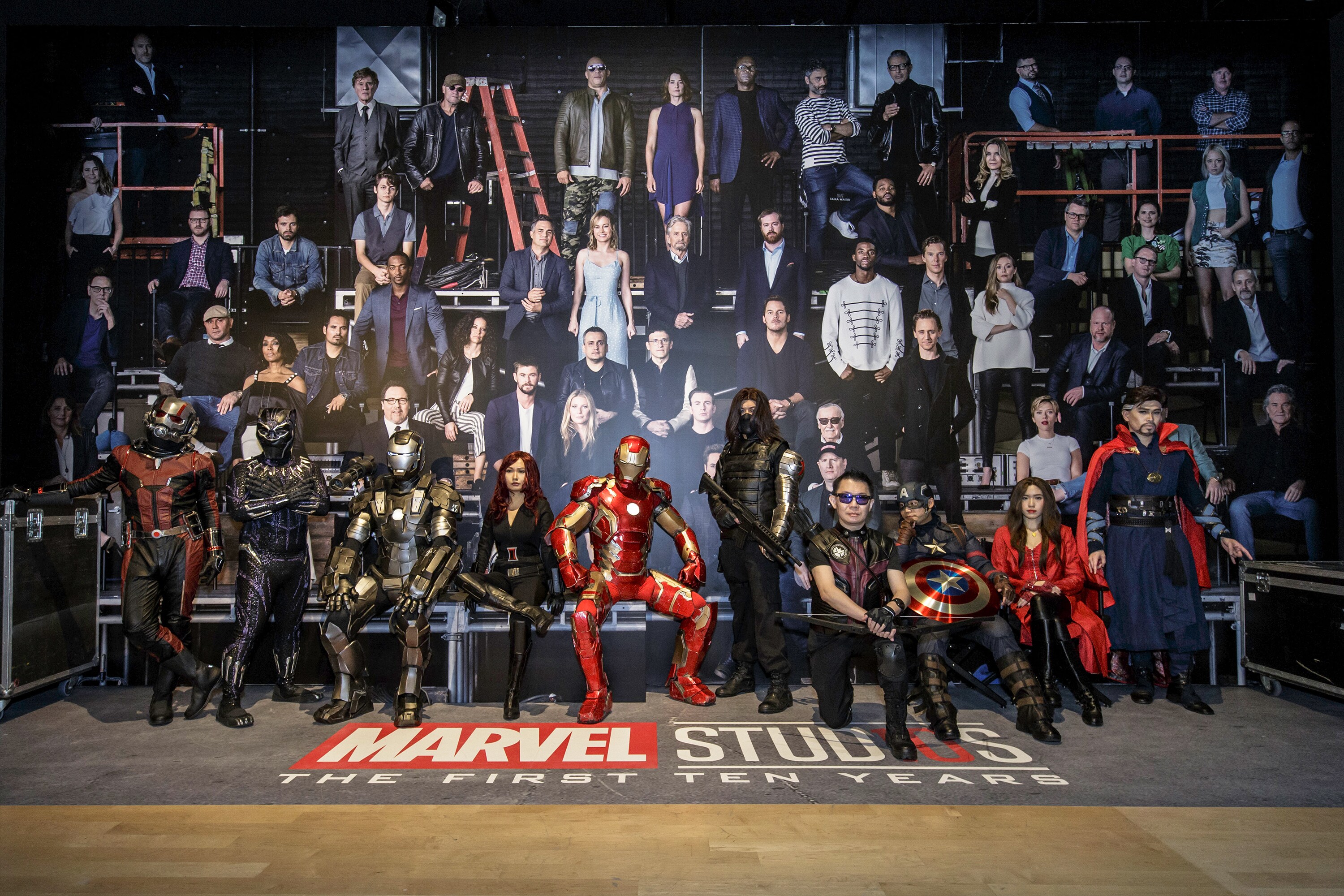 The details to Marvel Studios: Ten Years of Heroes exhibition are as follows:
Dates: 28th June – 27th October 2019
Venue: Pavilion KL
Ticketing: RM48 (Adult), RM28 (Child)
Early bird promo: 10% off ticket price if you purchase between 21st June – 7th July
Tickets are on sale here.
Follow us on Telegram for more updates and breaking news: https://t.me/hypemsia