News of WKND FEST in Malaysia brought a mixed reaction, but mostly doubt and annoyance.
The first act of the line up was announced to be South Korean boy band, iKON (아이콘). While there was quite a buzz about iKON returning to Malaysia since their tour last year, the announcement raised some concerns.
WKNDFEST VOL 1: KPOP EDITION

Date: 1 Sept 2019
Venue: Axiata Arena

First Kpop Act: #iKON

More to be announce soon… pic.twitter.com/xt7nFL68bQ

— Hallyu Pop (@_hallyupop) May 24, 2019
Netizens even went on to create various threads to explain their reasons for suspicions. Not only was it a strange date, as it falls on Awal Muharram, but the plot thickens with mentions of how it may not even be legit.
here's what I found out from w*ndfest in Malaysia thus far. As a person who is one year away from graduation in the field of doing a double major of PR and Events Management, I myself find the whole hype of it to be fishy after seeing rising tweets from the people here on twitter

— juney ❤︎ (@CoupsPlanet) April 19, 2019
Fans were quick to notice that the poster was lacking the usual logo of the respective K-pop group's company (YG Entertainment, in this case) and noted how iKON's schedule for the year did not include a Malaysian stop of any sort. It was also a rather abrupt announcement, which did not give fans enough time to prepare themselves for purchasing.
I'm not sure about this but normally wouldn't organizers announce all the line up first and then announce the price? And why they only announce ticketing 6 days before?? Shouldnt it at least be like 2 weeks before??

— Go_Go_GFRIEND Fankit PINNED (@PeachBlast__) May 24, 2019
There was a change of the original venue from when the organizer hinted it, which came with a massive hike up of ticket prices. From being only about RM100 range for the cheapest ones, tickets are now almost RM600! Rather much for a festival, don't you think?
Secondly, they said to have tix price only from RM1xx-RM6xx and what did we get? pic.twitter.com/zsiStrZZaO

— Go_Go_GFRIEND Fankit PINNED (@PeachBlast__) May 24, 2019
It didn't help that the event is exorbitantly priced for a festival that has not confirmed anything else. According to their official website, a total of 6 acts will be performing this September and yet there has not been any news since. Ticket sales have been delayed to 10th of June instead of the original date (30th May 2019).
https://twitter.com/wkndfest/status/1133749839638847488
Perhaps netizens are even wearier after the release of the Fyre Festival documentary and more recently, the so-called EXO themed cafe "Brusset" being exposed. Some even called for a boycott of the event.
What do you think? Scam or just bad organizing? Either way, let's just hope no poor intern has to resort to this guy's method…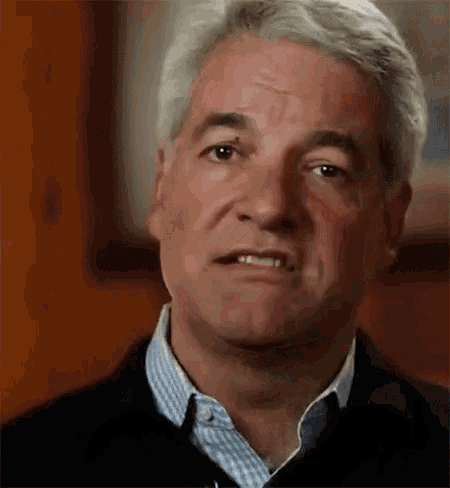 UPDATE (Tuesday, 18th June):
There's been a big question to the legitimacy of WkndFest Vol.1 when it was announced. We've been in contact with the organisers and have received an official statement from them. Hopefully, fans can be reassured. Their statement reads:
"As the organisers of Wkndfest Vol1: Kpop Edition, we would like to reassure K-pop fans that the event slated to debut on the 1st of September is indeed taking place as planned.
We understand the concerns that some fans have brought up and acknowledge that we as organisers let our excitement get ahead of ourselves, which resulted in premature announcement of details on our personal social media accounts that were not confirmed and proved to be inaccurate. We from the Wkndfest team sincerely apologise for the confusion this caused some fans.
We have since been working hard to update fans on confirmed developments, including messages from the artists who are eagerly waiting to perform for their Malaysian fans. We would like to take this opportunity to thank the Malaysia K-pop community for their support and hope that all iKONics, MooMoos, Merry-Go-Rounds, and Neverlands are excited to be part of our debut event. We look forward to hosting the best K-pop collective concert in Malaysia, yet."
Those with further inquiries on Wkndfest Vol1: Kpop Edition may reach out directly to the organisers via email at ask@wkndfest.my.
Fans can expect 3 more artists to join the final lineup.
Follow us on Instagram, Facebook or Telegram for more updates and breaking news.