Don't get on Chef Wan (real name Datuk Redzuawan Ismail)'s bad side y'all. He'll probably diva slap you silly.
The famous celebrity chef recently expressed anger at former Prime Minister Datuk Seri Najib Tun Razak for boasting about Barisan Nasional's contribution to Felda settlers. Najib had apparently ruffled some feathers when he criticised Pakatan Harapan for letting Felda down.
To recap, Najib questioned why were Felda settlers only earning a mere RM74 a month now when they were making so much more when BN was in charge. "Why was it that during BN's rule you could earn RM2,000 to RM3,000 a month? Why was it that during BN's rule you could get an interest-free loan to extend your house? Why was it that during BN's rule you could get high bonuses, duit raya, BR1M and school assistance?" Najib asked.
Chef Wan (who grew up in a Felda settlement) proceeded to slam the former PM, saying, "I would slap Najib's face, disrespectful! What do I worry? It was our tax money (that he distributed to Felda), tell him that."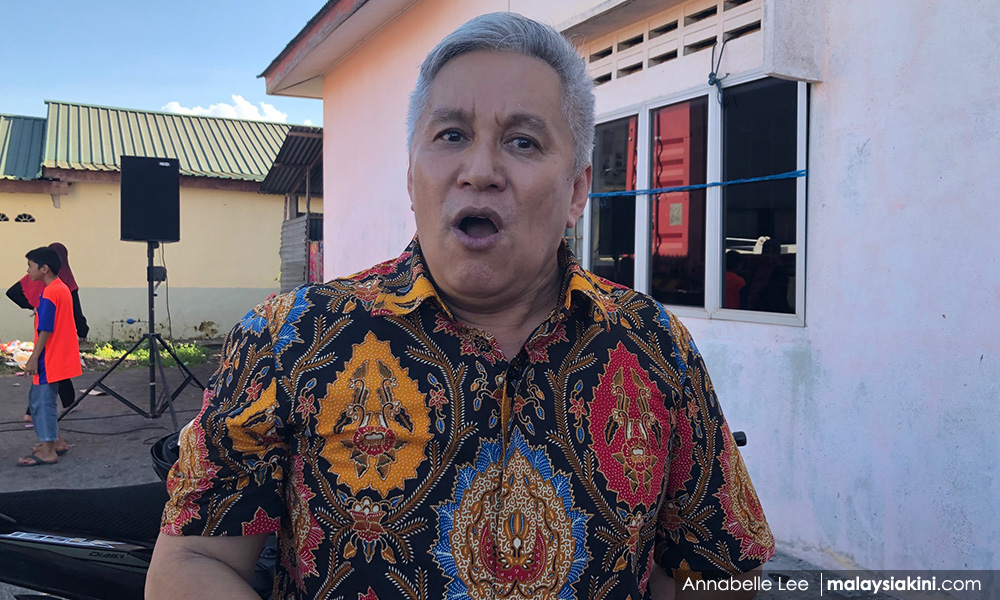 "Yes, it was a better life when you gave the Felda people all sorts of things, but the next day you stole from us until the agency went bankrupt!" Chef Wan went on before adding, "How could you let Felda be mismanaged like that? Come on!"
He also called Najib out for previously hiring Tan Sri Mohd Isa Abdul Samad in Felda even though the latter had a bad track record. "You put (former Felda chairperson) Mohd Isa Samad up there knowing that he is so corrupted, with all kinds of sh*t he has done before. If I had him here I would slap him (Isa)," Chef Wan vented.
During Isa's reign from 2011 – 2017, the company suffered a debt of RM8 billion. Last November, Isa was charged by the Malaysia Anti-Corruption Commission (MACC)
Although Najib responded that he "would not entertain" the celebrity's threats, Chef Wan himself has come under fire for his choice of words. The 61-year-old posted a lengthy apology post on social media to address the recent drama.
He wrote, "To DS Najib this morning I apologise openly for the coarse language that I used when I was at my angriest! But if we make a big mistake we must swallow our pride to admit our mistakes as I have done this morning. Yes, I admit I was wrong when I was possessed by the devil and got angry!"
"To supporters of DS Najib, I can only say do not be instigators, OK! You can all fly your kites la and say whatever you want to say about me as I do not care," Chef Wan stated. He also declared that he will continue to fight for what he believes in.
Sources: Malay Mail.
What's your Reaction?