Every friendship has its ebbs and flows. But sometimes, certain troubling things are too obvious to ignore – and they're red flags.
From primary to high school, college to work life, we all have a few friends we cling to. That's fun and all. But even so, there's such a thing as a "fake friend" – and it might be difficult to spot one.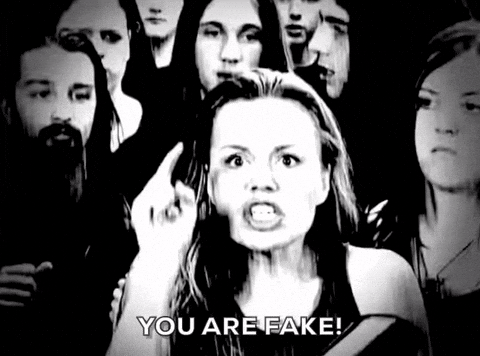 Fake buddies are those who purposefully mislead or behave in a helpful or courteous manner to further their own agendas. Although they aren't always upfront, they always have ulterior motives. You'll need to remember that even if you've known someone for years, not everyone who befriends you is genuinely a friend and they don't always have your best interests in mind.
With that, we've got 7 telltale signs on how to spot a fake buddy lurking around.
Never Happy For You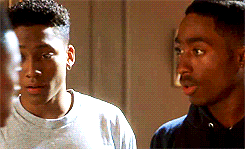 Sure, there may be instances when you and your friend compete for the best grades, against each other in a competition, or the same part in a play, and things may become awkward and competitive between you, but your friendship shouldn't feel like it's always a rivalry. A friend or best friend should be your strongest supporter. Therefore, there's a risk they view you as competition rather than a friend if you feel like your friend never compliments you when you achieve something or, worse, tries to outdo you.
Never Want To Hang Out
A true friend should WANT to hang out with you. Even if the world ends, they'd still find a way to hang out with you. However, if convincing them to spend time with you feels like a hassle, it's likely that they don't value your company as highly as you do theirs.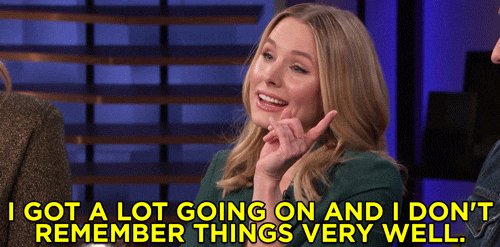 Of course, everyone is busy these days. But don't tell us you can't spare at least 30 minutes of your time for coffee with your bestie. Someone who truly cares about you will make time for you. They wouldn't continuously wait until the last minute to cancel and would, at the very least, be upfront and honest about why they can't hang out.
Another case is of friends who are willing to hang out with you – but there's a catch: as long as you make the first move. As in, you go over to their house or you help them run some errands. You probably wouldn't mind it but, if you feel like a "plan B," try to talk to them about it. They'll listen if they cherish your friendship and, ideally, explain why they're acting so distantly.
Take But Never Give
Why keep a stingy friend?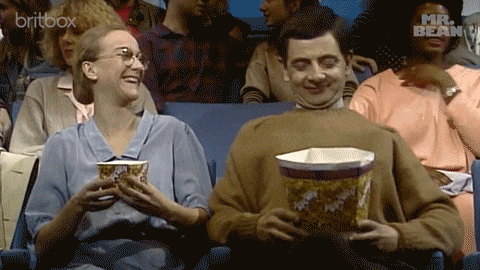 It's possible that your friend is taking advantage of you if you observe that they consistently decline your requests to hang out, but only contact you when they need a ride, want to borrow your new clothes, or need money. Likewise, it may also be a clue that your friend doesn't have your best interests at heart if you find yourself continuously listening to them, giving them advice, and bringing them comfort without ever receiving the same in return. It's crucial to pay attention to your feelings if you feel ignored, exploited, uncared for, or emotionally dumped on. It may be time to maintain a distance.
Dish Your Secrets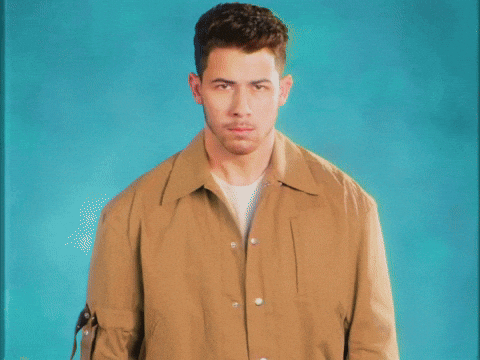 Accidentally lets things slip? Not a problem. But if they frequently share with others anything you tell them in confidence, they're undoubtedly the most unreliable buddy. A common rule for any kind of relationship is trust. So, if your friend trusts you with something, it's best if you act worthy of that trust. If your friend just loves sharing your personal stuff or secrets to others, it shows their lack of consideration for your feelings and this ongoing betrayal of your trust raises a warning sign.
Judgy
Okay. Just to be clear: it's one thing to be honest, but it's entirely a different case if they constantly judge every step you take.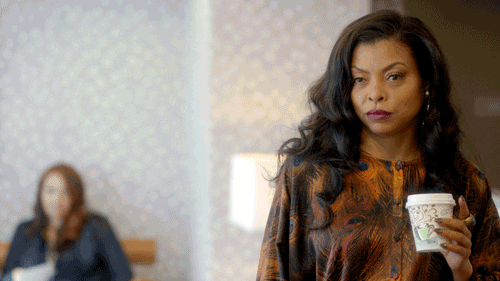 For instance, a real friend would advise you or will probably say your idea is bad just to protect you from getting hurt. Judging means to criticize anything and everything you do, even if it's the littlest thing. If this behaviour becomes a trend, attempt to discuss it with your friend. Someone may say anything dismissive or degrading to you or put you down while they are judging you. They frequently make fun of you or demonstrate their disagreement with you through nonverbal cues. If this happens, ask them why they are acting in this manner. If not, it can be a hint you need to put some distance between you two and start a constructive discourse that will help you both understand one another better.
Makes Fun Of You
What's a friend if they don't tease and laugh at you?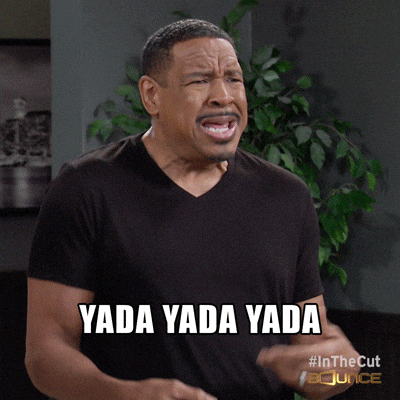 We know friends love to tease one another. However, you are probably not overthinking things if you frequently feel that your friend pushes the boundaries. Tell them how they make you feel; if they ignore you, that may be a hint that they don't care about how you feel. It's important to remember that harmonious relationships should be built on real concern and respect for one another, rather than just convenience or self-interest.
Ashamed Of You
Let's be real: some of us have been through this.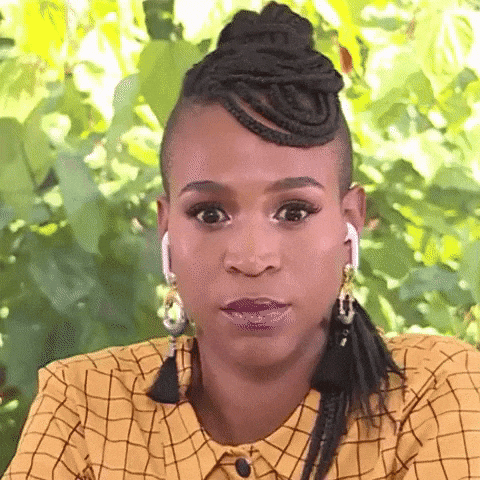 Whether a buddy excludes you from group chats, ignores you when you start talking about the things you enjoy, or just doesn't bother inviting you out, chances are, they'll make you feel like they're ashamed of you. This is a sign that you should cut them off because it's impolite and hurtful. True friends will accept you for who you are and never feel embarrassed if others find out you are their best friend.
Follow us on Instagram, Facebook or Telegram for more updates and breaking news.