Ever since it was announced that "The Batman" will focus on a younger Batman/Bruce Wayne storyline, which led to Ben Affleck's departure, many have been wondering who would land the role of the titular character.
With Matt Reeves in the director's chair, Warner Bros. is currently on the hunt for potential candidates who can bring the popular DC character to live in the upcoming solo superhero movie. Here are the current top contenders to portray The Dark Knight:
1. Robert Pattinson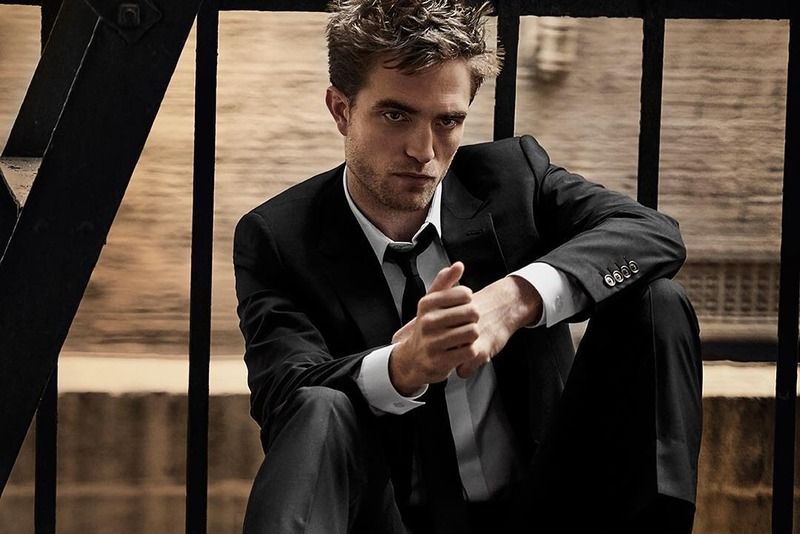 Pros: Known for his versatility, this British actor has not only starred in mega popular franchises ("Harry Potter", "Twilight") but has also branched out in indie films and other challenging roles including his powerful performance in "Good Time". It doesn't hurt that he looks good in a tuxedo.
Cons: After all these years, the shadow of sparkly vampire Edward Cullen still clings onto Robert Pattinson. This may be a little too much for hardcore fans.
2. Henry Golding
Pros: Bruce Wayne is suave, so is the handsome Henry Golding. Every time he smiles, those in proximity become puppies traipsing at his side. All he needs are some karate lessons and we're positive he can pull off a majestic yet terrifying transformation of Batman.
Cons: He's a newbie in Hollywood. The responsibility of donning this iconic superhero may require a more seasoned actor.
3. Armie Hammer
Pros: Armie Hammer was previously cast as Batman in 2007 for George Miller's cancelled "Justice League: Mortal". Thanks to his Oscar-nominated film "Call Me By Your Name", he's become a fan favourite among movie-goers.
Cons: Name us an action film where he played the lead, that was successful at the box office. Go on.
4. Richard Madden
Pros: Known for playing Robb Stark on "Game of Thrones" and Prince Kit in Disney's "Cinderella", Richard Madden has been killing it for his turn in Netflix's "Bodyguard". Many fans would like to see this Scottish actor play a superhero role.
Cons: At 5'10", he may be a bit short to play Batman. But then again, so was Michael Keaton.
5. Lucas Hedges
Pros: The Dark Knight is often view as broody, dark, and handsome. The 22-year-old son of director Peter Hedges not only has the look, but he's shown some serious acting shops in indie hits like "Manchester by the Sea", "Lady Bird", "Three Billboards Outside Ebbing, Missouri" and "Boy Erased".
Cons: The studio is looking for a young actor, but we think Lucas Hedges may be a tad too young.
6. Jack O'Connell 
Pros: Jack O'Connell skyrocketed to fame when he stared in Angelina Jolie's hit WWII drama "Unbroken". He hasn't signed on to any big franchise, so maybe the DCEU could be it?
Cons: The 28-year-old actor has been very picky about his roles, often opting for smaller dramas. A blockbuster like "The Batman" is probably not his cup of tea.
Other honourable mentions:
Oscar Isaac
Ryan Guzman
Jake Gyllenhaal
Kit Harington
Tyler Hoechlin
Scott Adkins
Garrett Hedlund
Dan Stevens
"The Batman" is currently scheduled to debut on 25th June 2021 with Joe Manganiello and Jeremy Irons returning to reprise their roles.
What's your Reaction?