It's going to be a busy few months for K-pop fans. Guess what? Yoon Ji Sung (윤지성) will also be returning to our local shores to greet fans personally.
This comes after it was announced that fellow Wanna One member Ong Seong-wu is visiting Kuala Lumpur on 23rd March. Yoon Ji Sung is currently scheduled to be here slightly earlier on 17th March.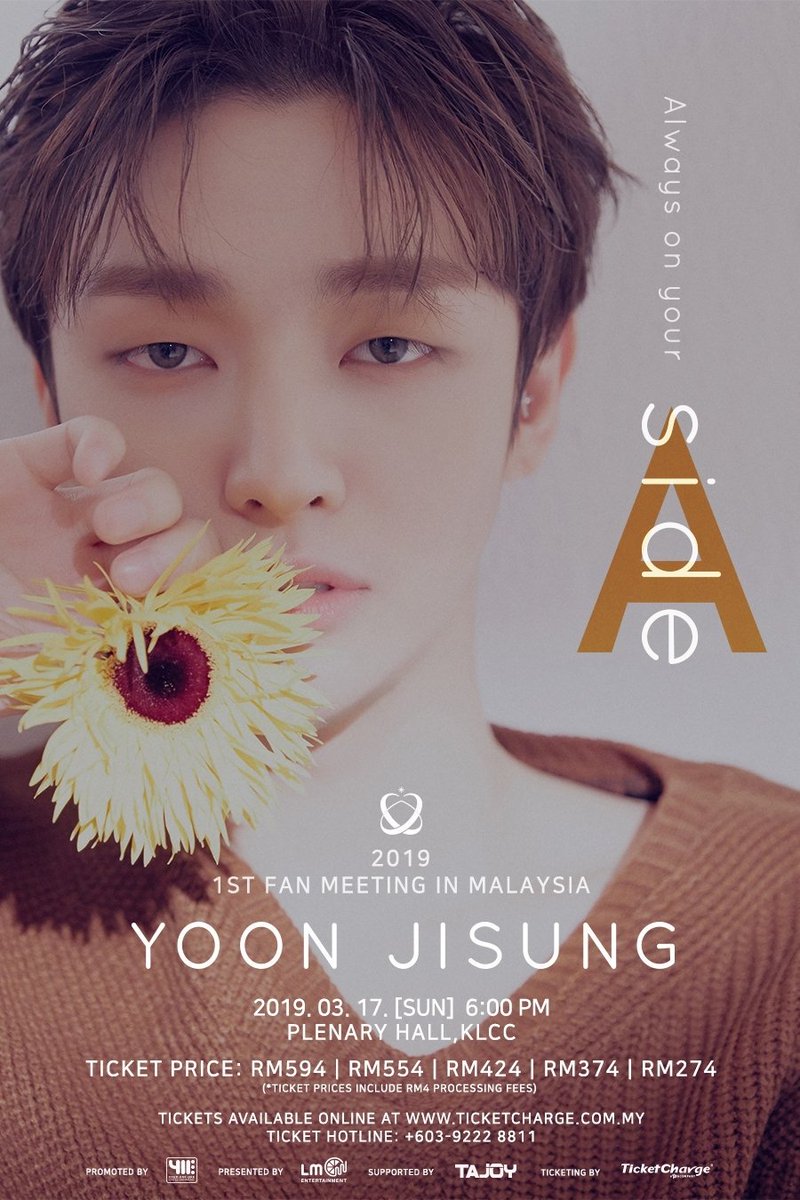 The 27-year-old South Korean singer will no doubt be promoting his solo debut mini album titled "Aside". An album trailer will be released on 7th February. Teasing continues with a tracklist, photos, video teasers, and more. The album will then drop on 20th February.
His 1st fan meeting Asia tour, also titled "Aside", was announced this morning. Besides Malaysia, Yoon Ji Sung is also meeting fans in Singapore on 15th March 2019, Friday at ZEPP@BIGBOX. Fans in Macau, Taipei, Tokyo, Osaka, and Bangkok will also get their chance to meet the star in person.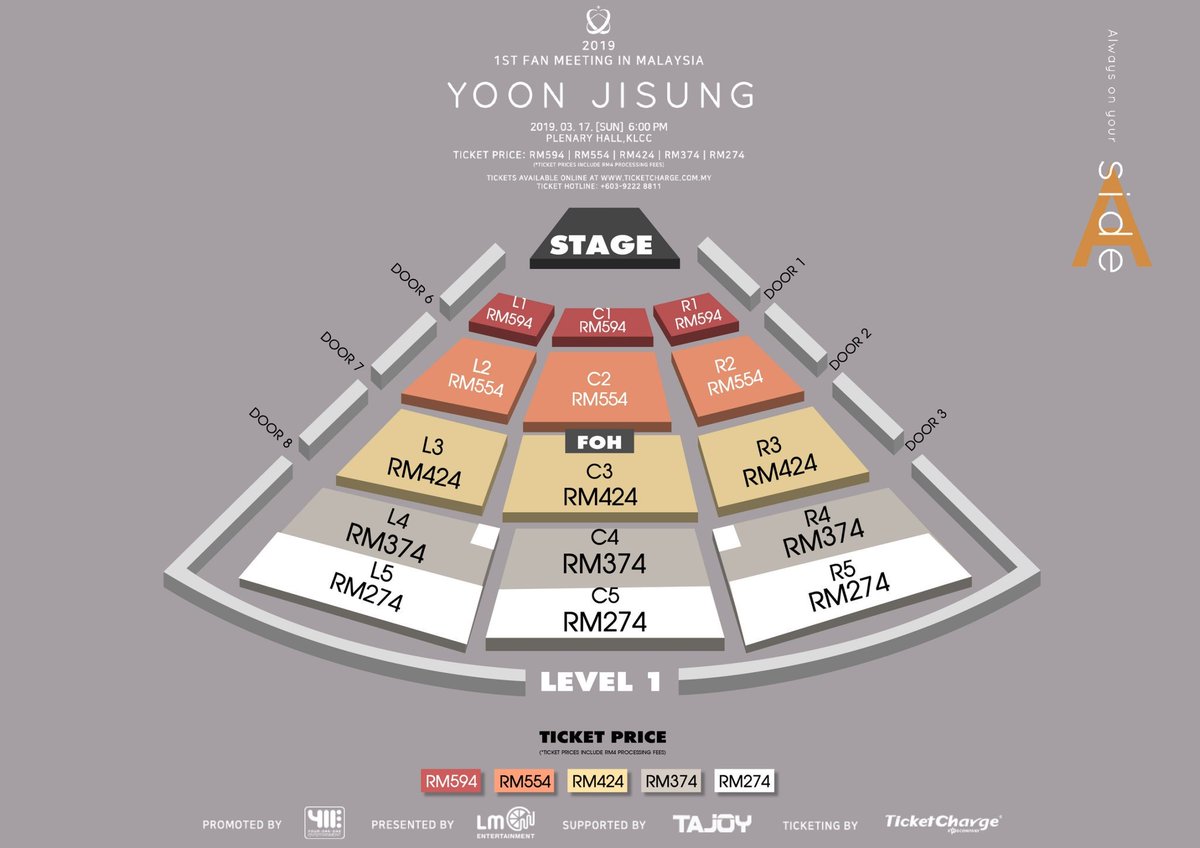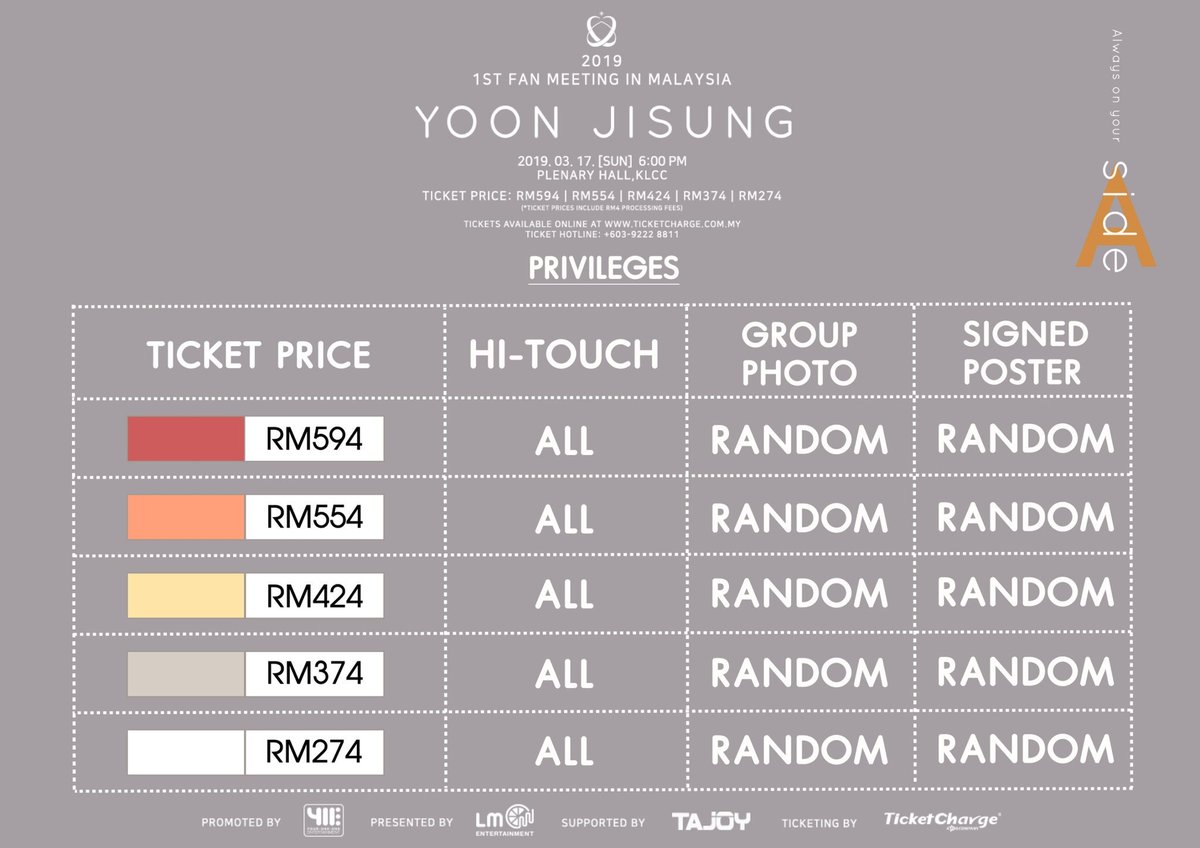 Brought to you by 411ent_Malaysia, the details to Yoon Ji Sung's fan-meeting tour in Kuala Lumpur are as follows:
Date: 17th March 2019 (Sunday)
Venue: Plenary Hall, KLCC
Time: 6pm
Ticketing: RM594, RM554, RM424, RM374, RM274
Ticket sales will go live on 2nd March 2019 from 12pm onwards at www.ticketcharge.com.my. You may also dial the ticket hotline: +603-9222 8811 for further inquiries.
What's your Reaction?