Admit it: One thing we absolutely dislike about perfumes and colognes is that their scent fades after just a few hours, especially if you've been doing errands all day. It's a fragrance, after all, and it's supposed to keep us smelling wonderful all day, right? Sadly, a lot of fragrances don't operate that way. But why, though?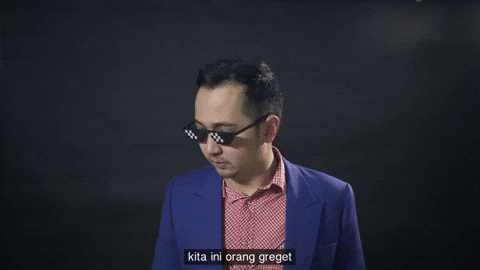 Just so you know, there are factors that affect the longevity of perfumes' scent on our body. For one, each person has a unique pheromone profile and skin chemistry. In other words, everyone has a different skin type; some people may have oilier skin than others, and vice versa. Perhaps, some of us perspire more than others. And each of these minute elements individually can affect how your fragrance smells.
Another factor is knowing the types of perfumes. We'll break it down for you:
Parfum Extract – the highest percentage of concentration, with 15% to 40% (suitable for perfume junkies)
Eau de Parfum – a slightly high concentration percentage, usually within 10% to 20% (suitable for perfume junkies)
Eau de Toilette – more of a subtle concentration percentage, usually around 5% to 15% (suitable for sensitive nose)
Eau de Cologne – the lowest concentration percentage at about 2% to 4% (suitable for sensitive nose)
Now, you know the basics, so let's look at how you can make your perfume last longer.
Shower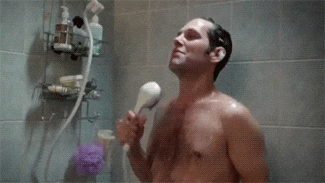 Very simple! But truly, you can't expect a scent to linger on your skin when it's obvious that water hasn't washed you in days. Fragrances merely serve to enhance your natural scent; bathing is a vital step in maintaining personal hygiene and smelling fresh organically.
Only clean skin tends to make fragrances last longer.
Moisturize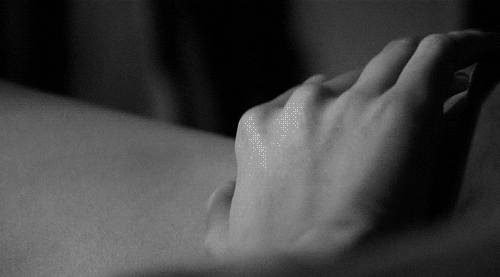 A perfume is unlikely to adhere to dry or dehydrated skin because doing so just causes the smell to dissipate into thin air. If you have dry skin, it's a good habit to moisturize as soon as you get out of the shower. Any kind of lotion should be applied to your arms and legs, especially where your pulse points are.
However, there's one thing to be mindful of: when lotions and scents are combined, the fragrance's genuine scent is sometimes distorted, and an odd smell is released. Therefore, you might consider purchasing a lotion that has little aroma, or even one that is scentless.
The idea is to merely moisturize; we do not want to apply too many different scents at once. OR, you could even pair your fragrance with it's own lotion. Perfume and lotion sets are sold by companies like Victoria Secret, Bath & Body Works, and Body Shop. Your fragrance will definitely last longer if you layer the same smells.
Petroleum Jelly
Lotions may cause some people to feel oily, perspire excessively, or just feel generally uncomfortable. So another option would be using petroleum jelly. To add moisture, dab a little petroleum jelly on the areas where you've sprayed your fragrance. This will act as a base for your perfume, allowing it to last longer without becoming overpowering.
Spray On The Right Points
Sure, you can spritz all over, but did you know there are specific points on your body that make the fragrance last longer?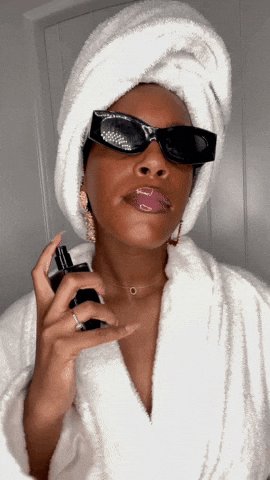 Your body has areas that are warmer than others, and often, smells cling more strongly to these warmer areas. So where should a scent be sprayed? On the folds of your elbows, behind your ears, on both wrists, between your cleavage/pecs, and behind the knees are all good places to keep the scent on.
Don't Rub Once You've Applied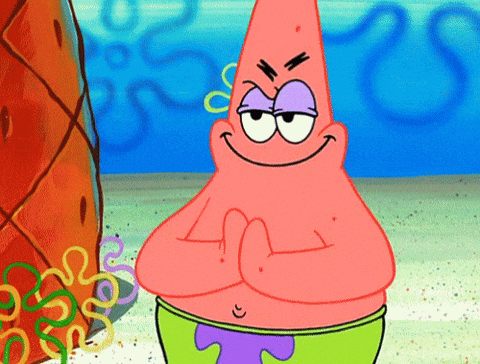 The most common thing most of us tend to do is rub in the fragrance once we've applied it, thinking it'll enhance the smell. But you're only breaking down its particles, which will disrupt the scent's layers. If you want to transfer the scent from one wrist to the other, touch your wrists together gently rather than rubbing them together vigorously.
Use Some On Your Hair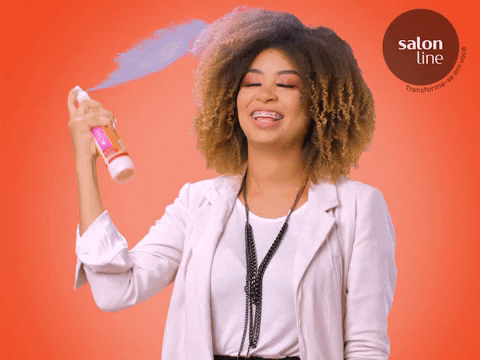 There are hair perfumes on the market, but if you want to cut costs, then just use your regular perfume. Spraying a dab of your perfume on your hair is one of the easiest ways to draw attention to yourself as you walk by. Spraying fragrance straight on your hair can harm your locks, because it contains alcohol. To make your hair smell just as good, spray a bit on your comb or hairbrush and gently run it through your hair.
Spritz For Touch Up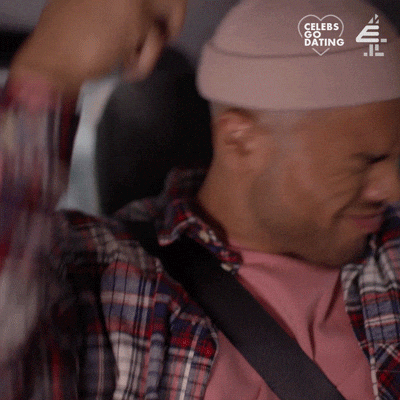 Some fragrances last longer than others. It's always a good idea to carry your perfume around, especially if you have a longer day. When you need to touch up, just reach for your perfume and spritz some on.
Follow us on Instagram, Facebook or Telegram for more updates and breaking news.