"What's your sign?" is probably a common question among people who're contemplating embarking on a romantic relationship together.
Whether we're ardent believers in astrology, or just occasionally dabble in it for fun, it's no secret that we all occasionally check the horoscopes and zodiac signs of the people we're dating. Astrologers claim that your zodiac sign can disclose a lot about you, including your level of intelligence and abilities. Therefore, it makes sense to zodiac aficionados that your personality qualities would also determine how you react when you are in love. If you're just stepping up your dating game, or just curious to check out your partner's traits, we've got a list of zodiac signs' reactions when they're in love.
Aries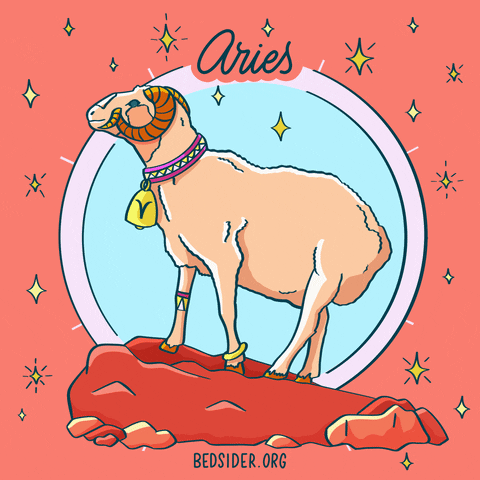 Aries often have a great sense of humour, which helps them get along with just about everyone. They may be energetic, bubbly, enthusiastic, extroverted, and very much into the action. But like other zodiac signs, they usually get along best with the other members of their elemental family. When an Aries falls in love, they are unrepentant and shameless about their feelings for their significant other. They are also among the mushier and more passionate signs of the zodiac. You'll never become bored in a relationship with an Aries since it's constantly exciting. The Ram will likely involve a lot of travel, adventure and sex!
Some say Aries gets a little cocky though. To put it another way, Aries can come on strong and their sexy confidence can turn into cockiness, which is enough to irritate any relationship. Aries tend to be very egocentric, therefore their major lesson in love is to treat their partners' perspectives as equally valid as their own.
Taurus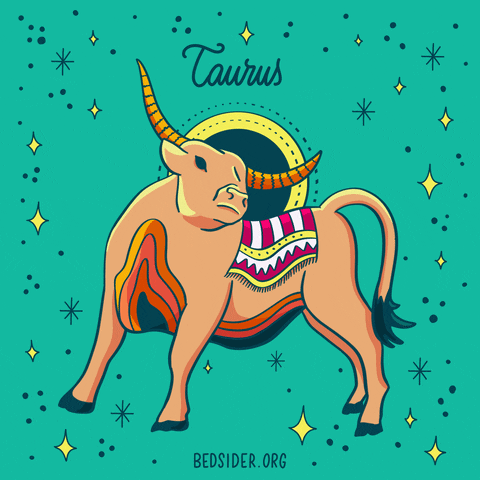 A Taurus's relaxed and charming aura attracts those who are typically drawn to them. Their favourite topics to discuss include money, eating, shopping, and house improvements. Tauruses take pleasure seriously and are dedicated to both adventure and climaxing. This results in a genuinely passionate sexual connection. The drawback is that they don't know when to stop. They give their partner intense, passionate love, which is wonderful — until it isn't. When there is nothing left to hang onto, they have a tendency to still hold on. Tauruses are more content on their current course and won't stray from it, especially if they have found something that is effective.
Cancer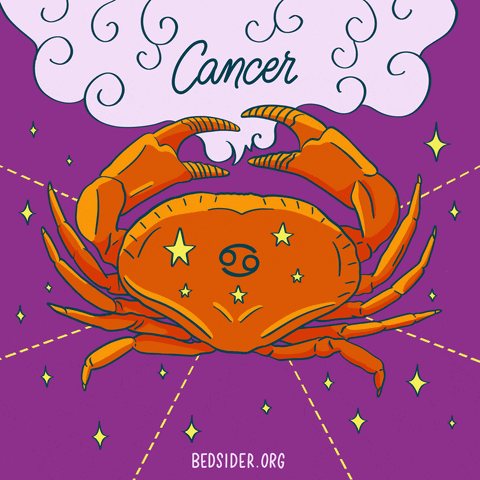 Cancerians look for security. If a Cancer lets you into their private sanctuary, you can be sure that eventually, you'll become part of their extended family. These reserved lovers might take some time to warm up to you, but once they do, you can be sure that you'll have a loyal partner for the rest of your life. They simply don't allow regular people to have access to that aspect of themselves. Because of their indirect — and perhaps passive-aggressive — nature, Cancerians need a partner who is equally as perceptive as their grumpy love. Cancers are devoted introverts who enjoy spending time with their partners at home, which is also their preferred place for romantic encounters.
A Cancer will show you love by keeping a good home for you, cleaning, and cooking — although they frequently want you to do your part. Because they enjoy staying at home, a Cancer feels in control and comfortable. However, Cancer does possess the traits of motherly figures, which can be too much at times. While this may be pleasant, not everyone seeks a mother in their partner.
Gemini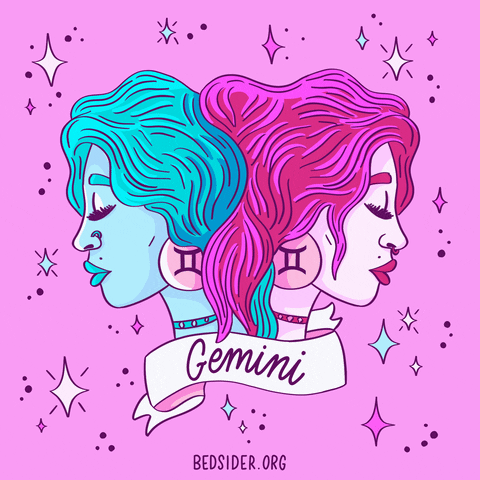 These guys are hard to read, given that they have two-faced personalities. And you can't really say if they're in love or not. Geminis are the zodiac's social butterflies and thrive in settings where they are frequently surrounded by people. Because of this, it could be difficult for you to distinguish between their desire for anything more or just to remain buddies. Geminis are constantly searching for the shelf's sparkiest toy. Which implies that they normally won't fall deeply in love with just one person and won't accept anything less. However, if a Gemini happens to fall in love, they are rather honest about their emotions. They will never stop communicating with you via text, call, or video chat because they need constant communication in love. You can say they're a bit clingy but at least they go all out for the one the really love.
Scorpio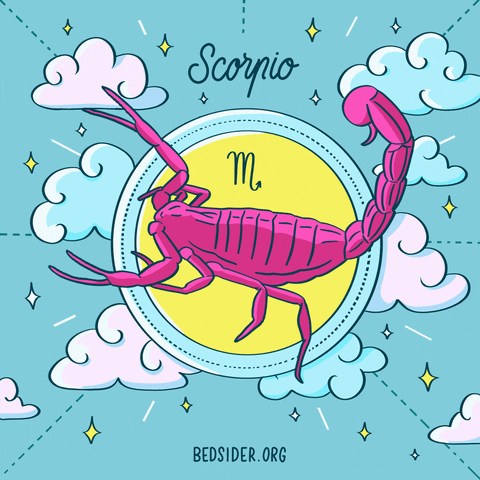 "Till death do us apart" —  Once they commit to a relationship, they usually stick with it and they have the strength to put up with toxic bullshit longer than most people do. All for the sake of an unending love. Scorpios are genuinely fixated on the thought of seeking and possessing that one unique person who simply understands all of their peculiar quirks that other people lack the patience to comprehend. If you're considering a relationship with one of these seductive hotties, be ready to seal your destiny and unite your souls for all of eternity.
Although Scorpios have a reputation for being the most sensual sign in the zodiac, they also want to have a meaningful relationship with their spouse outside of the bedroom. However, the harder they fall in love, the deeper they'll get hurt. While the Scorpio's unquenchable desire to be near their partner may be good for their relationship, this intense love can also cause jealously, illogical conduct, wrath, and other emotional outbursts.
Aquarius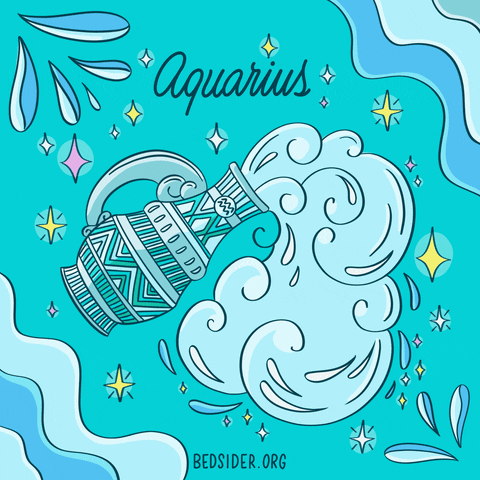 This sign has an unfocused and weird way of expressing love. Despite the fact that they genuinely care about everyone, they might come across as emotionally distant, even rude and cruel in romantic situations. As a result, their partner feels as though they aren't receiving enough love and care. However, those who are in a relationship with an Aquarius shouldn't assume that because of their partner's unusual conduct, they aren't truly in love. They just want to express their affection in really original ways, that's all.
Instead of a giant bouquet of flowers, and Aquarius will make you a quirky card with inside jokes or rather than dressing up for a fancy dinner date, they just wear what they want and take you roaming on the streets. Aquarius has this thing where they must be different from others. They don't do clichéd stuff. It might be hard to interpret an Aquarius sometimes, but just know they're built different and go with the flow, soon, you'll sort of get where they're going with this.
Pisces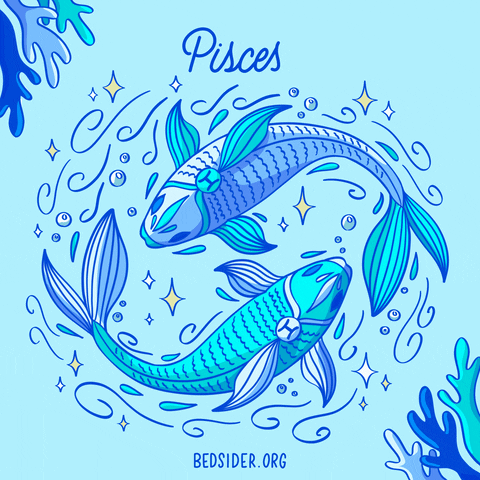 They might be empathetic and sympathetic, yet they can also be wary and hurt. Pisceans can be unclear and are undoubtedly tricky to comprehend. A Pisces might be even more mysterious when it comes to love. However, Pisceans enjoy receiving and giving affection. The one feeling they simply cannot conceal is love. Basically, they're head over heels for the person they're into.
Despite how loveable they are, Pisces can be easily blindsided and vulnerable. They are very emotional and wear their hearts on their sleeves. And because they're so affectionate, they can end up choosing the wrong person to be in a relationship with.
Leo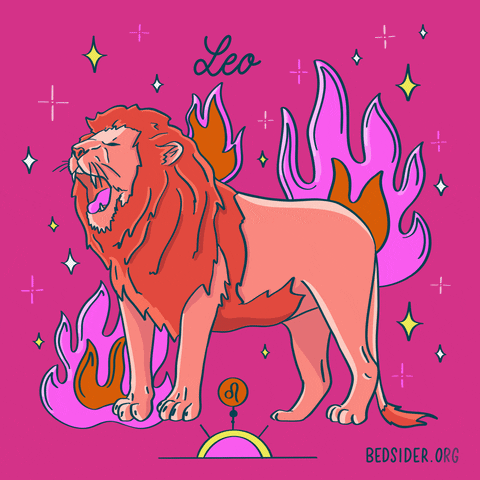 They're the No.1 catch. Because a lion's loyalty is unshakeable when it's in love. Leos have enormous, selfless hearts, and the size of their love matches the size of their radiance. And as for how they perform in bed, well, let's just say that the lion reigns supreme anywhere. They often enjoy being in charge and take great satisfaction in pleasing their partner. Although they are the most dependable, compassionate, and passionate sign, they can occasionally irritate you. Their headstrong, arrogant personalities will occasionally try your patience. Sometimes it's better to let them take the lead without interfering. Although these fiery people might enjoy a little push-back that may eventually result in some lively playtime in the bedroom, this doesn't imply you have to be a doormat.
Virgo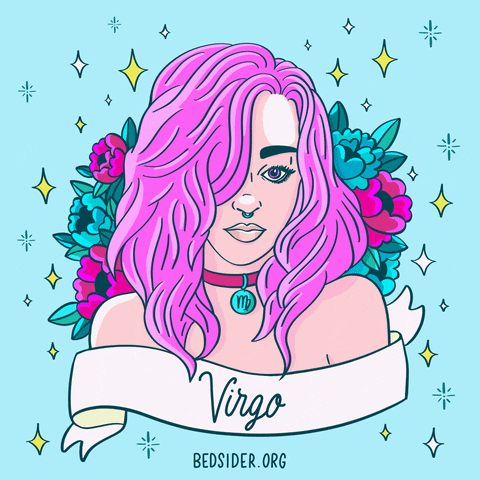 There are many complexities to consider when it comes to "The Virgin" of the zodiac in love. But don't be mistaken. They're what we call "a lady on the street is also a freak in the sheets". Relationships are something that Virgos pick and choose. Due to their innate shyness, they only fall in love with someone they feel fully comfortable around. Once they find someone who truly recognizes them for who they are, beyond their nicely packaged image, they'll give themselves entirely to their lover. They are superior because of their inherent desire to help others (even in the bedroom).
But right before you jump into a boat with a Virgo, you'll need to do some work because Virgos are sometime their own enemy. Although Virgos can be harsh with others, this only reflects how they are with themselves. They can get anxieties most often (even for the pettiest things) and this analytical sign seeks a partner who doesn't overthink. Dealing with Virgos calls for a lot of patience.
Libra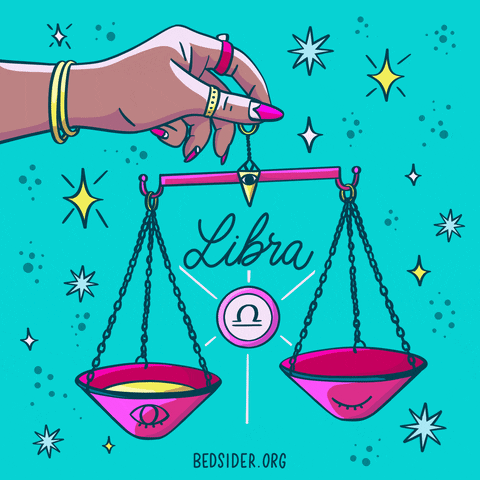 You know it's love when Libras get lost in their partner. Because Libras are irrationally dedicated individuals, they will inevitably swipe left to almost anyone. But here's a good thing: you can say goodbye to those pointless disagreements over where to eat or what movie to watch because they are generally easygoing, and nice individuals. They're open to following your preferences. Which is fantastic for you but ultimately not so great for Libras.
Even when it comes to the most bothersome and occasionally even rude acts, they find it difficult to speak up. This is not to imply that they are gullible and ready to endure prolonged mistreatment. Simply said, Libras are only willing to put up with things for so long before they snap. Hence, Libras need a thoughtful partner who is willing to lend a helping hand when needed, as accommodating as they can be in a relationship.
Sagittarius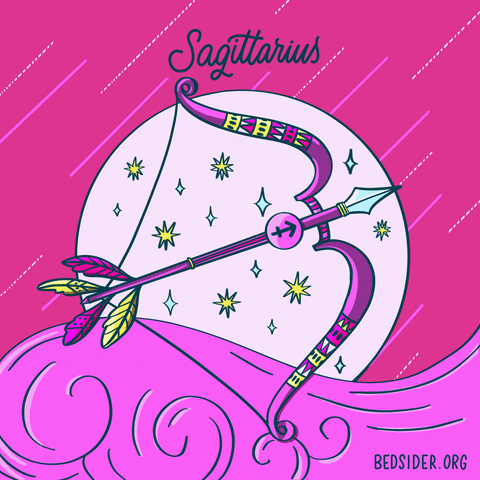 They prioritize freedom. So, locking themselves in a relationship will probably take lots and lots of time. Sagittarius typically takes the longest to narrow down their selections before committing. Due to their wandering eye, committing at an early age can be disastrous for them and everyone they are engaged with. They'll soon get weary of the short-lived, whirlwind relationships that don't seem to be much more than a hot situationship. They can be promiscuous when they're single due to their eagerness.
But when a Sagittarius is in love, it's not just emotional, it's generous, willing to try anything, and willing to please all kinds of lovers. As much as they love to give their partner all the love and attention, the downside is that you gotta keep things fresh or else, they'll just get bored. Sagittarius prefers a partner that is willing to experiment and try new things (in and out the bedroom). Which is why, an open relationship suits Sagittarius bests. They always need to do something to keep them going, something to keep that thrill and excitement alive.
Capricorn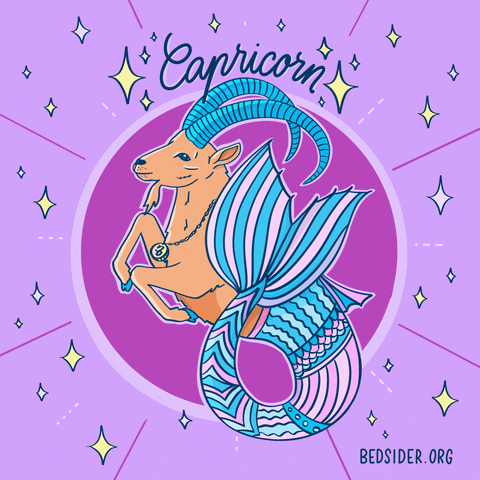 They're probably the most difficult sign to love, but it's worth giving a try. When in love, Capricorns prefer to take their time developing their relationships. But first, you'll need to get beyond a Capricorn's emotional barriers, which could be difficult. If you're willing and able to do this, you'll not only gain a Capricorn's trust but also their devotion.
Capricorns are the least warm and sentimental of all the signs when it comes to love. Also, Capricorns have a hard time connecting with their own emotions and those of their partners' since they often place a higher emphasis on professionalism than personal relationships. These composed lovers secretly yearn to give in to passionate romance but only a unique person can see through this defense system. Since Capricorns are more materialistic, they frequently use work as a distraction. This could be an issue because people who are in a relationship with a Capricorn often misread them. Just remember that they still care for you even though they are too busy and fail to express it properly.
Follow us on Instagram, Facebook or Telegram for more updates and breaking news.