Craving for a new ice cream flavour? What if we told you that Cempedak McFlurry is currently on sale?
That's right dessert lovers! McDonald's Malaysia announced their new dessert yesterday (Tuesday, 23rd July). We are just as curious as you to try this local indulgence in a cup.
The Cempedak McFlurry comes with creamy soft serve mixed with cempedak swirls. It is priced at RM6 for 1 cup or RM8 for 2 cups. So is it any good? While some do find it nice, our colleagues tried it and said it tastes like syrup. There are bits of cempedak in the ice cream but don't expect much.
How does it compare to the D24 Durian McFlurry? It seems that netizens are siding with the D24 Durian McFlurry because at least it still tastes like durian and not something else. If not, you can also opt for the cendol series which comes in Cendol Sundae & Chocolate, Cendol Vanilla, Cendol Choco Dip or Cendol Cone.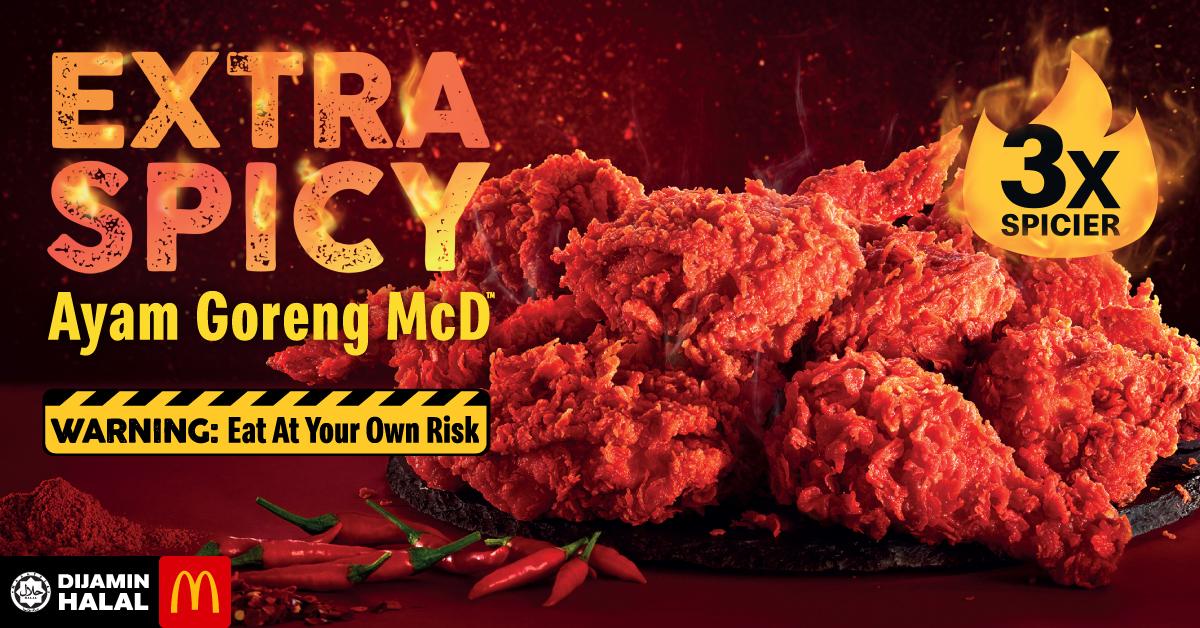 Other food items at McDonald's include the Corn Pie and the extra spicy Ayam Goreng.
Follow us on Instagram, Facebook or Telegram for more updates and breaking news.