Justin Bieber is reflecting on his love life and his new chapter with wife and "baby boo" Hailey Baldwin Bieber.
In Vogue's latest cover story, the famous young Hollywood couple are pulling the curtains back on their marriage. "The thing is, marriage is very hard. That is the sentence you should lead with. It's really effing hard," the model told the publication.
To give an example, Baldwin explained, "He'll say, 'I feel,' and I'll say, 'I think'. I have to really dive deep and struggle to be in touch with my emotions. He gets there immediately."
As for Bieber, "I'm the emotionally unstable one. Hailey's very logical and structured, which I need. I've always wanted security—with my dad being gone sometimes when I was a kid, with being on the road. With the lifestyle I live, everything is so uncertain. I need one thing that's certain. And that…is my baby boo."
Rewind back to 5 years ago, Bieber was often making headlines for being a notorious partyer and playboy. The pop star revealed he resorted to sex and drugs in order to numb himself through social situations and keep his inner demons at bay.
"I found myself doing things that I was so ashamed of, being super-promiscuous and stuff, and I think I used Xanax because I was so ashamed," the singer recalled. "My mom always said to treat women with respect. For me that was always in my head while I was doing it, so I could never enjoy it. Drugs put a screen between me and what I was doing."
"It got pretty dark. I think there were times when my security was coming in late at night to check my pulse and see if I was still breathing," he added.
Prior to rekindling his romance with the blonde beauty last June, Bieber admitted that he had "a legitimate problem" with sex. To him, abstaining from sex was his way of feeling closer to God and to avoid the "hurt people hurt people" cliché.
"He (the Lord) doesn't ask us not to have sex for him because he wants rules and stuff. He's like, I'm trying to protect you from hurt and pain. I think sex can cause a lot of pain. Sometimes people have sex because they don't feel good enough. Because they lack self-worth. Women do that, and guys do that," Bieber clarified.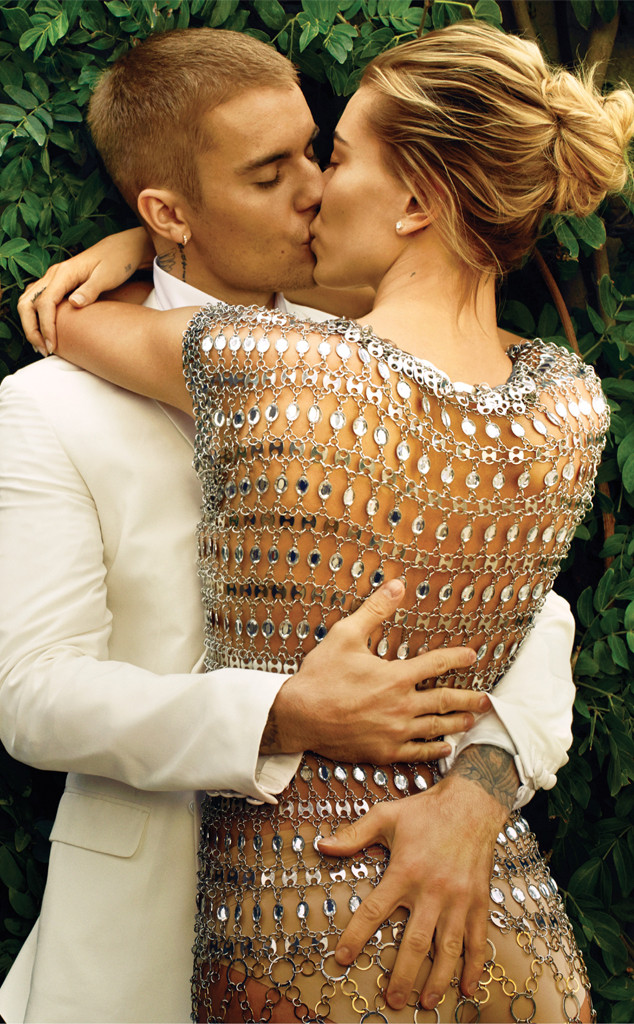 The "Sorry" hitmaker also shared that Baldwin was sort of like his prize for being celibate. "I wanted to rededicate myself to God in that way because I really felt it was better for the condition of my soul. And I believe that God blessed me with Hailey as a result. There are perks. You get rewarded for good behaviour," he said.
Bieber also shared that being able and wanting to have sex again was a huge reason the pair rushed to get married. "When I saw her last June, I just forgot how much I loved her and how much I missed her and how much of a positive impact she made on my life," the entertainer said. "I was like, Holy cow, this is what I've been looking for."
Fans are now anxiously anticipating the couple's wedding ceremony.
Sources: Daily Mail, Cosmopolitan.
What's your Reaction?