It's the last day of 2018! How time flies~ So what have y'all achieved in 2018 and what are your 2019 New Year resolutions?
Malaysia sure achieved a lot this year – both good and bad achievements! So before we welcome the New Year, let's take a look at some of the major events that happened in 2018 that kind of put us on the world's news.
1. 14th General Election
The 2018 General Election marks a historical event in Malaysia where the first regime change took place in Malaysia's history since 1957. The current Prime Minister (PM) Mahathir Mohamad became the world's oldest head of government. Investigations within Malaysia into the 1Malaysia Development Berhad (1MDB) scandal, which had been halted during former PM Najib's tenure, were resumed in the aftermath of the election.
2. LGBT
Despite changing the goverment, Malaysia is still not accepting towards the LGBT community. Several major cases related to the LGBT community happened in 2018. Some of them include the removal of LGBT portraits at a local arts festival, the public caning of a Malay lesbian couples who attempted to have sex in a car, the murder of a transgender woman, and another gay couple was beaten for allegedly having sex.
3. Crispy Rendang Chicken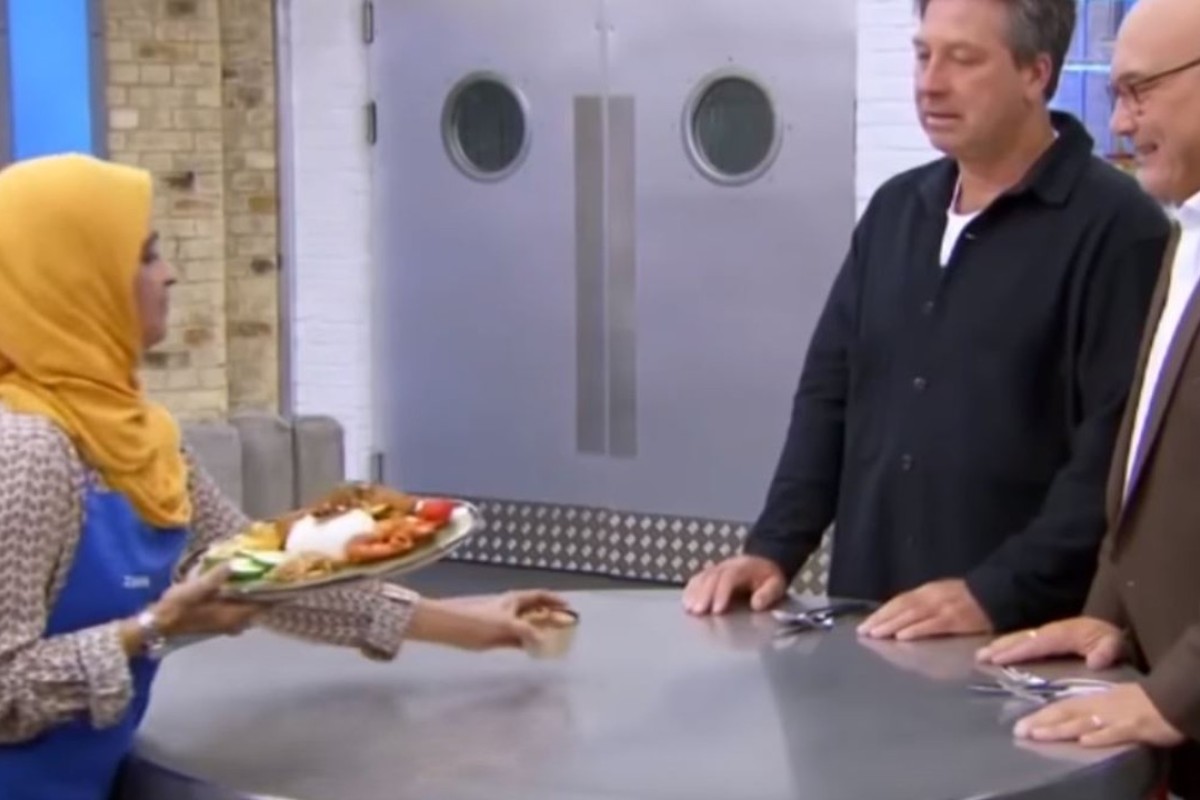 One of the episodes of "MasterChef UK" Season 14 caused tremors in Southeast Asia when judge Gregg Wallace criticised Malaysian-born contestant Zaleha Kadir Olpin for cooking chicken rendang that is "not crispy enough", causing the contestant to be eliminated. This has created a huge debate among neighbouring Southeast Asian countries including Indonesia, Singapore and Brunei who chimed in to support the contestant and slammed the British chef.
4. Tupac in Malaysia
Malaysia is in the highlight once again when rumours that famous rapper Tupac Shakur who died 20 years ago, was "alive and well" in Malaysia. The son of producer Suge Knight, Suge J. Knight, made the claim in several posts on his Instagram. His revelations have thrown the internet into a massive debate, sparking numerous conspiracy theories and memes. A lot of local rappers also joined in the conversation to have their shares of fun on the rumour.
Story here.
5. Miss Moscow
Social media has been going abuzz since it was announced that the Yang di-Pertuan Agong Sultan Muhammad V had reportedly tied the knot with former Miss Moscow Oksana Voevodina. A lot of rumours and speculations regarding the beauty queen have also began to surface after her alleged marriage to Malaysia's king. However, until now the national palace Istana Negara has not issued any statement to confirm or deny the matter.
Fun facts on the queen here.
6. Genting vs Disney-Fox
Genting Malaysia and Walt Disney company are currently at opposing ends with the former pursuing lawsuit against the latter for abandoning a contract related to its planned construction of the first Fox-branded theme park. With Disney now owning Fox, it refuses to associate itself with the casino company as it will tarnish its "family-friendly" brand strategy. Recently, Universal and Six Flags have been rumoured to take over the project.
Other notable mentions
Malaysian parody of "Avengers: Infinity War" trailer
Xiaxue turns into Rosmah for Halloween
Beer promoter harassed by Malay customer
Death of firefighter Adib
The objection against ICERD
AFF Suzuki Cup 2018
Did we miss out on anything else major that happened this year? Let us know!
What's your Reaction?