Do your eyes, heart and brain hurt whenever you see lovebirds canoodling in the streets, at cafes, and almost everywhere else you happen to be? We feel you. But read on, and you'll feel much better.
For many people, finding someone to spend their lives with is the ultimate aim, making being single the worst-case scenario. And given the prevalence of dating apps, romantic comedies, and loving couples out and about, the dating scene has never been more active!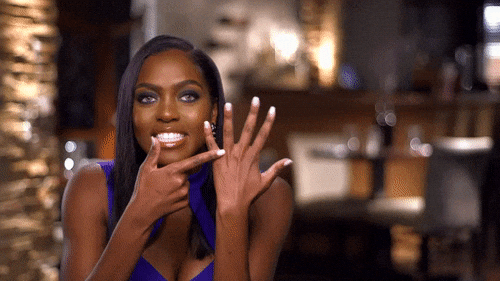 But we're here to tell you how incredible it is to be SINGLE. Yeap, you read that right. Being single has its perks! We're talking about the endless amount of freedom, and the stress-free life you can have, without having any strings attached. What more do you need? So, save the self pity and buckle up, because we're gonna list down all the wonderful things the single life has to offer – things that'll make the lovebirds envious!
Uncluttered Mind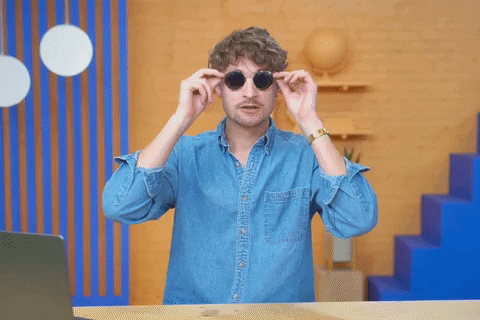 For starters, relationships are 'mentally' expensive, whether you like it or not. Our minds are very full when we are experiencing intimacy and cooperation. Despite the fact that much of this is occurring unconsciously, there is just less room for inwardly-directed thought.
Think about it. Being in a relationship makes you worry and brings up small quarrels that are "so-called" the price of love. This kind of stress prevents people from experiencing the present, which might impede enjoyment. However, you need not go through this if you are single. Being single actually involves clearing the decks to make place for fresh ideas and aspirations to flourish.
More Time For Yourself
Call it selfish or whatever, but we take is as the next level of self-love.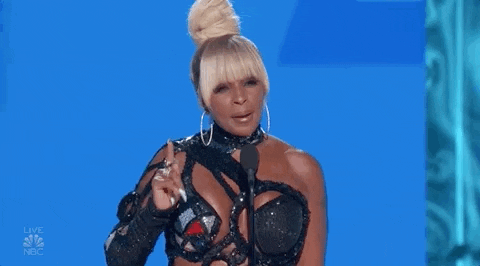 You don't have to worry or constantly check-in with your partner, which gives you all the time in the world just for yourself. Being single gives you time to put more thought to your needs, consider what you really want in life, find out what you like, and use that information to become a better version of yourself. In addition, you are free to move through life at your own pace. All this doesn't slow down you down or put much pressure on you, since you're just focusing on, well, you. Since most of us don't have the opportunity to spend quality time alone very often these days, it should be viewed as a gift.
Embrace Healthy Flirting
You know what the greatest thing about being single is? You can flirt with anyone and at any time, without being tied to a committed relationship.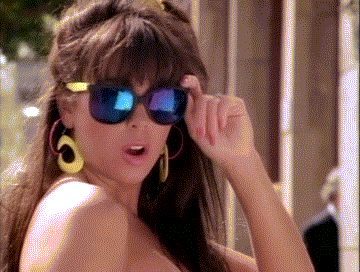 A committed relationship comes with restrictions, like prohibitions on who you may talk to and how you can talk to them. This means you're required to act in a way that your partner wouldn't find annoying. But being single allows you to flirt in a positive way with people you know and new people you meet. As not every flirty behaviour implies a deeper purpose or dire repercussions, this can be left open-ended.
More In Control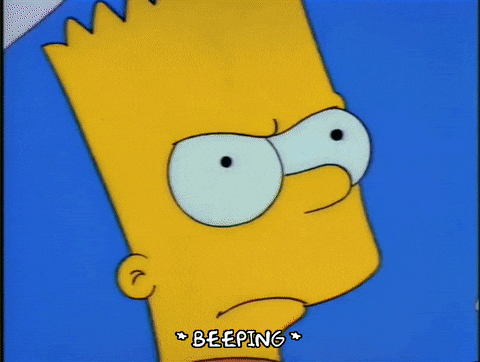 One of the main advantages of being single is having complete control over every part of your life. This simply means you have total control on what you do in your day, work, and personal matters because your life is not connected to anyone else's.
Being more in control also means you're not responsible or answerable to anyone. While being in a relationship involves sharing expectations for everything, being single frees you from the continual pressure to satisfy others. You are free to follow your own set of guidelines and make choices that reflect your feelings.
You'll Save More Money
Relationships are not just "mentally" expensive but literally expensive. You'll need to buy your SO gifts, take them our to dinner, spend for them, buy stuff for their dog and so many other things that involve money. It'll come to a point where you end up spending more on your partner instead of yourself. Now, how exactly are you gonna save up if you constantly keep spending?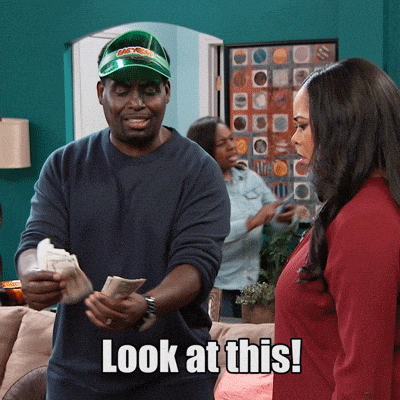 But when you're single, all of the money in your wallet or bank account belongs to you, and you are free to spend it whenever and however you like. No need to spend on you partner, their family, their pets – just you! This also leads to making you a financially independent person. Being single teaches you how to be financially independent, in addition to spending lavishly on yourself. A relationship often requires you to be financially stable. But if you're not there yet, being single affords you the opportunity to improve your financial situation.
If it would help you progress professionally, you can travel and take chances without thinking about what your partner will think. Additionally, you can discover investment plans that suit your needs and solutions to improve the security of your financial future. You can accomplish this without the stress of being in a committed relationship or the associated costs.
No Need To Compromise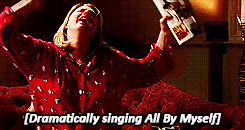 When two distinct individuals come together, they form a relationship. This implies that your significant other might have tastes that differ from your own. We'll explain now why being single can be advantageous. You'll quickly come to understand how liberating it is to always be able to watch what you want, eat what you want, and do the things you love once you learn to appreciate being single. There is no longer a need to cut corners when it comes to your preferred TV series or restaurants that other people may not enjoy.
Fewer Regrets
In other words, less heartache and headache!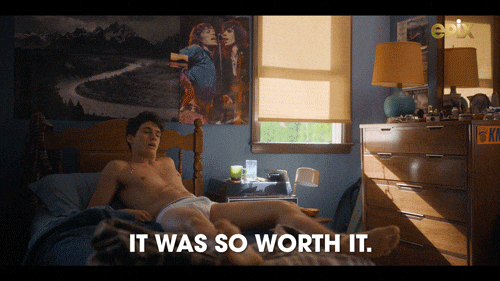 Instead of cracking your head and breaking your heart by arguing with your partner over petty stuff, you're better off being single. Seriously – you don't need to snuggle up in your bed like a sad potato with a tub of ice cream and worry about what will happen to you. It's all about living a stress-free life with few regrets.
You Get To Express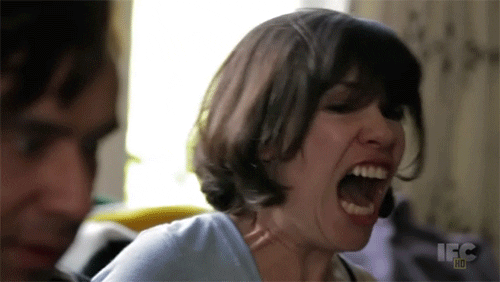 Of course, being in a relationship means you have to filter lots of things, including your emotions. No matter what you're going through, sometimes, you have to cover up your emotions in front of your partner. And we know that's not something easy to do.
But being single, you can slam the door and slump onto your bed in frustration when you feel like it, rather than say hello and engage in small talk. You get to concentrate on yourself and how you feel, without having to give your energy to anyone else.
More Aware Of What You Want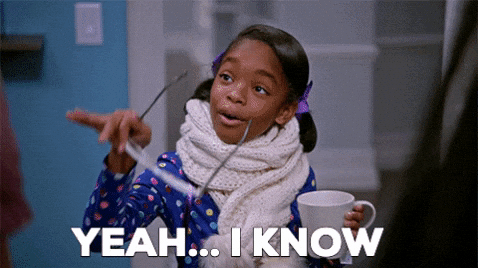 When you're single, you actually have time to reflect on your values and the things that are important to you. When you're single, it's the ideal moment to reflect on your identity and goals for the future. You get to think about the adjustments you wish to make, the associations, classes, or new attitudes you like to adopt. Now that you have the time and opportunity, concentrate on the one constant that will bring about the change you want to see in yourself.
No Expectation
Expectations kill, they say. But why get to that point when you have no expectations in the first place?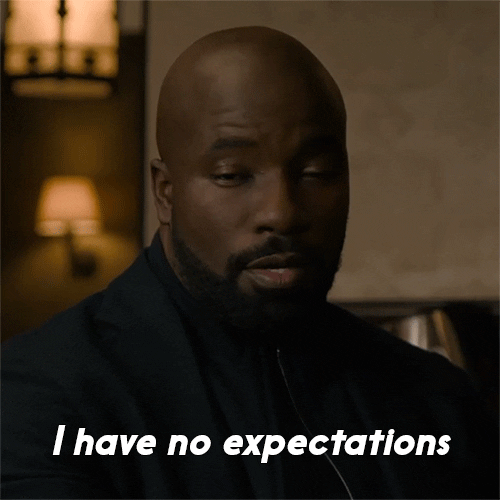 Expectations only lead to unneeded misery and pain in your life. But without expecting anything from anyone, you can just live in the now and take things one day at a time. This allows you to live without continuously being concerned about how it would impact anyone and yourself.
You Do You
Endless partying, over the top outfits, bling, super high heels, pink hair – you name it!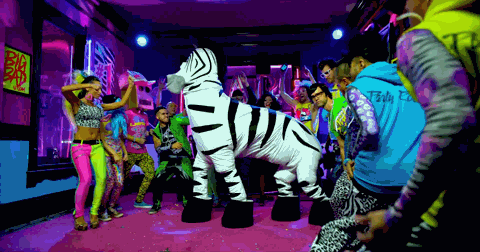 You practically own your entire life and nobody, we literally mean NOBODY, has a say in it. You can hang out wherever you want, dress in whatever way you like, mingle with how many people you feel like, and drink and eat as much as you want to, all in the comfort of knowing that no one's gonna judge you (except for some envious couples, of course!)
Follow us on Instagram, Facebook or Telegram for more updates and breaking news.