If you're reading this, chances are you're going through a pretty bad breakup right now, and you're trying everything to get over the person you once thought was your soulmate. Whether you were the one who called it quits, or they were the one that brought it up, breakups are hard. Even though you're broken up, your feelings don't just turn off. Despite all the anger and hurt, you still love them, and may even continue to love them for a long time.
As much as we'd like to move on and stop feeling all the heartbreak, there's no hard and fast rule. Truth is, breakups will always be hard, we just become better equipped to deal with them as time goes on. It never gets better, only easier. So to help you cope with the heartbreak you're going through, here are some actually useful tips to help you get over a BAD breakup:
Eliminate Triggers
One of the first "rules" when you break it off with someone is to get rid of anything that reminds you of them. That means getting rid of their clothes, photos, gifts and that one toothbrush they used to leave at your place. Take it a step further by changing parts of your routine, like switching gyms, going to a different coffee shop, or even rearranging your home and creating a new space for new memories.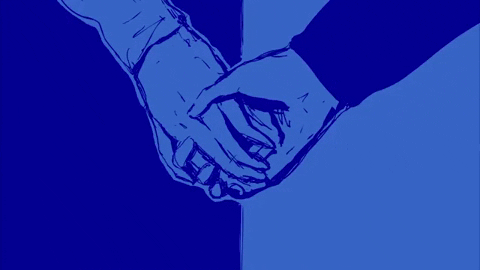 Cut Off Contact
It can be hard to move on from someone if you're still speaking to them. First things first: block them off on social media. While you don't HAVE to block their account completely, and you could still follow each other online, try to limit the time you spend checking on their page. Instagram's "hide story" and "mute" are a great option as opposed to simply blocking them. A study found that people who Facebook-stalk their exes are more distressed, harbor more negative feelings, and feel a greater sense of longing, compared to those who cut off social media ties. There's nothing wrong with caring about your ex post-breakup, but it becomes a problem when it's holding you back from personal growth.
Write A Letter To Them
Many therapists have suggested that writing a letter or letters to your ex would help – but don't send them. The letters don't have to be angry, and they can even be a way for you to thank and acknowledge them for all the good things they gave you. Write about how you feel, how the breakup is affecting you, or anything else you would've told them. You can do it daily or weekly to record how you feel as time goes on. In a way, you're metaphorically ending the last chapter of your book, until there's nothing else to write about. That's when you let it rest, and let it go.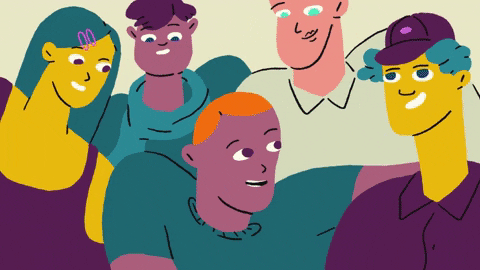 Spend Time Being Active & Outdoors
This can be hard to commit to in the first couple of days, but we promise it works. It's a cliché, but getting some fresh air really does help clear your head. So make sure to come out of your cave of sadness from time to time and bask in the warm sunlight.
Besides, breakups throw our daily routines into disarray. When we're distressed, we can't bring ourselves to do even the most basic things like eating, or getting steps in since we're busy crying and being sad. However, we can counteract this chaos with some sort of routine and self-care. So pull out your yoga mat that's been collecting dust in the corner and do some stretches – we promise it will put your mind off the breakup and make you feel so much better.
Reconnect With Your Friends & Family
While your heart may be telling you to stay in bed and ignore everyone else, reaching out to friends, family or your therapist will make you feel better. Start investing your time and energy into other people, and saying yes to every social invitation. They're not only a good distraction from the situation, they're also the ones who will remind you why the relationship didn't work out, and the people who you can sound off your woes to without any judgement.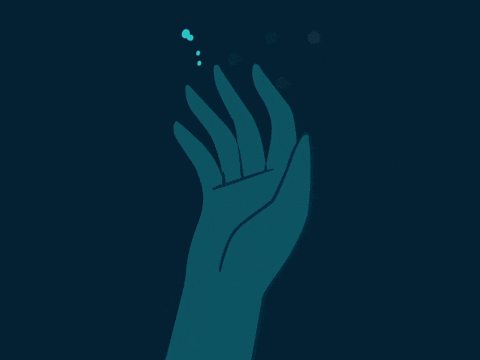 Don't Blame Yourself
It takes two to tango. So if you're currently on a self-pity/ apology tour, stop. But of course, it varies between different situations. If your ex cheated on you, or did something to cause the relationship to end, it's important to not blame yourself for what happened, and their actions.
Similarly, if the relationship ended in circumstances like one person moving away, or one of you not wanting kids, remember that there was nothing you could have done to change this. And if you were the one that fell out of love and initiated the breakup, it's natural to still feel sad over the situation, but make sure to reassure to yourself that your rational mind knew it was the right thing to do.
Follow us on Instagram, Facebook or Telegram for more updates and breaking news.