There is no 'perfect' relationship out there. You may be a hopeless romantic, looking for 'the one'; or, you may be more of a realist, and you don't believe in soulmates. But, no matter what side of the spectrum you fall on, one thing stays true: relationships require work, and they don't always work out. Say you've just gotten out of a relationship, and you might be wondering what went wrong.
Most of the time, we would blame our partner for fumbling the relationship, which may or may not be valid. However, it can be hard to recognize our own faults in a relationship. Not all problems are black and white, so some bad behaviours might just go unnoticed. Maybe it's time to take a closer look in the mirror, and see if your own behaviour was part of the problem.
You Don't Compromise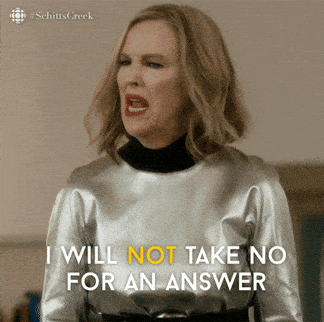 Relationships are all about compromise, and you can't always expect things to go your way. It's a two way street, and both of you have to make some compromises for the relationship to work. While there are some thing you should never compromise on, like your freedom or your career, you need to be at least a little flexible on the other stuff. Being too stringent on your view on things, or refusing to see things from your partner's POV, does not make you an easy person to deal with.
You Have Unattainable Expectations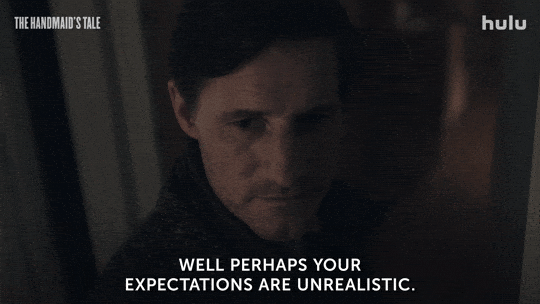 It's normal to have expectations for yourself and your partner. In fact, it's healthy to have expectations of respect, affection, intimacy, quality time, etc. Being in a healthy relationship means getting your needs met by a person you love. What's not ok is having unrealistic standards. If you find yourself often being disappointed in relationships, while it could be due to your partner's not meeting your needs, it could also be the standards you've set. Unrealistic standards include things like wanting your partner to change their values, expecting them to spend all their free time with you, expecting them to cut off their friends, etc.
You Only Put Yourself First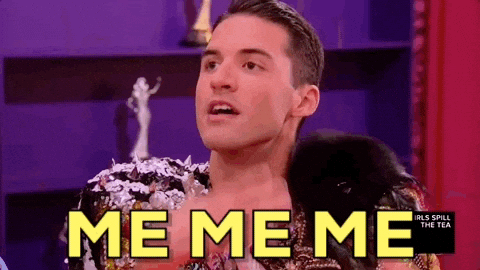 It's healthy to put yourself first in a relationship, such as communicating your needs, sticking to your plans and prioritizing self-care. It helps us to become better partners in the long run. However, only prioritizing yourself could lead to selfishness, which could create some problems in your relationship. This is where you consistently put yourself first, even if it hurts the other person. You always have to control every aspect of everything, it's always "my way or the highway", and you rarely consider your partner's needs.
You Don't Take Responsibility For Your Actions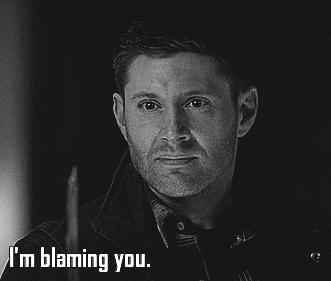 If you find yourself getting defensive and playing the victim whenever something goes wrong in the relationship, you might be a bit biased and irrational. Everything always seems to be their fault and never your own, and you would never be the one to apologize first.
You Avoid Conflict
You're the most caring and accommodating person when everything is fine and dandy, but when there's conflict, you're nowhere to be found. Conflict avoidance is the act of withdrawing from conflict or avoiding it altogether because you're afraid of getting hurt, or feeling rejection and uncomfortable. You may shut down and refuse to communicate with your partner, which will only make your partner angry and anxious. This could lead to your partner only engaging with you when things are good, and that's not a good thing.
Follow us on Instagram, Facebook or Telegram for more updates and breaking news.