Chinese New Year is just days away, and although it's nice to finally reunite with family, as women, especially women who are in committed relationships, it's also the time when aunties and uncles start to ask "So when's the baby coming?" or say something along the lines of "Your biological clock is ticking!" Which can make it feel like you need to have a baby right now, even if you're not ready.
But, thanks to science, and the many women who have been advocating for bodily autonomy, freezing your eggs has become a popular option that many women are choosing to take when it comes to their reproductive health. Whether they wanna save it for a later pregnancy, or they have a condition that impacts their fertility, having the option to control when they get pregnant is a big W for women. If you're thinking of getting the procedure done, here's all you need to know about it:
What Happens During A Freezing Cycle
Phase 1: Prep Appointment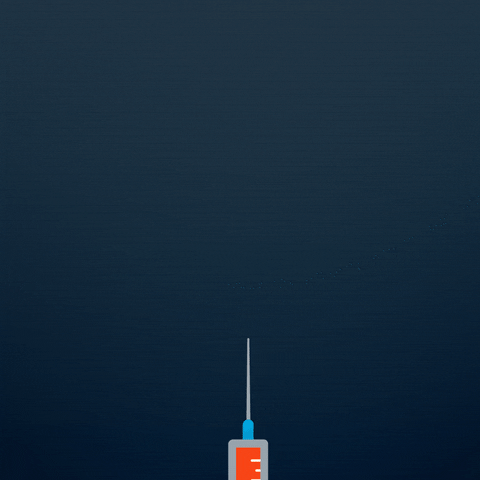 So you've made the decision to freeze your eggs. This is when you meet up with your doctor who'll conduct a blood test, which analyses your follicle-stimulating hormone (FSH), estradiol, and anti-Müllerian hormone (AMH) levels to estimate how many eggs you have. The doctor may also prescribe clomiphene citrate, which aids in the stimulation of ovulation. They would provide you a plan for in-office follow-ups over the next three weeks. You can also expect to fill out a lot of paperwork, including insurance applications, consent documents, storage forms, and arrangements for where your eggs will go if something happens to you or if you decide not to use them.
Phase 2: Prep For Egg Retrieval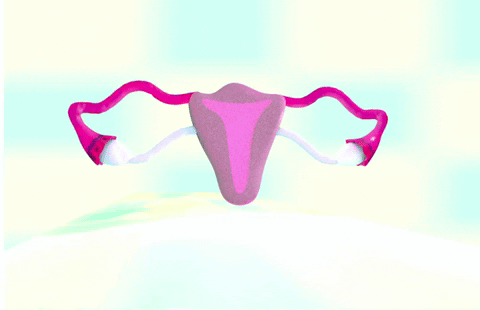 You would be given daily hormone injections for about two months to help your body create more eggs. You would also see your doctor on a regular basis for pelvic ultrasounds and blood tests to evaluate your hormone levels, which can assist in deciding the optimal dose, and when you can have the egg extraction surgery.
When your ovaries' follicles are large enough (they should each contain one egg and, depending on your body and age, between 5 and 20 mature eggs), you'll receive the trigger injection, which contains human chorionic gonadotropin, a hormone generated by the placenta and commonly detected in early embryos.
Phase 3: Egg Retrieval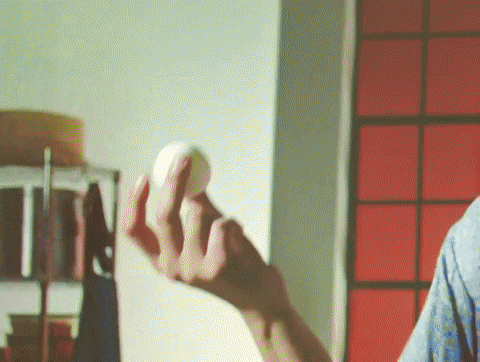 The egg retrieval process will begin 36 hours after you receive your trigger injection. This is when you will be given local anaesthetic, allowing you to remain conscious throughout the procedure. After that, an ultrasound wand with a long needle will be inserted, suctioning the fluid from your follicles. This would take around 15 to 45 minutes, and most women would be pain-free and back to normal in a few days.
Phase 4: Freezing The Eggs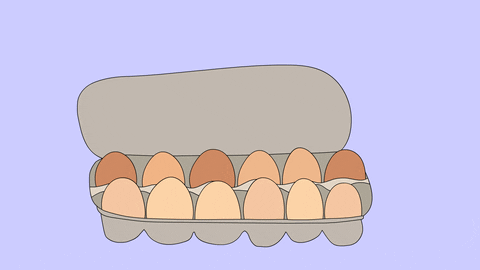 After your doctor surgically removes the eggs, they will determine the number of mature eggs you have and freeze them. In general, you should save at least ten eggs. But don't give up if you don't get that number in your first cycle! It's perfectly normal for some people to go through the process several times.
Phase 5: Post Surgery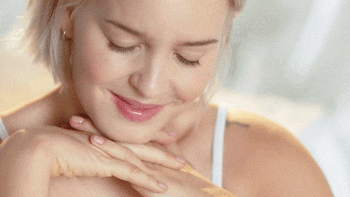 After the surgery, you may have cramping, bloating, and constipation, but light activity is fine! You should expect your period two weeks following your surgery, and it will hurt, but it will only be temporary. On the bright side, you can have sex again (yay)!
Egg Freezing Myths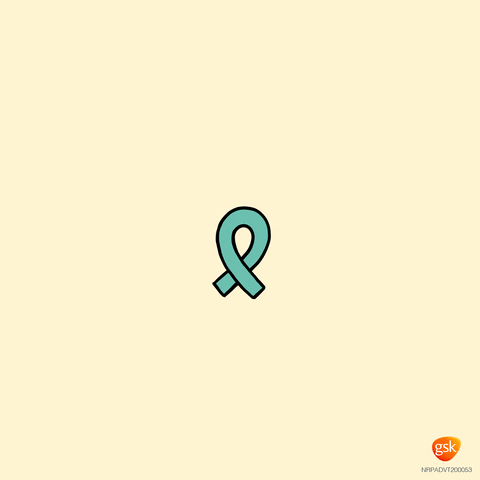 Despite its recent popularity, there are still a lot of misconceptions surrounding egg freezing. Here are some egg freezing myths you should know about:
Myth #1: Egg Freezing Will Take Away All Of Your Eggs
Gurl, you have a lifetime supply of eggs, so don't even worry about it! You are born with one million eggs at birth. The number would slowly decrease over time, but the amount will not be impacted by egg retrieval. You only retrieve eggs that are available during that time period. Your body will still produce eggs in the future!
Myth #2: Egg Freezing Is Only For Women Who Have Cancer
Though egg freezing was initially created to support young women who had medical diagnoses or treatment suggestions that would impact their fertility, it's more common now for women to delay motherhood in pursuit of their career goals, while still having fertility insurance in the future.
Myth #3: You Can Freeze Your Eggs At Any Time
There's no perfect age at which to freeze your eggs, but the most optimal time would be when you're in your 20s and 30s, when you have a higher number of eggs in your ovaries, and healthier ones too. However, egg freezing is not recommended for people over age 38.
Follow us on Instagram, Facebook or Telegram for more updates and breaking news.