For the most part, blockbuster superhero movies have always featured white male actors at the forefront. That's about to change for the Marvel Cinematic Universe.
Now that we've gotten people of colour and women in lead roles ("Black Panther", "Captain Marvel"), it's nice to know that Marvel is just only getting started to widen the scope of diversity.
While promoting "Avengers: Endgame" in Mumbai, India, director Joe Russo was asked by Hindustan Times if he would be keen on working with an Indian actor in the near future. "I'd love to work with Priyanka. I'm smiling only because we're potentially talking to her about something, I'm just not going to say what yet," revealed Russo.
There are already many speculations on who Priyanka Chopra could play. Some suggests that it could be Ms Marvel aka Kamala Khan while others pointed out that she might very well be a S.H.I.E.L.D agent. Think Nick Fury and Agent Maria Hill.
If Marvel is looking into featuring an Indian superhero from the existing pool of Marvel comics characters, perhaps Raani Jatwinder aka Vesper could fit the bill. For the uninitiated, the cool telepath is part of a team called Genetix.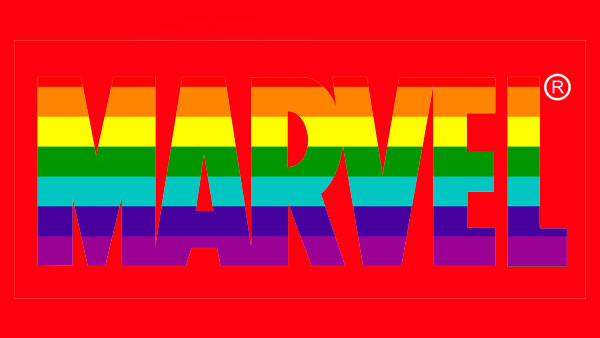 Now that the MCU is approaching the next phase, are audiences ready for a queer superhero? "Well, I can assure you that you will hear about something very soon!" Russo recently told Huffington Post.
This came after Marvel's production chief Victoria Alonso affirmed that "the world is ready, the world is ready". Rumour has it that Marvel's "The Eternals" is looking for an openly gay actor "of any ethnicity, aged 30-49",  to take on one of the lead roles.
Obviously there are big plans cooking and we can't wait to find out more 😉
Sources: Lowyat, Screen Rant.
Follow us on Instagram, Facebook or Telegram for more updates and breaking news.