If you've been following Lady Gaga, you'll recall that she once admitted that her personal relationships tend to suffer when her career is soaring.
Sadly, history has repeated itself as the 32-year-old singer has called off her engagement from fiancé Christian Carino yesterday (Tuesday, 19th February). Gaga's rep also confirmed that their 2-year relationship has ended.
"Their friends knew they weren't going to work out in the long run. It always seemed Christian was more into the relationship than Gaga was," a source close to the CAA agent claimed. "It just didn't work out. Relationships sometimes end. There's no long dramatic story," another insider said, adding that the duo split "a bit ago" but were still trying to work things out.
Breakup rumours started to gain traction when Carino was not by Gaga's side when she won 3 Grammys at the award ceremony. Fans also noticed that Gaga's massive pink sapphire US$400,000 engagement ring was absent; plus he wasn't mentioned in any of her thank you speeches.
"It's a sad day when I'm doing the Super Bowl and I'm so excited to do it, but I can't help but realise that when I sold 10 million records, I lost Matt (Williams). I sold 30 million, I lose Luc (Carl). I get the movie ("A Star Is Born"), I lose Taylor (Kinney)," the Grammy winner shared in her 2017 Netflix documentary "Gaga: Five Foot Two". "It's like a turnover."
For those who don't remember, Gaga dated creative director Williams from 2008 to 2010. She briefly went out with Carl later in 2010. The following year, the pop star was attached to Kinney. The former flames got engaged on Valentine's Day 2015, only to split in July 2016.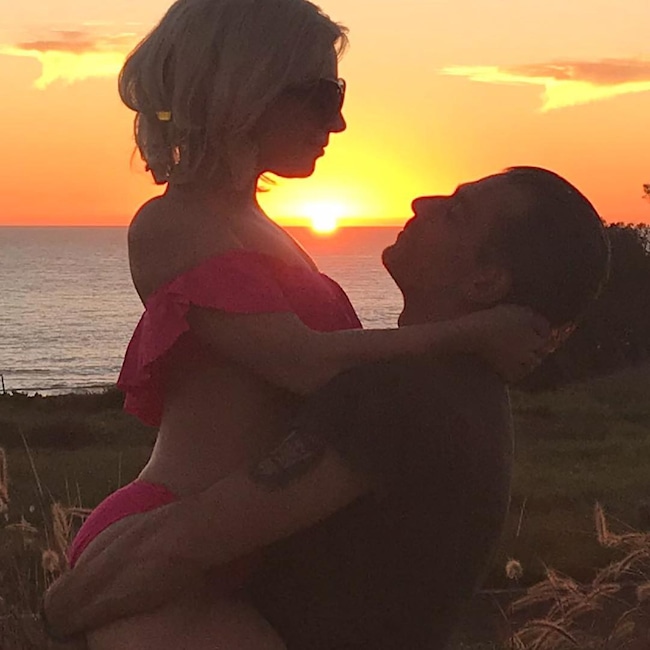 News broke in November 2017 that Gaga and Carino, 49, secretly got engaged after they started dating October 2018.
What's your Reaction?