The internet was recently set ablaze over a new image from "Ralph Breaks The Internet: Wreck-It Ralph 2". it featured almost all of our favourite Disney Princesses together.
However, netizens are making an argument that one blonde Avengers should be invited to join the female group. It's time to include Chris Hemsworth's Thor in the Disney Princesses list y'all.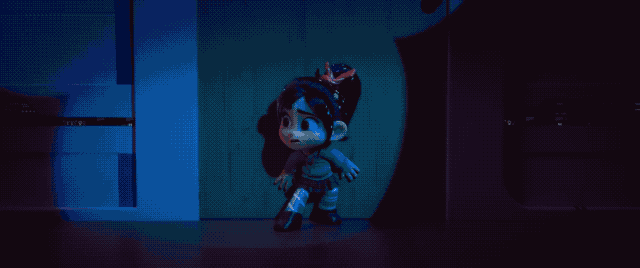 So what traits qualify a character to become "Disney Princess"? It helps if your movies were box office hits. "Thor", "Thor: The Dark World", and "Thor: Ragnarok", made US$449.3 million, US$644.6 million, and US$854 million worldwide respectively. The Asgardian is also an Odinson, so he's of royalty.
Having said that, we'll leave the questions to the actual Disney Princess. To quote them, one has to have magic hair, magic hands, the ability to talk to animals, experience of being poison, kidnapped, and enslaved.
Oh, and one more thing – "Do people assume all your problems got solved because a big strong man showed up?" That is also a big resounding yes!
One fan commented that "Avengers: Infinity War" already told us the God of Thunder was really Princess Thor, aka Thoreal.
Thor shouldn't be denied his place with the other Disney Princesses, no?
Source: 9Gag.
Follow us on Instagram, Facebook or Telegram for more updates and breaking news.