Been planning a vacation for months but can seem to finance it? No worries, we've got something that might help.
We're all dreaming of our next vacation. Few things can compare to the excitement of organising a trip to a new location, and now more than ever, tourists have a plethora of lodging options thanks to the growth of hotels and airbnb. But which should you pick?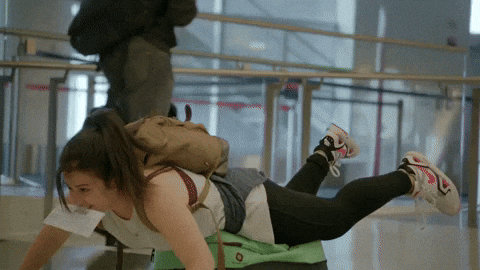 Hotels are perhaps the most popular type of lodging for most travellers. Yes, hotels offer great locations, a hassle-free lifestyle, and easy access to assistance. However, you will likely spend more on lodging and meals. If you're looking to spend less, but reap a bunch of similar benefits, try airbnb. airbnb has taken over the travel industry – and we've listed a bunch of reasons why you should ditch hotels and pick airbnb for your next vacation stay.
More Space
Going on a trip as a family, group of friends, or as a couple? Airbnb lets you book a full unit. Instead of paying for multiple hotel rooms, you can all remain together while still getting the solitude you require. Plus, you can be or do whatever you like, because the whole space is yours!
Affordable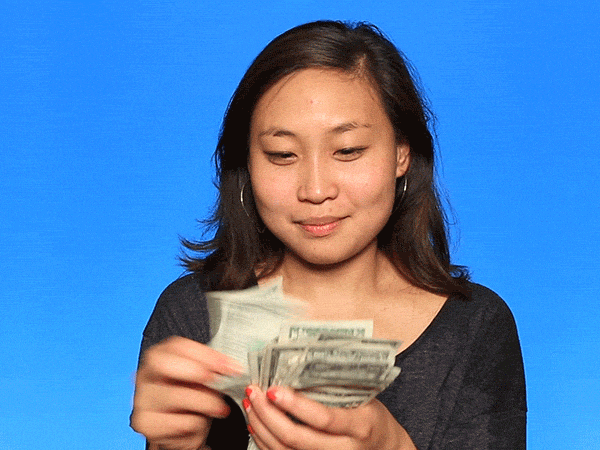 The fact that an airbnb stay is typically less expensive than a hotel room is another clear benefit of choosing the former. And everyone understands how crucial it is to save money, especially when booking a trip! These days, hotel rates have been rising gradually, and some are even charging more than RM300 per night. Yikes!
Nevertheless, with airbnb, you can find lodgings at a more reasonable cost. What a significant difference! However, not only is the accommodation itself less expensive, but the cost of services offered, such as laundry and other facilities, are affordable too. Yet in addition to being more reasonably priced, airbnb has some other benefits over conventional hotels.
Free (And Faster) Wi-Fi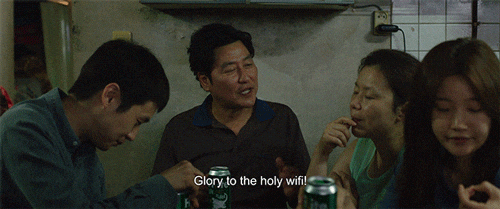 The pricey and inefficient Wi-Fi at hotels is a typical criticism. But this is the least of your worries when staying at an airbnb. In addition to being inexpensive, airbnb stays also offer reliable Wi-Fi connection. So, renting an airbnb for business or holiday will greatly simplify your life. Additionally, the majority of airbnb stays offer supplementary services like extension cables, AppleTV, Netflix, and other wonderful entertainment alternatives.
Fun & Cozy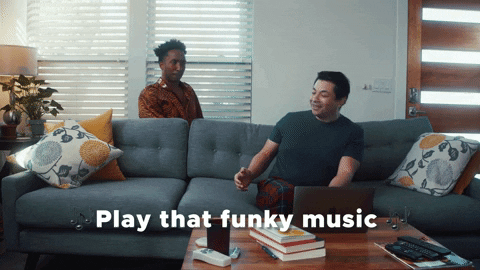 airbnb is a home away from home. No matter how hard a hotel tries to make the bland rooms with the grey painted walls pleasant and homely, it will always have the hotel scent and artificial vibe. But with airbnb, you'll often experience a comfortable, homely vibe and feel at home. Not to mention that most airbnb hosts will try their best to make the ambience feel truly like home.
You Learn How To Be Independent
Some airbnbs come with a communal kitchen, washing facilities, and areas where you can relax and do your own activities, like browse the internet or read a book. By preparing your own meals, doing your own washing, adjusting your schedule, and engaging in social activities, you tend to become more independent. It's a place where you can truly unleash your potential and break out of your shell. Also, doing things on your own during your stay can strengthen the bond between loved ones and keep you from feeling bored.
Safety Concerns Eased
It makes perfect sense why some people might feel uneasy about renting an airbnb property from a stranger. Yet with the following features, airbnb today performs a terrific job reducing risk and safety worries:
Verified IDs and photos – airbnb hosts must verify their identities by giving their name, address, phone number, email address, driver's licence, and occasionally their social network profiles.
Reviews – reviews are an excellent method to learn more about a listing and the reputation of the host, especially since neither the host nor the guest can see the other's review until both are posted. This gives both the host and the guest the chance to provide honest feedback without feeling under any pressure to win over the other party.
Messaging – you can contact a host on airbnb even if you haven't reserved the rental space. Before choosing to reserve the space, you can learn more about the location or your host. Also, reputable airbnb hosts will respond to all of your inquiries and make it easy for you to book a stay with them.
24/7 Support Service – Just in case of an emergency or something goes wrong during your stay, you can always count on airbnb's 24/7 hotline service.
Secure Payment Platform – as all payments are processed by the airbnb system, you don't have to be concerned about strangers getting their hands on your personal information. Also, the host is not paid until 24 hours after your arrival.
Follow us on Instagram, Facebook or Telegram for more updates and breaking news.