We'll let you in on a secret: you don't have to get expensive stuff to look rich. Yup, you read that right!
If given the opportunity, everyone would want to live a lavish life (if they say no, they're lying). The fact that you're on this page tells us you're in the same boat as we are. High-class individuals are typically exceedingly well-groomed in all facets of their lives, particularly their sense of style. Of course, given their wealth and treasures, it's simpler for them. What if, however, we told you that you could live just as comfortably – and look just as luxe – on a tighter budget?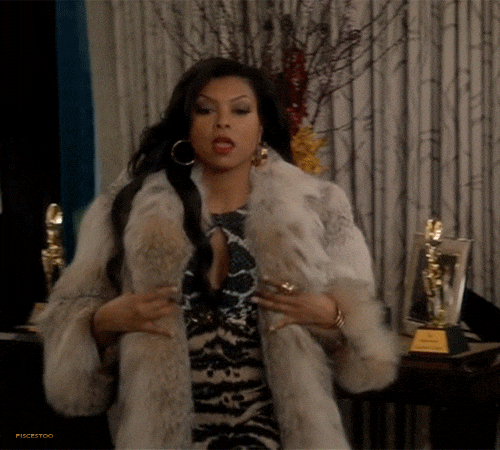 If you're on the hunt for ways to look bougie and classy without breaking the bank, we've got 8 easy tips to get you on track in no time.
Don't Overspend
The golden rule. To look rich, you don't need to burn a hole in your pocket. It could seem amazing to others, but in the long run, it will cost you more. There are simple things you can do to look and live better without having to spend more than you can afford. And not everything is about branding. There are many more fashionable, less expensive bags and purses you can find that match your personality and style. And most of these inexpensive stuff are just like all those pricey purses and bags out there.
Also, bear in mind that we live in a fast-paced fashion world. Which means the things today will mean less tomorrow, given that there are constant upgrades and designs. Do you really want to spend cash on something that might be forgotten? Another piece of advise is to avoid making purchases solely to impress someone. Only take what is essential for you – and this act is called being wise.
Smart Purchasing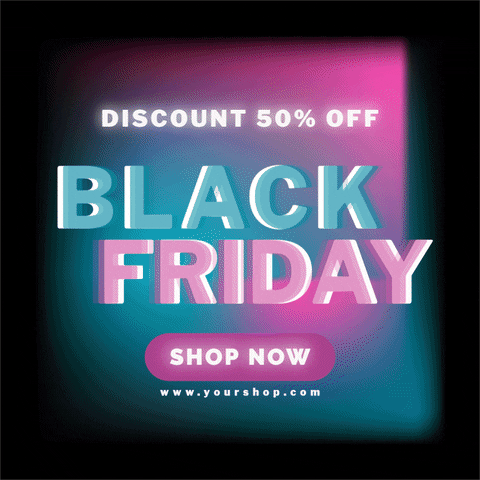 Purchasing at the right time is also a smart way of living a bougie lifestyle. Knowing when to purchase anything without paying the full price is important. If you've had your eye on an outfit or accessory for a while, you may either save up for it or get it while it's on sale. Every retailer offers specials, bargains, and promotions and it's critical to pay attention to these periods so that you can get items at a lower price. You should be able to estimate each store's sale cycle if your research is thorough enough. A sale cycle occurs when an item's prices decline consistently. Once you are aware of that cycle, purchasing things you want will never be this convenient.
Online Shopping
Not everyone will agree to this secret, but online shopping is another trick to live luxury on a budget. Online shopping allows you to find everything you're looking for for half the cost with the same quality and authenticity. The online market has so much to offer at fair and inexpensive pricing, including popular e-commerce platforms like Shopee, Lazada, and Amazon. Also, they provide a variety of coupons, which enhance the shopping experience.
Thrifting
Ever heard of "one man's trash is another man's treasure?" Well, it has something to do with living a luxury lifestyle on a budget. Thrift stores are often overlooked when, actually, it is there that you can find good stuff at a very reasonable price. All of these premium items, including designer clothing, handbags, and even accessories, can be purchased, used, for a far lower price. The fun aspect is that thrifting enables you to build a personalized wardrobe. Layering garments or mixing and matching can be used to express a person's individual style. You look and feel more opulent when you have your own distinctive wardrobe, and it's great since you don't have to break the bank to have it.
DIY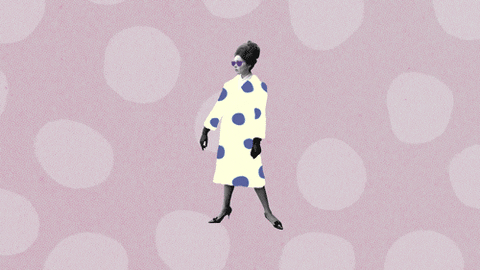 If you can make something, why spend money on it? You can DIY your clothes in the same way that you DIY your home's décor, accessories, and bags. DIYs let you to achieve that degree of luxury without using a credit card. This is the best budget-friendly bougie move. Also, if you truly DIY something, you're probably the only person in the world to own it because it was constructed specifically for you by you. Now, that's next-level luxury at its finest! For awesome tutorials, browse TikTok or YouTube.
Invest In Basic Items
To look rich, you don't have to get luxe apparel because even basic items can help you pull off the best looks. Choose essentials or invest in timeless pieces. You can start with timeless and classic items like a watch, eyeglasses, white t-shirts, blazers, and a pair of trousers. The best part is you already own most of these items. All you have to do is style them appropriately – and you'll look classy AF.
Less Is More
Simplicity is the ultimate expression of sophistication. The saying "less is more" in fashion suggests that owning only the necessities is preferable to having many more possessions than is necessary. Take a look at actual rich people. They don't don all that fancy clothing, bags and jewelry all the time. They keep it as simple as possible. And if keeping it simple makes them look rich, imagine how much you can benefit from it.
Confidence Is The Key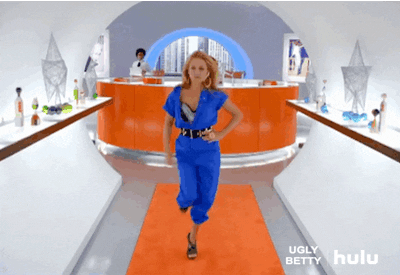 We think this is the crucial component. Dressing up rich and classy is easy, but if you lack confidence, it'll be hard to nail the look. If you struggle with confidence, we suggest starting with basic items. Remember, no one has to know where you got the outfit or how much they cost. It's your little secret. Whatever you own, wear it as if you bought them at branded clothing outlets. Once you've passed this phase, you can now move on to trying bolder and more complicated styles.
Follow us on Instagram, Facebook or Telegram for more updates and breaking news.