Who wouldn't appreciate a good find at a thrift store? Pre-owned clothes bought from thrift stores are having their moment right now, with everyone from fashionistas to celebrities rocking them. But why thrift in the first place?
In addition to affording you the opportunity to discover fantastic pieces at prices that seem too good to be true, hunting for and buying used clothes also prevents the disposal of still-usable clothing. Simply put, thrifting or thrift-shopping is the act of buying used or secondhand goods from physical or online businesses. Various people choose thrifting as a fast fashion option for various reasons: to save money, find one-of-a-kind items, or lessen their carbon footprint.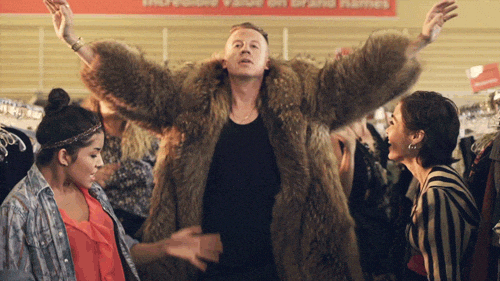 Whatever your reasons may be, thrifting can be a lot fun, and if you've never thrifted before, we've got some handy tips to help you out:
Keep Your Expectations Low
This isn't H&M or PDI for you to keep looking for best items to buy. Thrifting can still be extremely intimidating. Make it enjoyable by entering the store with low expectations, taking plenty of time to critically consider, and keeping an open mind. You can have something in mind before thrifting, but try not to be too particular. Although shopping at a thrift store differs somewhat from typical retail shopping, stepping outside of your comfort zone can help you find some of your favourite items.
Leave No Hanger Unmoved
A thrift store is not for the timid. You'll need to put in some effort to find excellent things, which entails plowing through each and every hanger for the genuine gems. Get into a good zone, go through each rack slowly, and develop your discernment. Keep in mind that quality matters more than quantity. Here is how to go about it:
Inspect: Look out for any snags, splits, stains, or other indications of damage. Damage isn't always a deal-breaker, but be aware of the differences between lethal and fixable defects.
Relevant hardware should be checked: Ensure that all hook-and-eyes, buttons, zippers, and snaps are present and well fastened.
Check inside out: Some clothing may look great on the outside but be damaged on the inside. To determine whether there are any lining tears, loose threading, missing tags, or other problems, it is essential to look inside the item.
Start Early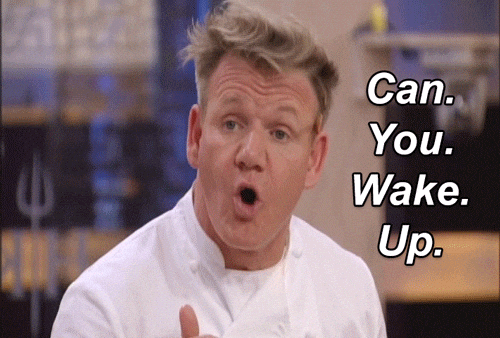 As the saying goes, "the early bird catches the worm". Recognizing that thrift store shopping is somewhat similar to Black Friday shopping is necessary to successfully learn how to do it. But don't be reluctant to wake up early on a weekend and begin. However, since it will probably be less busy and you'll have more alternatives and time on weekdays, we advise going then.
Be Conscientious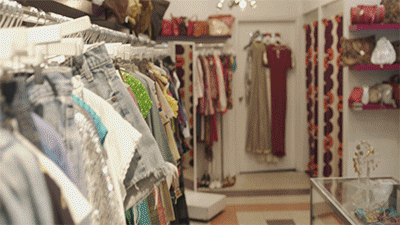 One of the best resources we have for promoting sustainable and moral shopping is thrifting. It prevents clothing (and numerous other items) from ending up in landfills, generates employment, and frequently generates money for charitable organizations. The ethics of thrifting have raised some questions, though, as it has lost some of its stigma and more individuals from all walks of life are participating. But here's how you can practice conscientiousness while thrifting:
Only buy what you'll wear: It's tempting to grab anything and everything that you can. So if all you plan to do is purchase it and then return it to the thrift shop again the following month, don't. Prevent the overconsumption and waste loop, from which thrifting is still not immune.
Avoid high-need items: Thrift stores are a blessing for many individuals. Some people can only dress for work, clothing their children who are growing swiftly, or get ready for the seasons with their help. If you don't need these things right now, give them to someone who does if you have the money.
Start With Your Wardrobe
Making your own closet the initial stop while thrift shopping is by far the greatest advice. Go through everything you already own. Most of us have a distinctive style, thus we frequently wear similar kinds of clothing. As a result, we only end up buying extra products. Better still, assess your present wardrobe before choosing any items you might require for a capsule wardrobe. That way, you don't end up thrifting the same concept and will only need to shop a few to match something you already own. After all, minimal fashion style is on the rise and it's a great way to implement it.
Follow us on Instagram, Facebook or Telegram for more updates and breaking news.