We can all agree that working life can be very demanding. You can find yourself exhausted as a result of balancing meetings, dealing with coworkers, and carrying out your own responsibilities. But everything is multiplied when you operate in a toxic workplace.
A toxic work environment is where negative behaviours like manipulation, bullying, screaming, and other similar actions become so ingrained in an organization's culture that it creates a workforce with low productivity, low trust, high stress levels, intramural fighting, and discrimination. What's worse is that toxic workplaces don't just stay at work. Usually, they follow you home. They dominate your interactions with loved ones, rob you of much-needed sleep, and generally raise your anxiety and stress levels.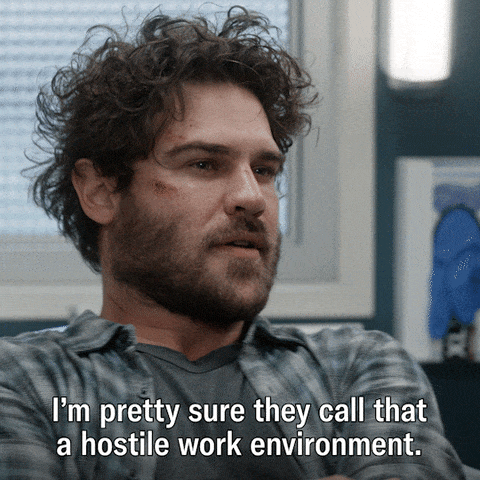 If you find yourself on this page questioning whether your job problems are the product of generalized work stress or something worse, we've got seven signs to indicate that your workplace may actually be toxic.
No Boundaries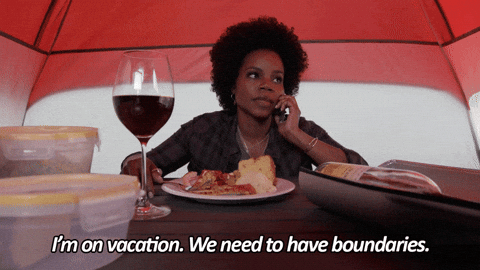 Unhealthy boundaries are frequently normalized in toxic workplaces. While working in the office or digitally, management may push themselves to the point of exhaustion and expect their workers to do the same. For instance, they can demand that workers stay as late as they do at work, or answer emails and messages at all hours on the weekend.
No Room For Mistakes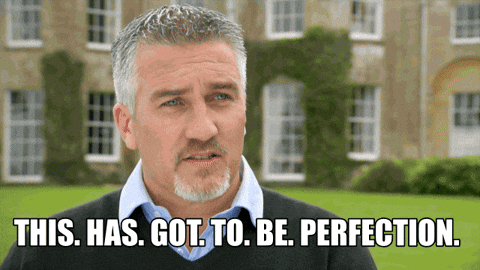 In a toxic environment with a dog-eat-dog culture, there's no room for making a mistake and then improving. If you make a mistake, you get the short end of the stick. It is in environments like this that people start to do whatever it takes to avoid being held accountable and to move ahead of their coworkers, such as withholding work-related information from teammates or throwing coworkers under the bus when something goes wrong.
Bad Leadership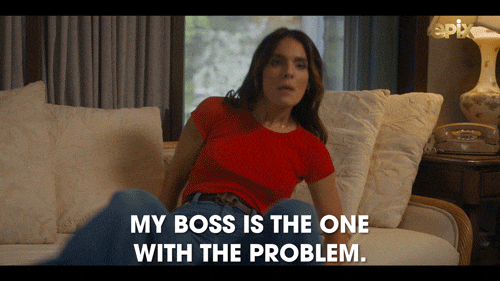 The phrase "You don't leave a job, you leave a bad boss" is well known for a reason. Poor leadership has the potential to permeate a whole organization, and it frequently does. A bad boss can occasionally be the result of another bad boss, and so on. This generational ladder of bad leadership is what, you guessed it, makes the workplace as a whole so toxic.
Rapid Employee Turnover
A toxic workplace is pretty much guaranteed to have a high rate of employee turnover. It can be difficult to decide to leave a job, but you know something is seriously wrong when you observe that lot of people leave a company. A high turnover rate typically denotes inefficiency, a lack of focus, poor leadership, or limited opportunities. Consider your company's turnover rate to determine whether you still have a shot or if it's time to move on.
No Work-Life Balance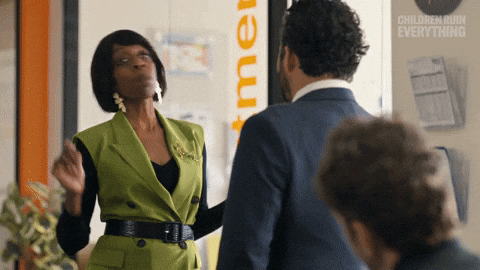 Everybody is entitled to a rich life outside of work. After 7 o'clock, you should be able to mark emails as unread, and turn off your text message notifications. On the days you earned a vacation, you ought to be able to use them. Maintaining a work-life balance is crucial for survival. It is unreasonable to expect a human to always be on call. It's toxic if your job necessitates constant availability. Your employment is toxic if your boss expects you to respond to emails in the middle of every weekend. Yes, occasionally, certain tasks arise at inconvenient times, but if your employer expects you to be available at all times, your job is hazardous garbage.
Mental And Physical Stress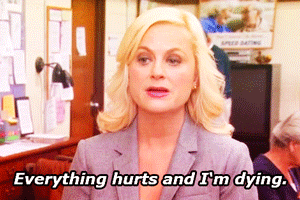 Even if you have a fun career, stress will inevitably arise at work. Nonetheless, you should start thinking about things if it's significantly impacting your health. It's not worth the stress if your profession is affecting your health. There are several places of employment that care for their staff. A company that cares about both your personal and professional well-being is one you want to work for. It shouldn't make you anxious and nauseous to enter the office. A person's physical health and wellbeing may be impacted by an unhappy work life. If you're physically ill, unhappy at work, or constantly stressed out, it's time to look more closely at your employment and your possibilities.
You Don't Get Paid Well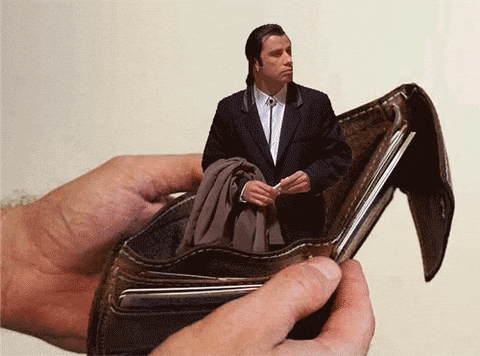 Although it's typical for employees to earn a variety of wages, it's illogical if the range of wages varies so significantly. It hurts to find out that, for no obvious reason, you make less money than other departmental employees despite working your ass off. It stings even more if you have the credentials and experience, yet are still passed over for promotion. In this case, you can look for other career opportunities that will pay you a salary that is appropriate given your training, work history, and skill set.
Follow us on Instagram, Facebook or Telegram for more updates and breaking news.