The general perception is that caffeine never causes anyone to feel weary. But we're here to tell you otherwise. You anticipate that your daily cup of coffee or tea will work its way through you fairly quickly, but occasionally, you end up feeling more of a crash than a surge. So why do coffee or tea, beverages famed for their ability to wake you up, make you feel tired? Perhaps there's more to the tale, and we're here to fill you in.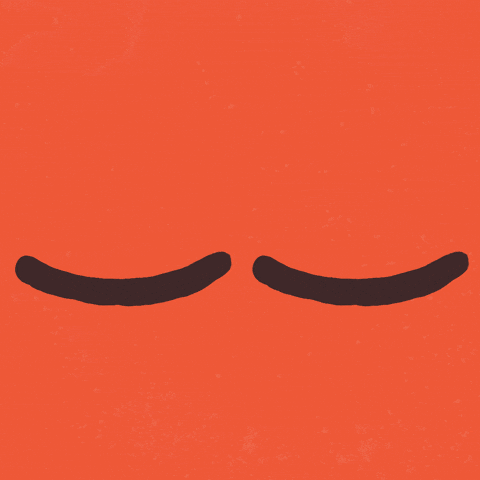 Sugar Is The Culprit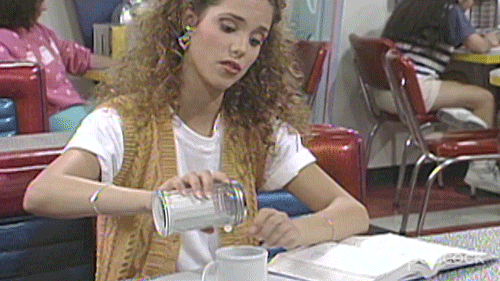 Although it can seem like caffeine is making you sleepy, it could actually be a sugar crash. People can be divided into two groups: those who add a little sugar to their drinks, and those who add a lot of sugar to their beverages. If you fall into the latter category, your morning drink's ingredients may be to blame for making you feel exhausted after drinking it. If you over sugar your coffee or tea, you can have a sugar crash, which, once it passes, leaves you feeling sleepy and worn out. This also applies to energy drinks with a long list of additional ingredients and highly sweet creamers.
You Have High Caffeine Tolerance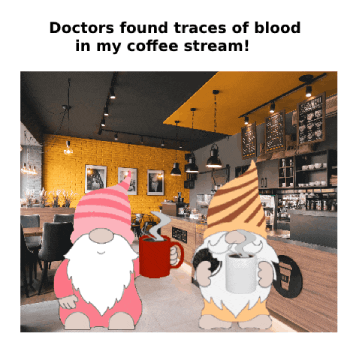 Like drugs, caffeine is a chemical that makes the body resistant to it. If you regularly consume coffee or some other caffeinated beverage, you may eventually build up a tolerance to the stimulant. The more used you become to caffeine, the less of an effect it will have on your heart rate, blood pressure, and most significantly, your energy levels. To put it another way, drinking a lot of coffee won't keep you awake the way it used to.
Here's something else that's interesting. Caffeine consistently inhibits adenosine receptors when consumed in large amounts throughout the day, allowing the brain to simply create more adenosine receptors in response. As a result, over time, your standard cup of coffee might not be as effective as a pick-me-up.
You're Drinking Too Much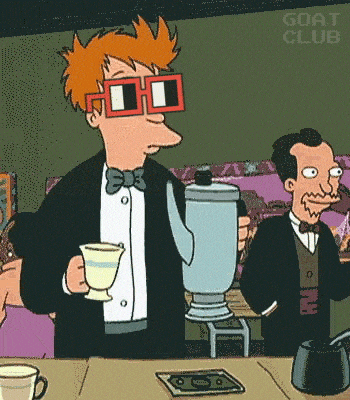 How much do you drink a day? More than three cups? We know it's hard to just stop at one cup per day, but drinking way too much coffee does impact your energy levels. If you drink three cups or more of coffee each day, caffeine can increase the number of trips to the bathroom. And because of this, you'll eventually feel dehydrated, which then makes you dizzy and tired after the caffeine effect wears out.
Caffeine Is A Diuretic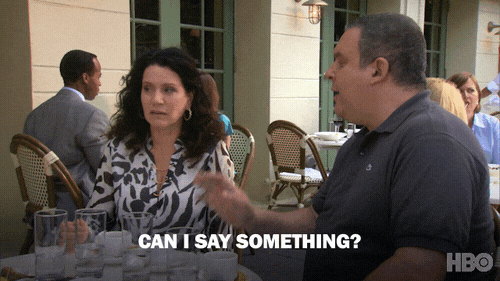 Have you ever noticed that consuming coffee causes you to pee more frequently? That is most likely because caffeine has the potential to act as a diuretic, facilitating the body's removal of salt and water. Caffeine, which is included in tea and coffee, has a diuretic effect that causes people to urinate more frequently and causes them to get dehydrated. Exhaustion can result from a variety of factors, including dehydration, caffeine withdrawal, and adenosine buildup. Drinking coffee without drinking enough water can have harmful effects on your health, such as fatigue, drowsiness, thirst, and dry lips and skin.
You Picked The Wrong Time To Drink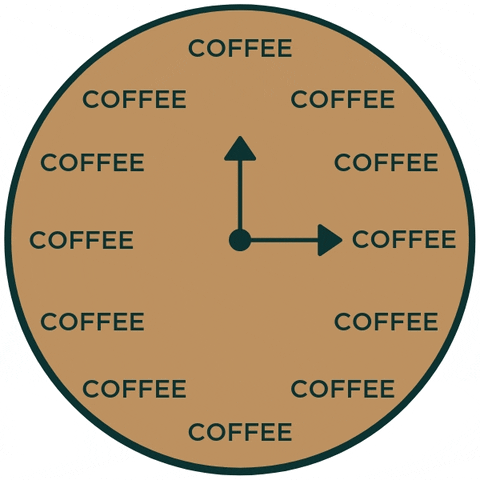 Coffee addicts know there's no perfect time for a cuppa, because anytime is coffee time! However, people enjoy drinking coffee in the morning on an empty stomach. This could increase cortisol levels. Since they're already high in the morning, this may impact how your body manages energy and alertness. In other words: it can interfere with your sleep cycle and make you feel sleepy when you ought to feel awake. Try holding off on your first cup until after breakfast, between 9:30am and noon, as an easy fix.
You're Experiencing Caffeine Withdrawal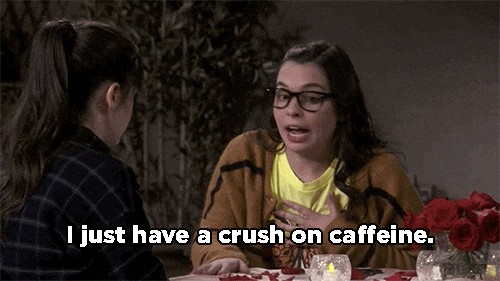 If someone consumes enough caffeine over an extended period of time, they may develop a dependence on it. When that happens and someone tries to stop drinking caffeine suddenly, some people may go through the "cold turkey" phase and experience a variety of symptoms, such as headaches, tiredness, and sadness. You can be experiencing fatigue in this case, because there isn't any coffee available. If you want to stop drinking coffee, cut back gradually to avoid withdrawal symptoms. Every two to three days, cut back on your intake by 1/4 cup, or switch to green tea for less caffeine. Till you are entirely caffeine-free, cut back on your intake.
Contaminants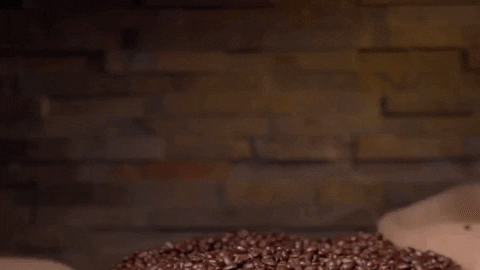 Beyond being gross, having mold in your coffee may be the cause of the contaminants keeping you up at night. This is because it was discovered that some coffee beans contain mycotoxins, a type of mold that has been linked to chronic fatigue. Sadly, the effects of mold in your coffee can go beyond simple fatigue. To avoid this, try to vary your coffee consumption by trying different coffee shops or buying different types. Watch out for coffee beans that are discoloured or shriveled as well. The same goes for tea bags and lose teas. Give them a throughout check before you make your cuppa.
Follow us on Instagram, Facebook or Telegram for more updates and breaking news.