We look to our horoscopes for everything from career advice to friendship tips to even matters surrounding sex – so why not turn to astrology when you want to get someone a gift? Finding the ideal present for your partner or just anyone in general is much simpler than you ever thought – once we let you in on this little secret… it's all written in the stars!
Whether you're shopping for a 5-in-1 personality Gemini, a "the world revolves around me" Leo or an adventure-seeking Aries, we've suggested some guidance and recommendations to take your gift game to the next level. And if you want to up it another level, use their birthday, time of birth and location to determine their big three: their sun sign, moon sign and rising sign. Scoop up a token from each of their big three to get the ultimate 'written in the stars' gift that perfectly aligns with their zodiac signs.
1. Aries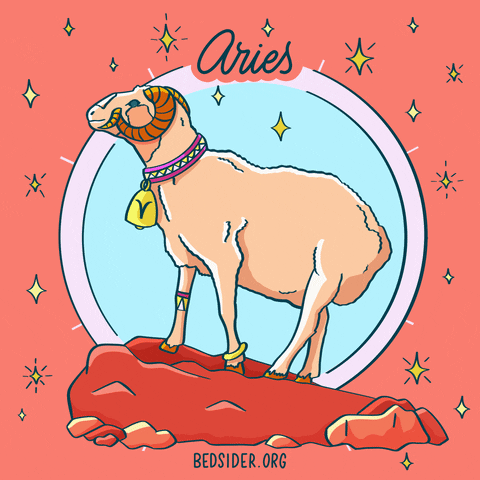 Aries, where did you go today? Cliff jumping? Karaoke? Backpacking? Mars, the courageous and aggressive planet that rules Aries, accounts for their intrepid and competitive temperament. This sign frequently dives headfirst into adventures and good times without looking in the distance. The first sign of the zodiac is Aries, and its fiery, outgoing inhabitants adore nothing more than taking the helm in everyday affairs. Aries use their brave, pioneering nature to push their way to the top, whether it be by outperforming the competition at work, surpassing their personal best in the gym, or stealing the show at Friday night karaoke.
Give the indomitable Aries in your life a token that appeals to their spirit of competition and limitless vigour. We're talking amusement parks, music festivals, sporting events, GET THEM TICKETS TO DO ALL OF IT! Take it a step further and get them tickets to do something they've never done before, like sky diving or bungee jumping.
2. Taurus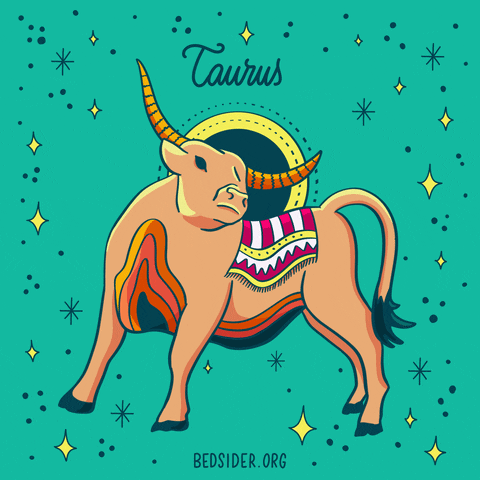 The passionate, stable, and tenacious Taurus is the second sign of the zodiac. Venus, the planet of love, beauty, and luxury represented by the bull, rules the exquisite earth sign. The horned mascot represents the stubbornness that is characteristic of Tauruses, as well as their tenacious drive and persevering temperament.
Purchasing for a Taurus is straightforward. Look for classic, high-quality products that satisfy their senses and mix beauty and function. They enjoy the finer things in life, they like it fancy and high-end. Taurus men, in particular, have a thing for material possessions and enjoy living the high life, especially when it comes to designer attire.
Luxury brand shirts and silky pyjamas are definitely things they would love. And oo, Taurus loves flowers! So maybe a high-end floral scented perfume. A spa-worthy bath bundle to give them that fragrance fix that will keep them feeling relaxed and refreshed after each shower is also ideal.
3. Gemini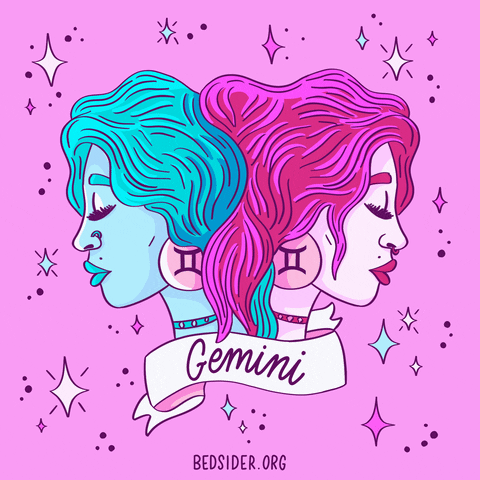 Two is better than one with the third sign of the zodiac: Gemini. There's so much to love about Geminis, because they come with around 24 different personalities. They frequently have creative ideas, are a tad bit mischievous, and always a great plus one. The planet of intellect, technology, and communication, Mercury, rules the intelligent, imaginative, and quick-witted air sign.
Their emblem, the Twins, stands for the dual character and witty personality of Gemini. Gift-giving can be difficult at times since the inquisitive Gemini has constantly changing interests. Geminis can also be voracious readers who enjoy travelling and discovering new places.
Roller skates are a good option; they're cute, fun, but chaotic and borderline dangerous – just like them! Alternatively, a book that will give them plenty of opportunities to be a tourist in their own town, like an informative book on the history of the city/state they live in – or honestly any book that would entice or challenge them.
4. Cancer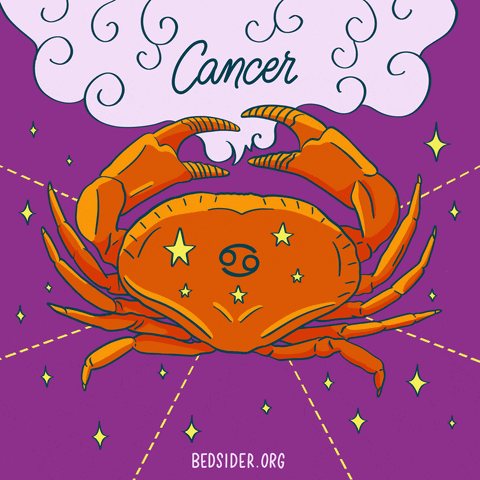 Cancer is a sensitive, caring, and sympathetic water sign that is ruled by the Moon. The moon bestows numerous blessings upon persons born under the sign of Cancer, including unmatched intuition, vivid dreams, and a loving nature. The moon may or may not have a moody effect on Cancer folks as well.
Cancer is the sign linked to home and family, and those born under this sign are happiest when isolated from the outer world in their own small world. That being said, get them home décor that can make their space safe, comfy and cosy – wait, actually, don't even shop for them, get them a gift card for a décor place and let them shop for themselves because they are PICKY!
Gifts that will speak to their tender-hearted souls include all things cozy and sentimental. What we mean by that is a scrapbook filled with photos of the two of you and your favourite memories, or a fluffy slipper + blanket combo. 
5. Leo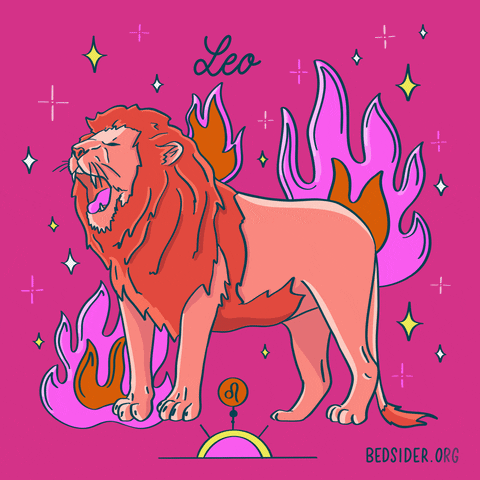 As a representation of their domineering nature and intense dedication to loved ones, the lion serves as the symbol of the regal, iconic, attention-loving, and eager-to-go Leo. Leos ignite the world with their passionate attitude and kind heart, just like their fellow fire signs. These natural entertainers have a taste for playful drama and use their bravery to rise to any challenge.
They want you to make them feel like they're the king/queen of the world, but it's not hard – because they already do. The obvious gift would be to name a whole star after them, unfortunately all the services that advertise that don't actually name a star after a person.
However, they are extremely vain, so get them clothes from their favourite fashion designer, jewellery (make sure it's the most bling-ed out piece because they LOVE all things bold that can stand out), fancy beauty products (makeup, skin/hair care), basically anything that's going to make them look and feel good (all they care about).
6. Virgo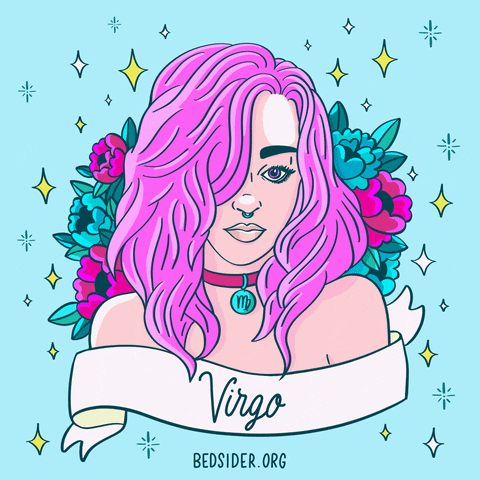 Mercury-ruled Virgos are committed, realistic, and have an uncanny attention to detail. They're perfectionists, and they have the results to prove it. They are perfectionists, and their work demonstrates this. Virgos are willing to share their knowledge and are the first to offer assistance (or take the lead) when necessary.
As an earth sign, Virgos are also fond of all things earthy, natural and grounded. But keep in mind that they are very practical people so they would appreciate a gift which can be put into good use, rather than something whimsical – so things like organic clean beauty products.
However, here's another secret we're gonna let you in on – Virgos are MATERIALISTIC!! They're materialistic but they will still appreciate gifts that aren't exactly high-end or branded. Sticking to practicality, consider getting them high-end perfumes or bags, wallets or purses.
7. Libra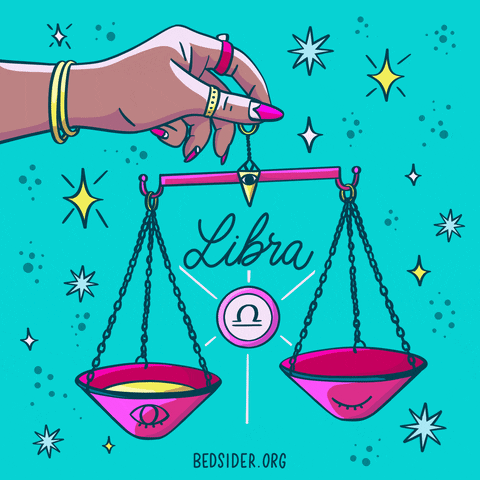 The sign of Libra is abundant in love, beauty, and balance. Venus is a sensual and loving planet, and she also rules Taurus and Libra. This vivacious air sign is the epitome of the hopeless romantic. Venus' influence cultivates Libra's appreciation of feminine aesthetics, opulent clothing, decadent, ornate sweets, and really all things that are considered to be "soft beauty."
But let's be real. The thing a Libra loves to look at the most? Themselves, through rose-tinted glasses. Spoil them with a spa day or if that's not possible, then get a bath soak bundle + a plush therapeutic pillow to give them an at-home spa experience. In a somewhat similar vein, a velvet bedsheet set with a duvet cover that looks like it was born with its own highlighter will also be highly appreciated.
8. Scorpio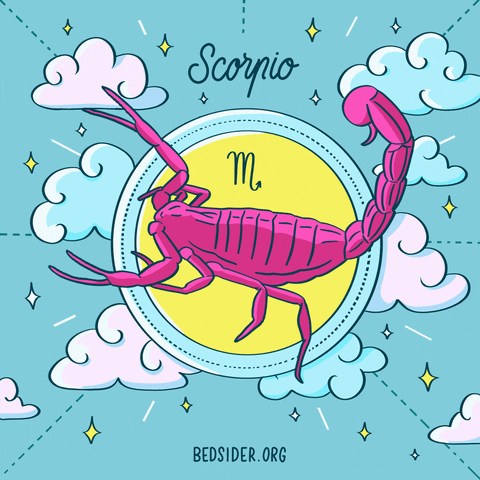 The eighth sign of the zodiac is Scorpio, which is strategic, mysterious, and magnetic. Pluto, the planet of passion and force of will, as well as Mars, the planet of adventure, control the water sign, giving Scorpios an intense and forceful energy that commands respect from other people. Although they have far more watery and sensitive depths, they also have this one-note reputation as the dark, menacing, or sexy sign. They're actually passionate, good listeners, and FAR MORE private than a Gemini or an Aries, which makes them way more trustworthy. The easiest thing to get a Scorpio is nice lingerie that's going to help them express their dark, kinky, seductive side and have them feeling the most confident with themselves. Black bags, jackets, and other accessories are also solid choices.Here are some things you might also include: A Balenciaga-inspired pair of sunglasses to further up their menacing "Doberman" appearance, a high-quality black leather notebook because they're always keeping score, and a dark-scented perfume to fully round out their Addams character.
9. Sagittarius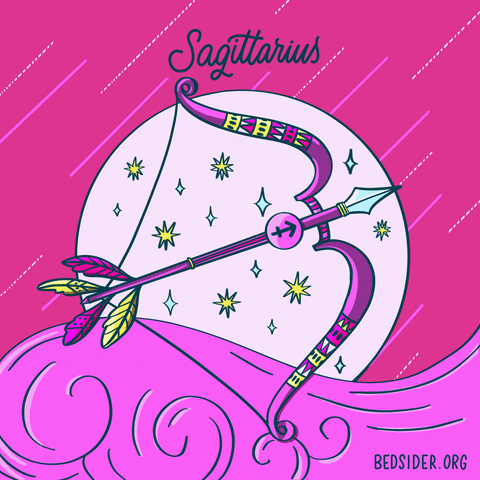 The ninth sign of the zodiac is Sagittarius, and these fiery people possess unrivalled optimism, excitement, and a self-assured spirit. Jupiter, the planet of luck, rules Sagittarius, thus they have luck on their side and frequently take risks without thinking twice because everything always seems to work out (which explains why they are so impulsive).
The archer or centaur is the zodiac sign of Sagittarius, and it symbolises this sign's lifelong pursuit of enlightenment and spirituality. And travelling, which is what Sagittarius does best, is one of the only ways they may find the knowledge they desire.
Get them a hardcover travel photo book to store their favourite moments from their multiple trips – or, if you really want to go all out, then book a round-trip ticket to somewhere on their bucket list! But if travelling overseas is not an option, then consider planning a road trip (it doesn't have to be far away!)
10. Capricorn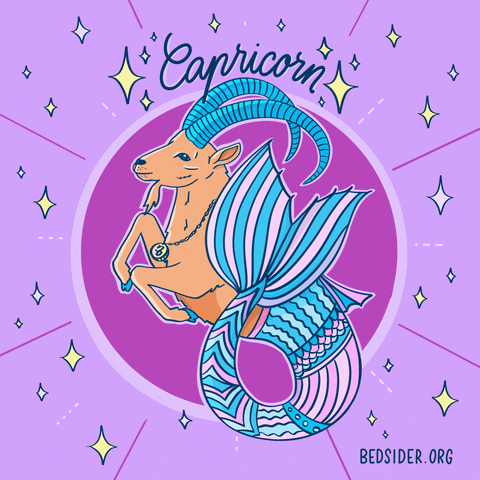 Saturn, the planet of discipline and conservation, rules Capricorns, who are known for being practical, hardworking, and ambitious. The earth sign of Capricorn is characterised by maturity, loyalty, and determination. Structure, long-term goals, and a hard day's labour are important to Capricorns. These people are happiest when persistently pursuing their objectives and earning lots and lots of money, money, money!
When Capricorns aren't beating themselves up for not being good enough, they're trying to find new ways to hone their unwavering focus on greatness. Get them an iPad or another device that will enable them to be productive because it's a noble but frequently stressful route.
If you know Capricorns, you know they're old at heart and they LOVE things with historical value. A Cap would appreciate all things vintage/vintage-inspired or even a sentimental hand-me-down. Think of music records or a gift card they can use at a thrift store or museum.
Given that a Capricorn's idea of fun is something beautiful but still challenging, a 1,000-piece puzzle of something they're interested in (anime, flowers, etc.) is something they'll absolutely adore!
11. Aquarius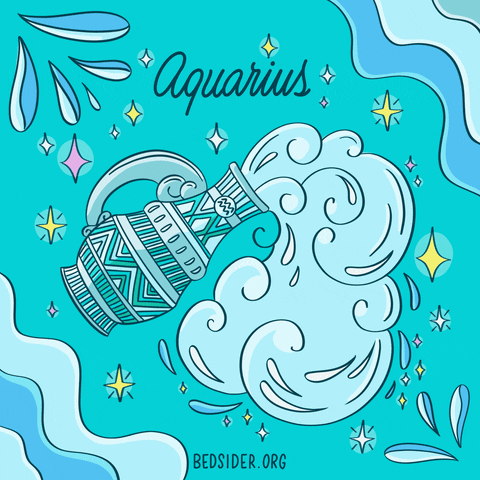 Aquarius signs are quirky, rebellious, communicative, and forward-thinking since they are ruled by the futuristic planet Uranus. If you just made arrangements to do anything with an Aquarius, then no, you didn't because this sign can only focus for five seconds at a time. Not that it's their fault, mind you; Aquarius is just constantly attempting to juggle ten different tasks at once, and they have a million different interests that keep them occupied.
Having said that, Aquarius desires to create and to exercise their creativity. Aquarius is the perfect recipient for a tufting gun because they are crafty and eager to learn new things. Imagine how exciting it would be for them to make wavy, customised bathmats on a whim? Amazing. Similarly, they will appreciate a crochet/knitting kit for them to create their own accessories and clothing!
But, if their love language is acts of service, then tuft, crochet or knit something for them!
12. Pisces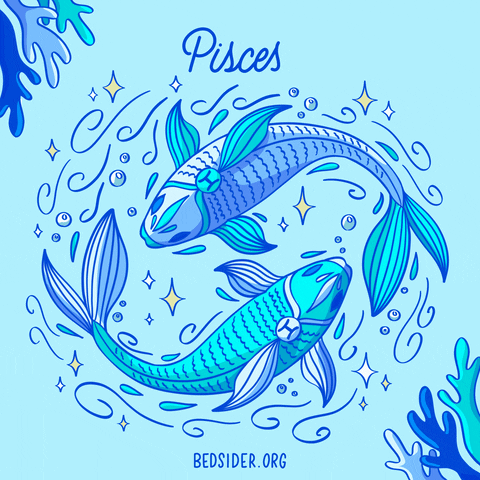 Last but not least, we have Pisces, the water sign of wisdom and healing. Neptune, the planet of fantasy, rules over Pisceans, and they have a magnificent imagination to prove it. These dreamers crave for unwavering love in return and are always available to offer consoling words and affirmations to their loved ones.
These water babies with the BIGGEST feels are deeply emotional as well. So, something custom-made that comes from the heart is something they would definitely appreciate. They also prioritize self-care, so luxurious gifts like a Lush bath bomb and beautiful sheets is something they'd love too!
Follow us on Instagram, Facebook or Telegram for more updates and breaking news.