Dating is not easy these days. As dating websites and applications like Tinder have grown in popularity, more and more individuals are hooking up instead of going on "real dates." Because it's acceptable for people to be sexually open and free, we can't say whether we support or oppose hookup culture. However, it also seems like a lot of individuals just sleep around to distract themselves from problems in their lives – and here's where all the confusions starts.
It can be very challenging to tell whether a person is genuinely interested in you, or is just looking to unwind. Are they looking only for a good time or are they looking for a life partner? Everything is somewhat perplexing. So, to illustrate just how confusing the dating scene is today, we've highlighted six peculiar features of hookup culture.
A Date Is Not Always A Date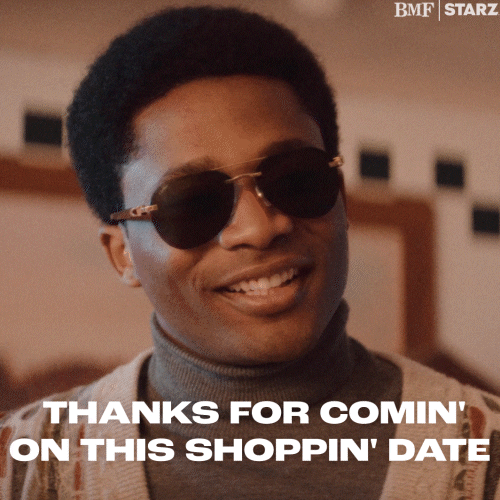 They might offer to take you out for a drink, or lunch at the newest cafe – but he or she doesn't view the interaction as "official" in any sense of the word. These days, this notion is nothing new. For Baby Boomers and Generation X, asking someone out on a date indicates interest, or that things are about to get serious. Dating isn't like that anymore. It's more along the lines of: "This isn't a date; we're simply hanging out (and hopefully will be having sex later)."
"Seeing Each Other," Versus "Dating", Versus "Hanging Out"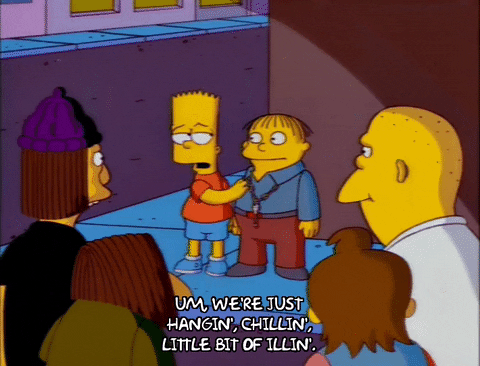 Okay, even we were unaware that there was a difference. Evidently, for the majority of us, "seeing each other" indicates that something special is brewing. Unfortunately, this term has a different meaning now. When you find someone you really like, it can be really upsetting when they say, "Oh, we're just hanging out." That feeling definitely sucks.
To Label Or Not To Label?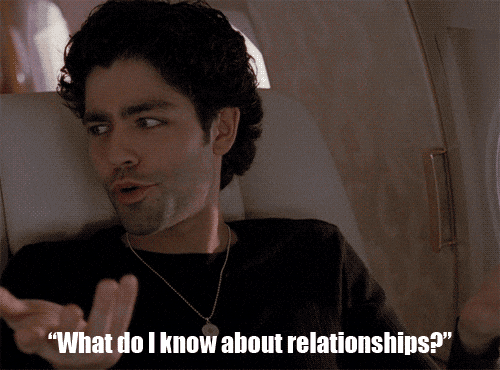 Honest deal? Not labelling a relationship simply means avoiding commitment. And clearly, people these days are afraid to commit to a relationship for many reasons. One of them is that nobody likes to feel stuck. They don't want to feel like they owe anyone anything, or have any sort of responsibility. We understand that everyone wants to be free, but they also want a firm foundation on which to stand. So, to stand in between wanting someone but not wanting to be stuck, they just don't put a label on the relationship they're in.
You Don't Have To Wait For Sex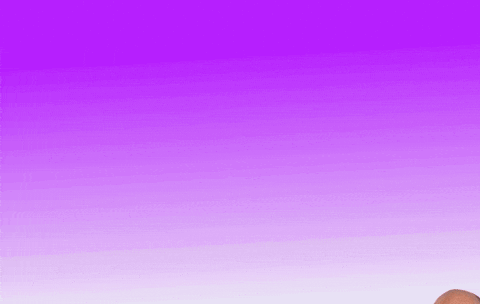 Right before hookup culture took a weird turn, taking time before jumping into sex was common. Three dates or possibly three months used to be the standard. Now, assuming you can pull it off, three hours should be sufficient. But is it appropriate? It depends, we suppose. It's easier to see that someone is willing to have fun and sex than to first establish a solid relationship. And the majority of people would prefer sex over a defined relationship first.
It's Okay To Hang Out As Friends After Hooking Up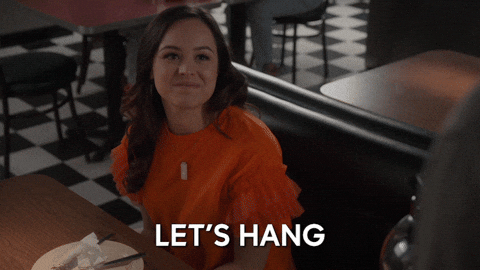 It's now normal for people to change partners as frequently as they change their outfits. Question is, is it okay to hang out with them after hooking up? We can see lots of people still keeping in touch with people they've slept with, and it's weird because how can you hide the fact that you've slept with him or her? Unless, in certain cases, like when neither party has feelings for the other. But still – imagine going out with an ex after all that you guys have been through. Ugh!
No One Wants To Say 'I Love You' First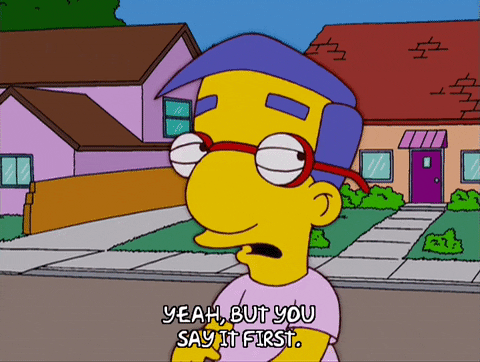 Ah, the three magic words that're supposedly easy to say. Some people are just so afraid to say them, probably because it would make them feel stuck, or they want to play it easy. But seriously – you should tell your loved one you care about them as soon as you believe they'll appreciate hearing it, especially given our present hookup culture. You don't have to say it right away, but you can say it when you feel the time is appropriate. Hell, shout it from the rooftops if necessary. Keep in mind that if you don't say it, the next guy probably will. Since there are so many people wanting to "date" and "hook up," you might not get another chance if you miss your first one.
Follow us on Instagram, Facebook or Telegram for more updates and breaking news.