You've heard about red and green flags in relationships. But what about yellow ones?
Relationships are clearly life's rollercoasters. They're exciting, surprising, and thrilling. But not all relationships make our lives better. Some relationships are unhealthy for us and may be more detrimental to our welfare than beneficial. But how can you tell if your relationship is healthy or unhealthy? Here's where relationship flags come in handy.
Just like traffic light colours, each relationship flag colour has its meaning. Green means your relationship is good to go; red means jump off that relationship boat… and yellow? Well, yellow flags can be more complex. Yellow flags simply serve as alerts to be wary or on the lookout for any issues in your relationship. They might not portend danger, but instead indicate a bigger problem that is probably lying in plain sight. Identifying these indications is undoubtedly crucial, and we've lined up a few ways to do so. Assess your significant other according to the following…
They Have Too Many Or No Friends
As social beings, we yearn for other people's company. A person with a positive outlook is assumed to have a few close friends and a number of acquaintances with whom to socialize. Whereas lack of friends may indicate that a person finds it difficult to establish close relationships. On the other hand, having too many friends may indicate that a person has to find a place for you among the numerous obligations they make every day. It's possible that someone has few friends or a busy social life temporarily, but it might also indicate some dispute.
They Have Too Many Crazy Exes
As if one isn't enough. Not all relationships end happily and you might come across a few crazy ones. If all of their ex-partners are crazy, that raises suspicion. Here's the thing, having too many crazy ex-girlfriends might just be a yellow flag instead of red; it just depends on your definition of how many is too many. Perhaps they simply keep going with tough partners and end up having miserable lives. Which later results in ongoing breakups. It might seem alright, but it could potentially raise a red flag in the long run. Who knows – if you split up, would you also be considered crazy?
In Contact With An Ex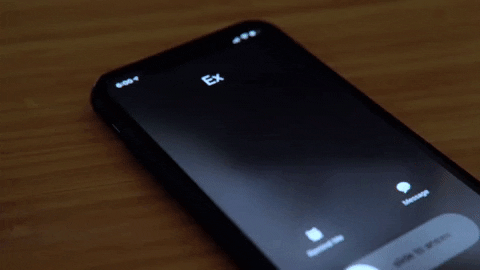 The one thing that causes problems in practically every relationship is "The Ex"! To be honest, it's a freak show in every way. Although we strongly disagree, being in touch with an ex-partner or being friends with them does not necessarily mean that your partner is in trouble. Instead, it shows that they are treading on thin ice. If you have a partner who's constantly in touch with their ex, you should be cautious. Like, why keep your ex around when there is someone else you should be concentrating on? Hello?
Criticism Upsets Them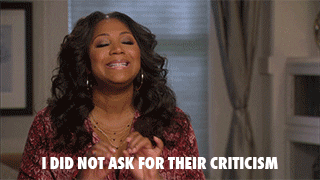 So, you're the partner who constantly criticizes your other half to make them a better person, but it doesn't turn out well. A relationship needs honest criticism. We're not asking you to comment on every single thing they do. Just the ones you think they could improve on. To their own advantage, people in a relationship should be able to take honest criticism. However, you should be concerned if your partner becomes upset even over a small critique. Think about it. Does your partner respond defensively and retaliate because they feel wounded, or are they receptive to hearing honest criticism? If that's the case, this yellow flag might turn to red in no time.
Have Their Own Assumptions
Have you ever dated a dubious person? They genuinely just spout words at you without knowing the truth. Making negative assumptions about their thoughts or feelings is not good for your partner. This shows that the other person isn't even trying to understand you or actually know who you are. Given that you feel unheard or misunderstood, it may eventually appear that there is no trust in this relationship. Remember that it's not wise to make conclusions or pass judgement on someone before learning the whole story. But, if you and your partner often find yourselves in such situations, you'll need to talk about this before the situation goes out of hand.
Makes Decisions Alone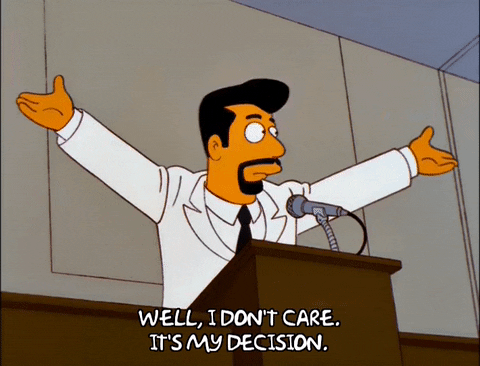 It takes two to tango. And this is especially true in decision-making. If your partner constantly makes most of the decisions in the relationship, it's time to reevaluate your relationship. When choices or plans influence you, your well-being, or your life, your partner shouldn't act independently, but must be able to communicate with you before deciding anything. You may call it "taking initiative" or "acting with assurance" in the interest of the relationship – but there is a thin line here. Therefore, it would be wise for you to always talk to and involve your partner in decisions, especially when there are important ones to make.
Follow us on Instagram, Facebook or Telegram for more updates and breaking news.