It's not a secret that thrifting culture is on the rise in Malaysia, with thrift stores mushrooming around the Klang Valley and beyond. From flea markets to online thrift stores – shops that satiate our need to purchase second-hand apparel are sprouting everywhere. Some hardcore shoppers dedicate an entire day to going to different second-hand stores to thrift. It's definitely a niche activity that not many will understand, but in the name of saving precious moolah, you don't really need to be into it to get it.
In fact, thrifting or "slow fashion consumerism" is now being encouraged to reduce the impact that fast-fashion is having on the environment. What many do not know, though, is that in order to start thrifting, you need to learn a thing or two before you head over to your first thrift store. It's not as simple as when you pick your garments off the rack at H&M, Zara or Cotton On. Thrifting is different in the sense that most of the clothes are extremely limited, and you need to have a good eye to spot a good item. So we're here to share our expertise on how to conduct your next shopping spree at a thrift store, like a boss.
Below are four important tips you need to know before you go thrifting with your bestie.
Locate All The Thrift Stores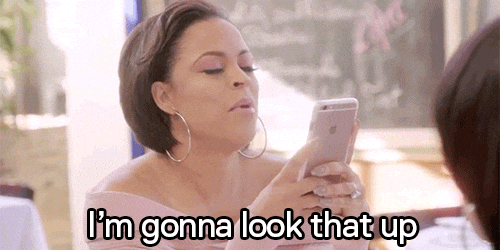 With the help of your good ol' friend the Internet, locating all the thrift shops in your area should be a breeze. You'll even discover transient stores, like weekend flea markets and even online second-hand stores like Carousell.
You'll even discover that not all thrift stores are alike. Some sell vintage pieces, others, pre-loved garments or plus-size only clothes. There is an abundance of thrift store types that will be able to help you find the clothes you need to start your thrifting journey.
Survey The Shop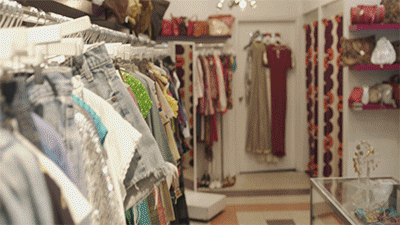 Once you've located which store you wish to visit, take your time in surveying the items before you make your purchase. Some stores do have limited items, while others have rows and rows of racks that cater to everyone's needs. The perfect time for you to do your shopping, especially thrifting, is when they have just opened. There won't be a lot of people, and it won't overwhelm you when you see that customers have made purchases of items that you may have wanted.
Take your time and browse through the garments. Before you know it, you may find a hidden gem snuggled in between two items for you to bring home.
Do Quality-Checks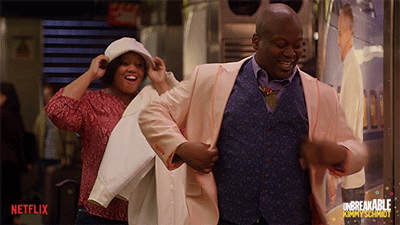 As you survey the clothes, do your due diligence by checking the quality and seeing if the garments have any stains or rips. It's important to check and not blindly buy items just because you think you've scored a good piece of clothing. Checking the quality will help you in guaranteeing the longevity of the garment and to see if the clothes are made out of good material.
Also, some thrift stores don't have a proper fitting room, which means you definitely need to check, re-check and triple check the clothes that you have in your hands and make sure that they fit.
Avoid Impulse Buys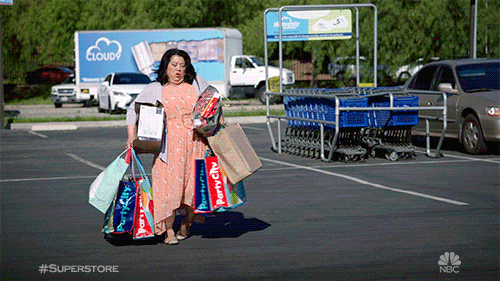 Last and certainly not least, never, EVER, impulsively buy a garment – you'll soon come to regret it. Just because you think a top or a bottom is cute, that doesn't mean it's worth spending money on. The last thing that you want is to get home and look through your thrifted items, only to be disappointed that the clothes don't match your style at all. Just because the clothes are affordable, that doesn't mean you need to buy all of them.
Thrifting is a good way to teach you to manage your finances too. It's also important to note that buying more clothes than you need does more harm than you think. So, always practice good finance, especially when it comes to shopping. In fact, a good tip for when you want to thrift is that it's always good to carry around cash to avoid over-spending.
Happy thrifting, ya'll!
Follow us on Instagram, Facebook or Telegram for more updates and breaking news.