Products localisation is actually quite common as it is one of the essential ways for international products or brands to appeal to the locals.
For example a lot of international fast food chains in Malaysia such as McDonald's or KFC have rice in its menu – because Malaysians just love their rice.
But China's KFC has taken their menu localisation to a whole new level with the introduction of Chinese street food items such as steamed skewers or as the Chinese calls it "chuan" (串) as well as hot pot – in Malaysia, we call it "lok-lok".
According to Radii, the fast food chain plans to introduce more of these street food items to 10 major cities, including Shanghai, Chengdu, Chongqing and Harbin.
#KFC in China recently announced that it will launch new take-outs in 10 cities in China including #Shanghai, #Chengdu, #Chongqing and etc for selling #Sichuan local food Chuanchuan. pic.twitter.com/xqu0NJ3R2I

— Chengdu China (@Chengdu_China) July 22, 2019
While it's nice to see KFC China's effort of trying to adapt to the local palette, some locals don't really appreciate the sentiment.
Netizens have been debating about KFC's decision since the news was announced, with many wondering why one would even eat these Chinese street food items in KFC when one can enjoy the real deal outside.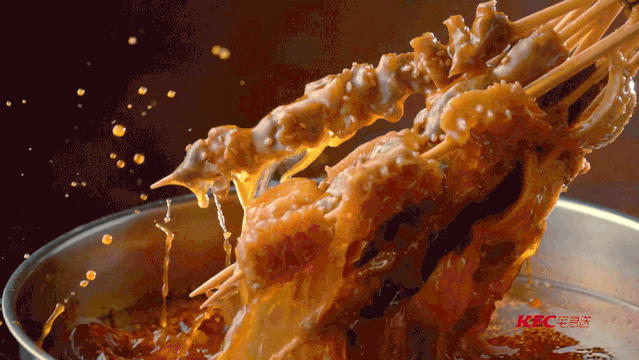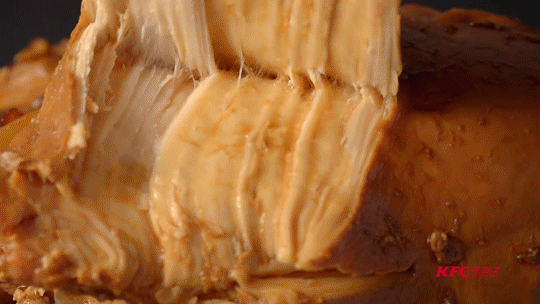 Some also compared the price between KFC's street food which is 2 or 3 times more expensive than the real street food in China.
It is true that KFC can never capture the true experience of street food, but its attempt for the new menu is probably just a temporary marketing strategy to pull in more crowds.
In another similar news, KFC Hong Kong recently unveils spicy chicken mooncakes in its menu.
Follow us on Instagram, Facebook or Telegram for more updates and breaking news.