Now that most of us have watched the live-action of "Aladdin" on the big screen, Disney is shinning the spotlight on another classic remake – "The Lion King".
Will Disney be able to recreate the same magic from the 90s animation? That remains to be seen. But in celebration of Pride Rock's royal family, we do have 11 brand new individual character posters that carefully blends live animals and CGI effects.
By using state-of-the-art virtual-reality tools, Jon Favreau (who previously directed "The Jungle Book") explains that "The Lion King" will honour the animated version while introducing live action elements.
"We're staying very, very close to what you think it's gonna be. I think part of it is just understanding the way memory works. What expectations are and then being able to do things like, 'I think we can (improve) the humour here, I don't think this joke holds up as well, I think we could change the characterisation of this character to feel more consistent with the rest of the film, or more current (so it) doesn't feel like it's something from a different era'," Favreau said.
The filmmaker added, "It depends how well you know it (too). How much did we change in 'Circle of Life'? You know, some of you might say, 'Oh that's shot for shot,' but if we really look, it's not. But, what you remember is gonna be in the movie."
"Between the quality of the rendering and the techniques we're using, it starts to hopefully feel like you're watching something that's not a visual effects production but something where you're just looking into a world that's very realistic," he continued.
"And, emotionally, feels as realistic as if you're watching live creatures. And that's kind of the trick here because I don't think anybody wants to see another animated 'Lion King', because (the original) still holds up really, really well," Favreau explained.
Check out the posters:
1. Young Simba
2. Simba
3. Young Nala
4. Nala
5. Mufasa
6. Sarabi
7. Scar
8. Zazu 
9. Rafiki 
10. Timon
11. Pumbaa
A lot of people were taken aback at how realistic Pumbaa looks, calling it "downright ugly". On the other hand, some were amused that Timon is a meerkat.
To accompany the newly-released posters, Disney also released a fresh 30-second television spot along with some movie stills to wet our appetites. Scroll down: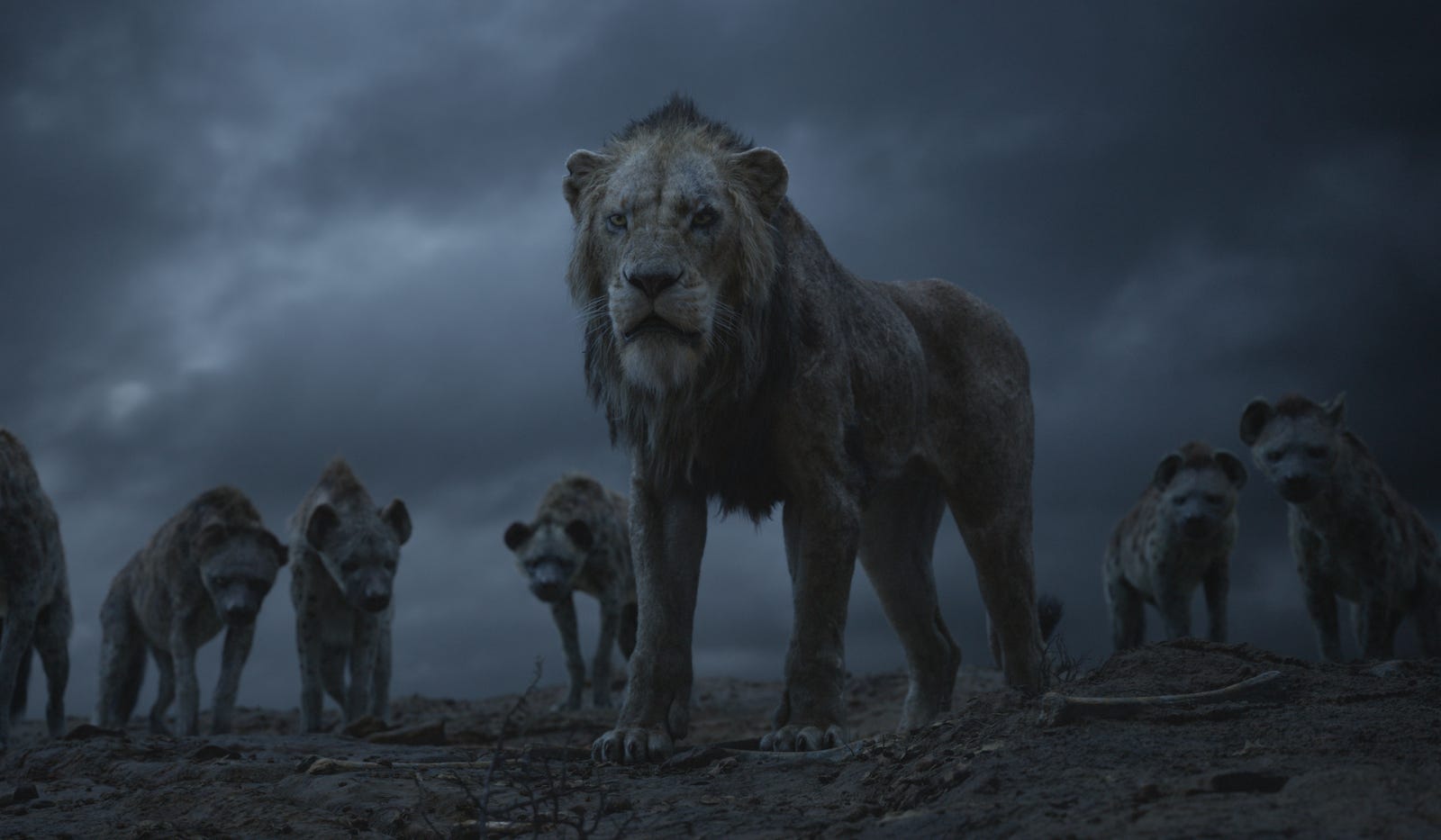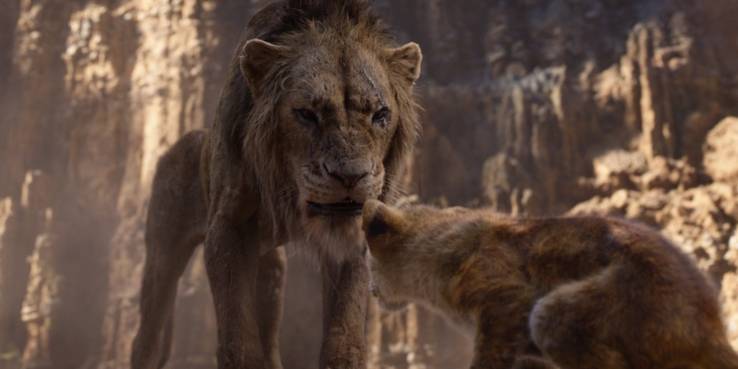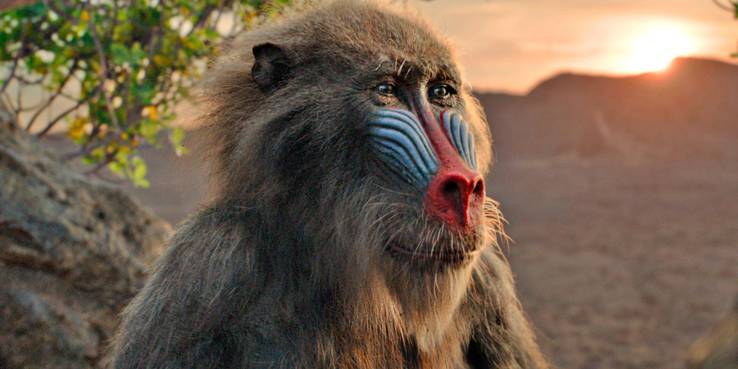 Source: io9/ Images from Disney.
Follow us on Instagram, Facebook or Telegram for more updates and breaking news.