After announcing their marriage last year, Edwin Siu (蕭正楠) and Priscilla Wong (黃翠如) finally celebrated their wedding ceremony in Bali, Indonesia.
Yesterday, the Hong Kong TVB stars took Instagram to post their wedding photos from their big day which took place at Six Senses Uluwatu earlier this month.
For the uninitiated, Edwin, 42, and Priscilla, 37, fell in love while co-starring in TV series "Madam Cutie On Duty" (2015). Last December, the couple surprised fans by announcing that they have already tied the knot in April during the HK TVB Anniversary Awards.
The lovebirds quietly exchanged vows during a vacation trip in New Zealand last April, opting to keep it hush-hush. However, the actress shared that this recent wedding was mainly for their families and close friends.
"One year ago, we were gifted a wedding. One year later, we are gifting this wedding for our parents. With them, there is love. Thank you to my parents, and (Edwin's) parents for giving us this day to share our love. We definitely saw a rainbow today!" Priscilla wrote.
"This wedding was held in the beginning of May. We really wanted to have a wedding with our family and elders and go through the formal ceremonies. It was actually raining when we got here. Who knew that day the heaven created beauty and decided to come out with a rainbow? Our entire family were very happy. Thank you everyone for your blessings!" Edwin was quoted as saying.
The bride wrote on Instagram, "I like this boy. You don't think too much and just like to follow me with a silly smile. I said I like the beauty in simplicity and you said you do too. So be it. You shall follow me and I shall follow you."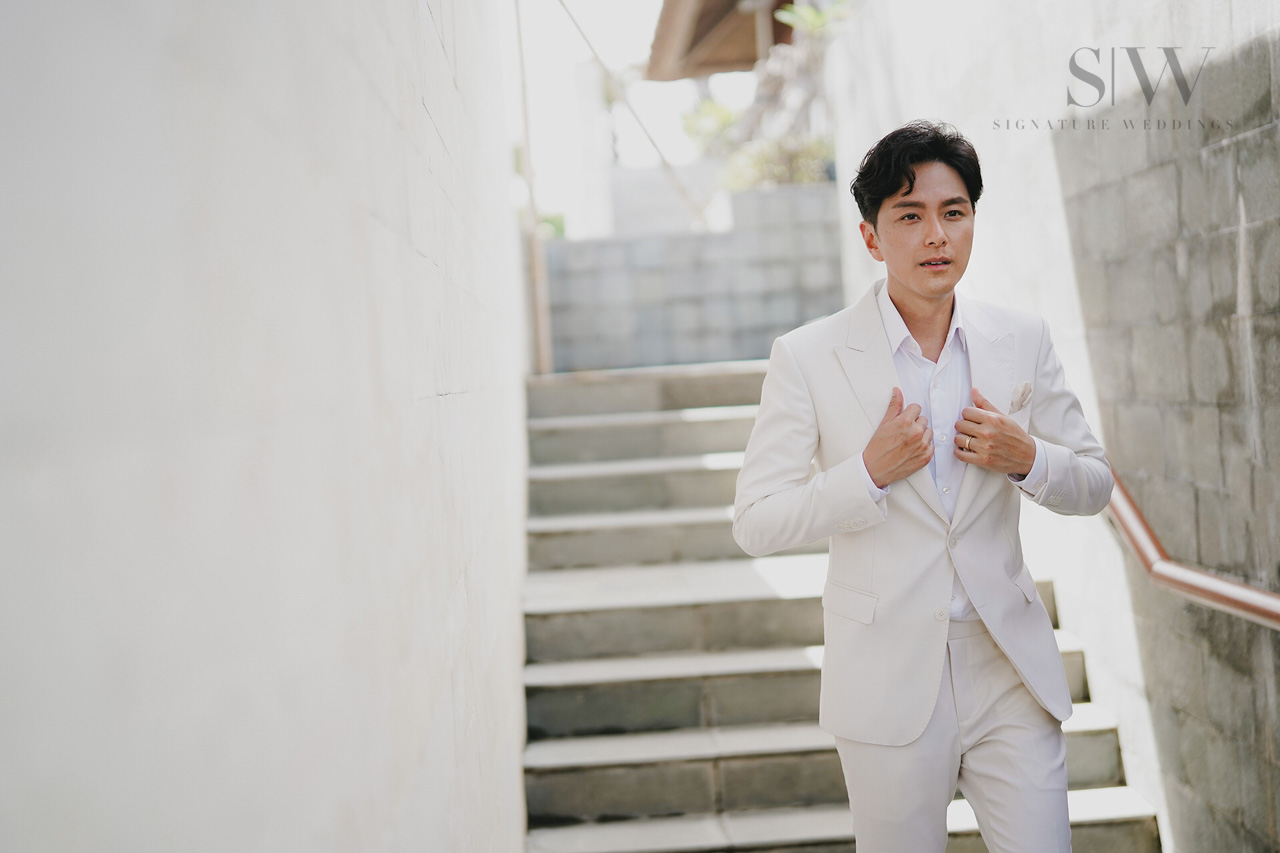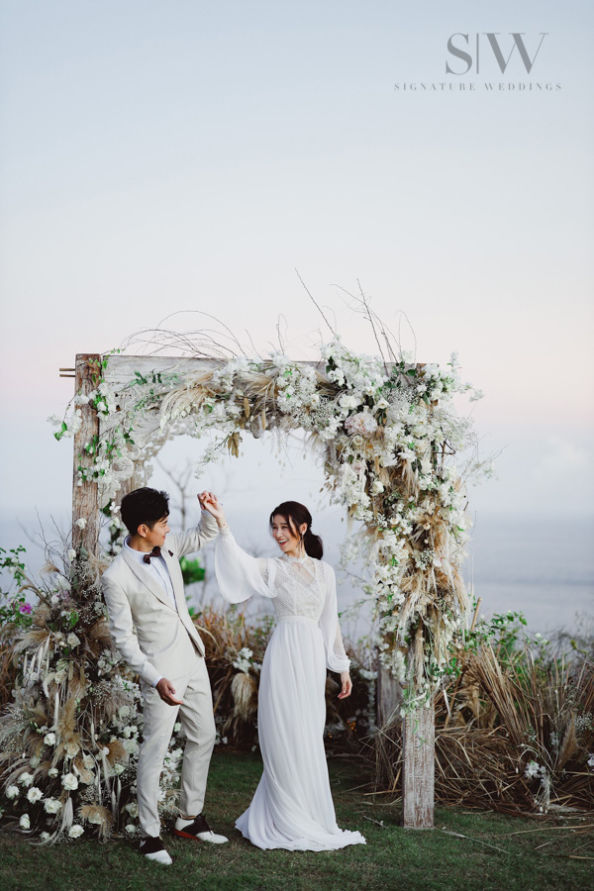 Edwin responded as well. "I like this girl. At this moment, I'm still reminiscing serenading you with the song 'For Your Heart Only'." Isn't he a romantic? Guests who attended the wedding got to see him serenade Priscilla with Leslie Cheung's (張國榮) classic song "For Your Heart Only" (為你鍾情).
He added, "I love to see you smile. I hope that you can continue to be all smiles for the rest of our lives. If you don't mind, let's meet again in our next life. We will remember when we tap each other's forehead."
View this post on Instagram
View this post on Instagram
Congrats to the happy couple ;)
Sources: SW, Asia One, Women's Weekly.
Follow us on Instagram, Facebook or Telegram for more updates and breaking news.