The Marvel Cinematic Universe is set to conclude Phase 3 with "Spider-Man: Far From Home" this coming July. Besides seeing our favourite characters again, the Spidey sequel will also introduce viewers to a new character: Mysterio.
Played by Jake Gyllenhaal, Mysterio has been an establish character in the Spiderverse and has a complicated comic book history. So who the hell is Quentin Beck and his alter-ego Mysterio? If you don't mind some minor spoilers, let's dive into some fun facts.
1. Mysterio: Origin and background
Created by writer Stan Lee and artist Steve Ditko, Mysterio is known as one of the iconic Spider-Man villains. Over the years, Mysterio has targeted Spider-Man alone and also with the Sinister Six. The original incarnation of the Sinister Six included Vulture, Dr. Octopus, Kraven the Hunter, Electro, and Sandman.
Quentin Beck was originally a struggling special effects artist and wannabe actor. It wasn't until he realised that his skills could be used to gain profit that he fully embraced his villainous alter ego.
2. Inspired by "The Amazing Spider-Man Vol. 1 #13"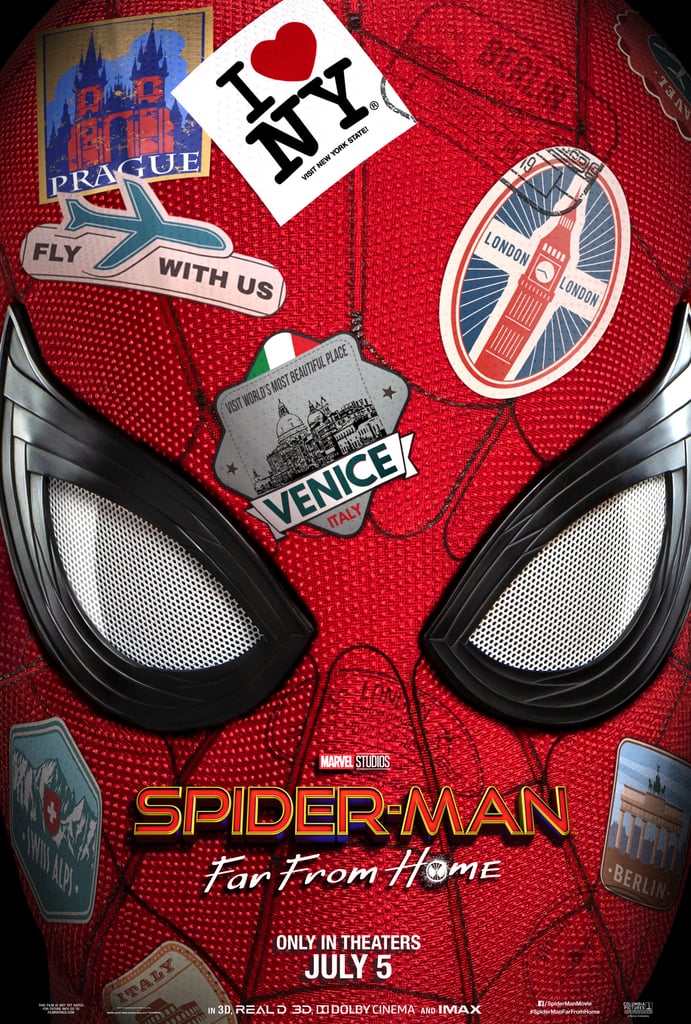 Director Jon Watts pointed out that Gyllenhaal's Quentin Beck was inspired by the 1964 comic, "The Amazing Spider-Man #13", which sees the villain framing the web-slinger while passing off as a hero.
"Mysterio enters the comic as a hero. So, I always took it right back to the source material and what made that character exciting initially. But in terms of how we ended up with Mysterio in the first place, I mean, I wanted to put a character on screen that we hadn't seen before," the filmmaker said.
3. Mysterio was Jon Watts' only choice for the main villain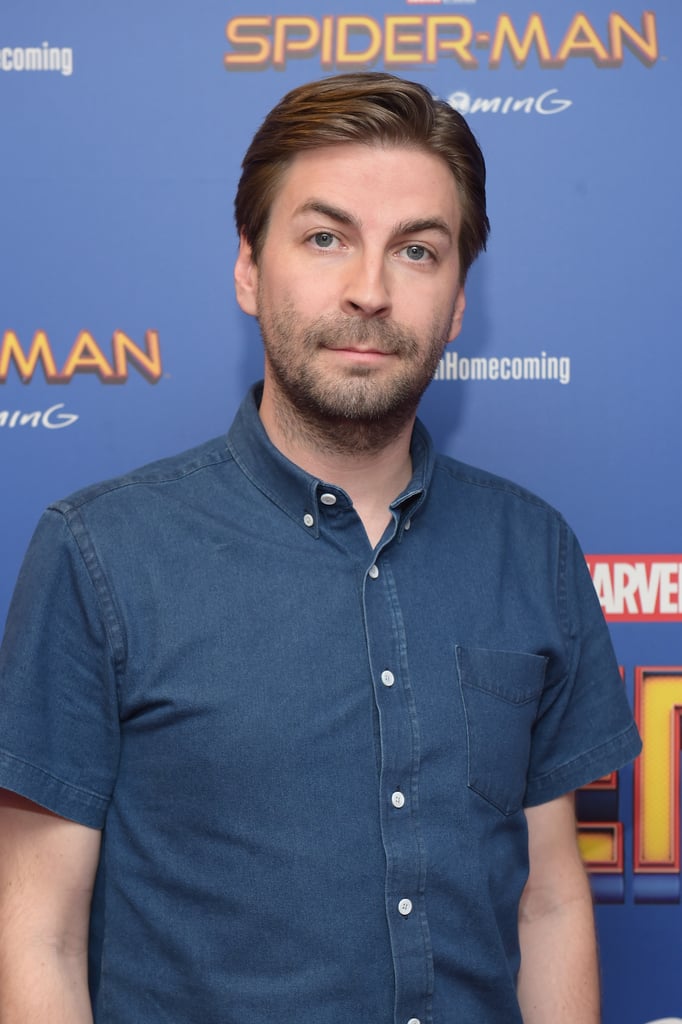 "Of the big, iconic villains, Mysterio was the one who jumped to the top. Because of who he is, what he may-or-may-not be able to do, it's really opened up a lot of possibilities for the kind of story we can tell with him," Watts was quoted as saying, affirming that Mysterio's aptitude for special effects and mystery made him a very compelling character to focus on.
4. Friend or foe?
The trailer wants us to believe that Mysterio is a good guy and an ally to Peter Parker. Seeing as how the character has always been a perpetual thorn to Peter in the Marvel franchise, it's likely that he's fooling the young superhero.
5. Mysterio's iconic costume
Mysterio has a distinct look: the ribbed green suit, billowing purple cape, gold gauntlets that supports him, but it's the iconic mirrored fishbowl helmet (to disguise his face and voice) that makes this character instantly recognisable. Many fans were skeptical about Marvel Studios bringing the style on the big screen. Thankfully, we were all wrong in that.
6. Jake Gyllenhaal wanted the movie to feature more of him in the costume
According to producer Eric Carroll, "Spider-Man: Far From Home" wasn't supposed to feature much of Mysterio's suit. It's a good thing Gyllenhaal thought otherwise. Carroll recalled:
"We were just assuming – since we did end up building a fully practical costume – that our actor wouldn't want to spend time in it, and then we were like, to make sure we get the caliber actor we want for this, we made it clear, 'we won't make you wear this stuff when you don't have to'. So on and so forth. So, for example, this is a scene — this is a briefing scene. We had said, 'you can just look cool. You can just look like a cool mercenary man. You can have your t-shirt on, leather jacket and jeans'. And he was like, 'Can I be in the costume? I really feel the character, I get it'. So, not only is this costume practical, but he wears it everywhere it makes sense to wear it. So we think this looks amazing. We're super excited about bringing him to the screen."
7. Powers and abilities
Quentin Beck has no real superpowers, but his vast knowledge in special effects trickery and illusions makes him a deadly opponent. The villain is known to pull up "elaborate gags involving smoke machines, stage magic, and even robotics" during attacks. His skills in hypnotism also allows him to toy with victim's minds – feeding them all sorts of wild lies with elaborate gimmicks.
8. Are his powers similar to Doctor Strange?
The answer is no. Although his circular shield-like conjurations and triangles remind us of the Sorcerer Supreme's abilities, like we said, Mysterio is no magic user. It's probably not far-fetch to assume that he may have seen footage of the recent New York battle from  "Avengers: Infinity War" and is emulating Doctor Strange.
9. Are the Elementals working alongside Mysterio?
We are… not quite sure on this. The trailer revealed that Nick Fury brings in Spider-Man to help take down the new threat known as the Elementals. Some suspect that the Elementals may be creations of Mysterio. These villains each posses the power to wield the natural elemental forces. They are:
Hydron, the lord of waters
Magnum, master of Earth
Hellfire, lord of fire
Zephyr, the mistress of the wind
Watch the trailer:
"Spider-Man: Far From Home" is set to swing into theatres in July 2019.
Sources: We Got This Covered, Games Radar, Screen Rant.
Follow us on Instagram, Facebook or Telegram for more updates and breaking news.