Remember the fake Hulk scene in last year's "Avengers: Infinity War" promo? As fans know, co-directors Anthony and Joe Russo are prone to use fake footage to mislead theorists.
"Avengers: Endgame" is no different. Now that many of us have watched the blockbuster hit, we have a better idea of how the "Endgame" promo diverged from the actual thing. With that in mind, do bare in mind that this article contains spoilers.
Below are examples of scenes from the trailer that wasn't in the movie:
Black Widow at the shooting range and letting loose on a punching bag.
Captain America readying his shield when in fact Thanos had already broken it in half.
Muscular Thor wielding Stormbreaker while flowing with energy. The movie version featured him with long hair in a dad bod.
"Endgame" also didn't show Black Widow seated in Japan, apparently grieving and alone.
The Russo Brothers also teased that the Iron Man and Captain America shake hands weren't real.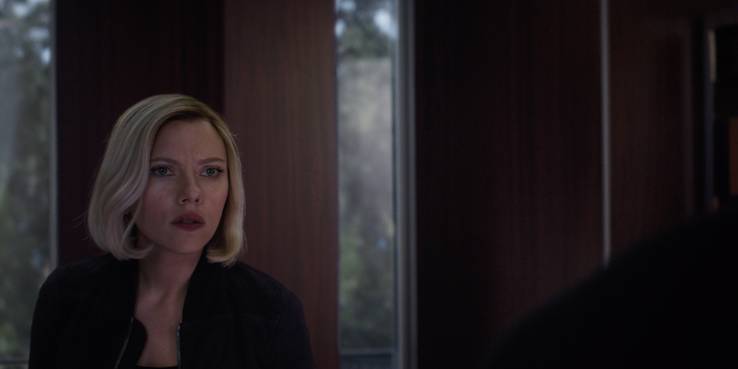 Black Widow's hairstyle was altered in order to hide the time jump. Nat was rocking a blonde hair when Scott Lang showed up at the Avengers Compound. The film sees the heroin in her natural red colour.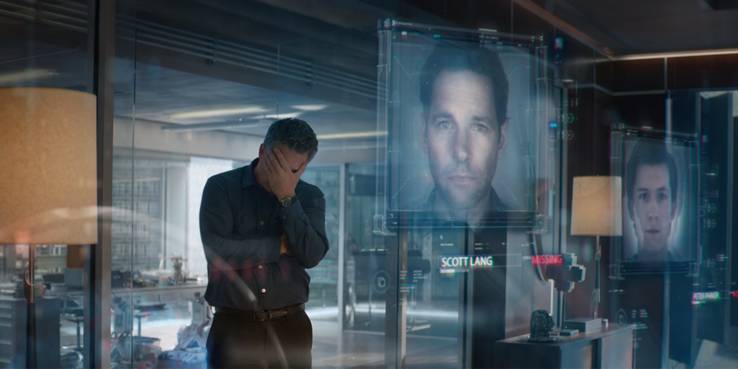 While we got to see the Avengers mourning the fallen, it didn't include the trailer clip where Bruce Banner held his head in his hands.
The shot of Nebula charging into battle does appear in the movie. However, what was thought to be the final battle scene of her is actually another scene of the 2014 version of Nebula battling alien creatures with Gamora.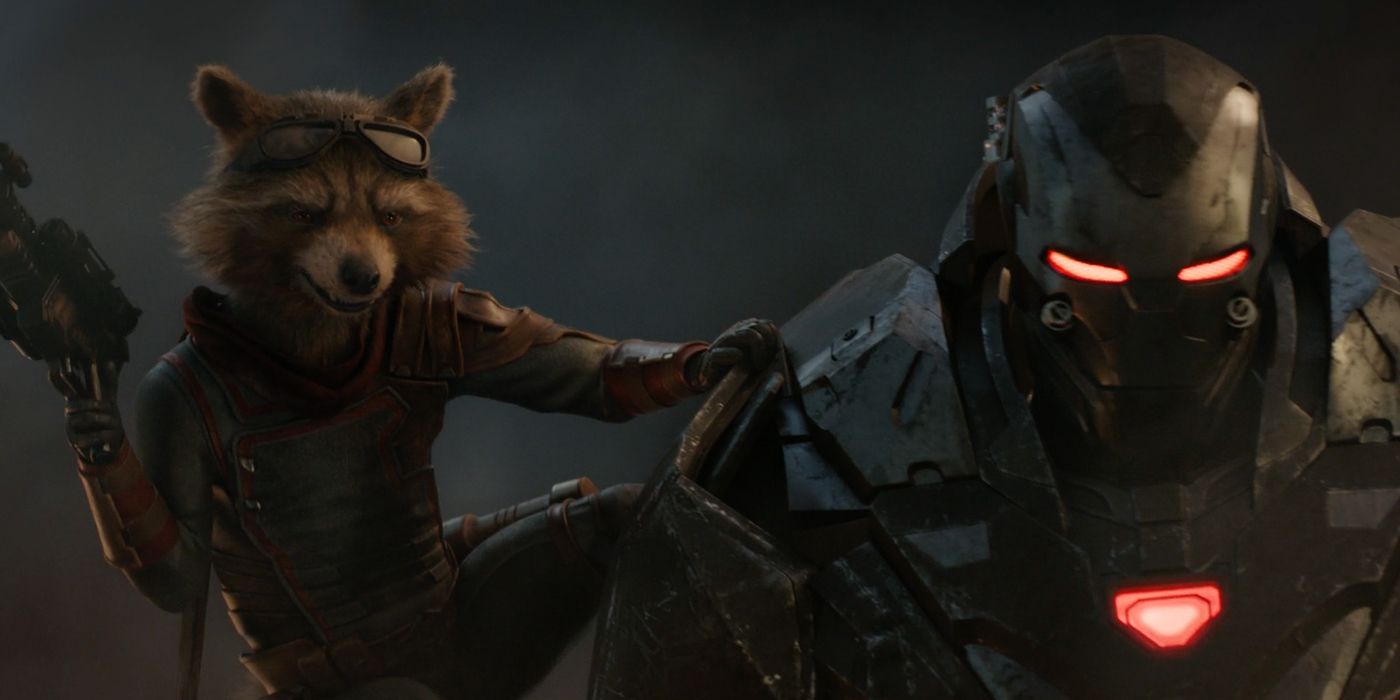 There was also a promo shot of Rocket perched on War Machine's shoulder. However, Giant Man has been digitally removed from the background.
Captain Marvel was shown glowing with energy and ready for action in the trailer. In the film though, no headpiece is ever worn. This shot was probably used to cover her haircut from revealing the 5-year time jump.
Besides the aforementioned, Professor Hulk never appeared on the trailer footage at all.
Sources: We Got This Covered, Screen Rant.
Follow us on Instagram, Facebook or Telegram for more updates and breaking news.