Many of us require a good cup of coffee in the morning to kick start our day and Starbucks ranks pretty high on the go-to list.
Just a few days ago, the world's largest Starbucks outlet opened in Japan. It's the fifth Starbucks Reserve Roastery globally and the third time the concept has been launched outside of North America.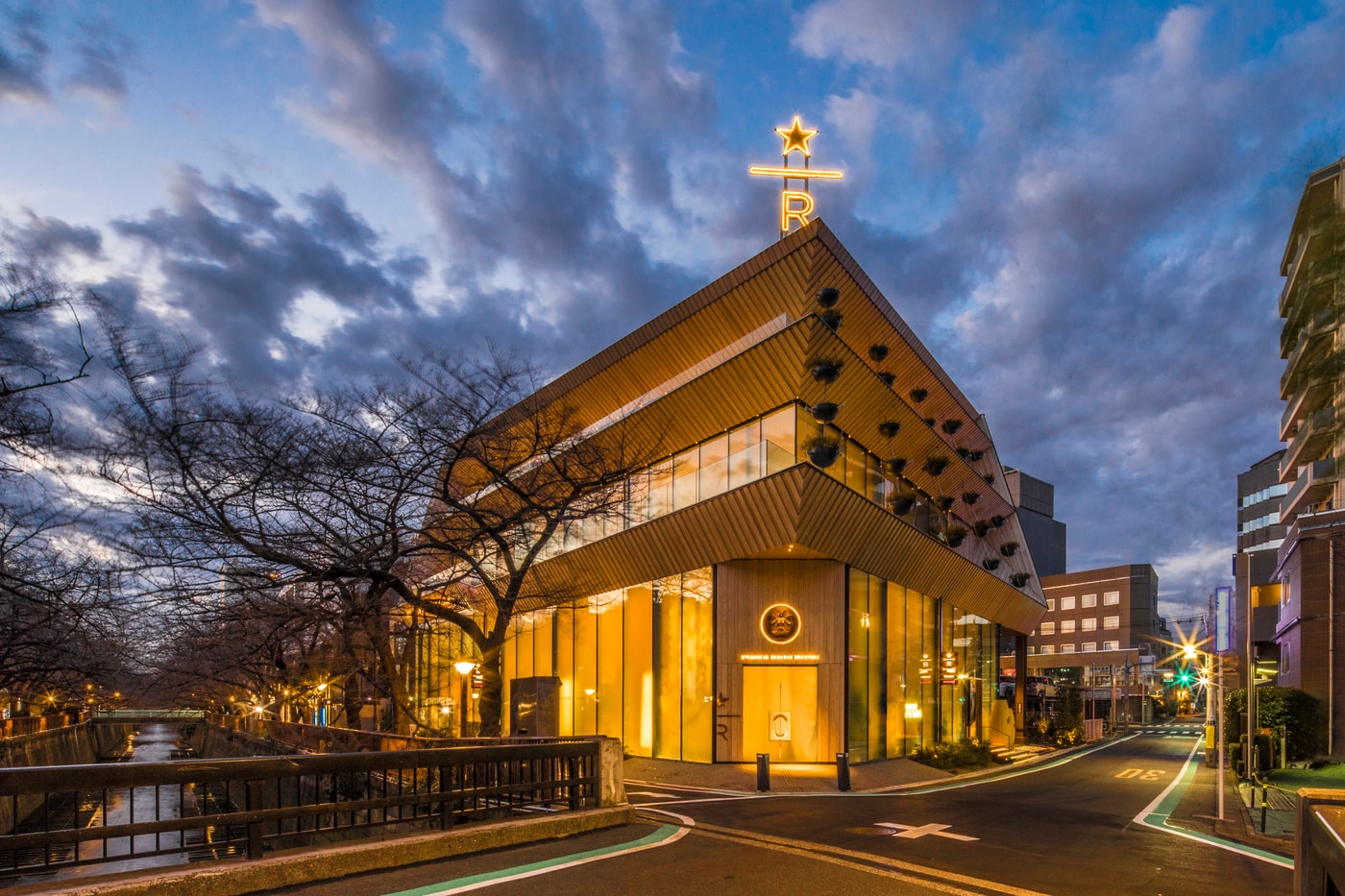 "The Roastery will amplify and inspire coffee passion across all Starbucks stores, and will serve as a catalyst for a new wave of growth centred on the customer experience and passion for coffee and service," Takafumi Minaguchi, CEO, Starbucks Japan, was quoted as saying.
Curious to know more about this new attraction? Here are 10 fun facts to know:
1. It's located in the neighbourhood of Nakameguro, Tokyo.
2. The huge venue spans 32,000 sq ft over four-storey. The previous record holder was Shanghai's Starbucks Roastery (30,000 sq ft). For Southeast Asia, it's still Bali's Starbucks 20,000 sq ft store (it even has a real coffee farm on site).
3. The space also boasts Starbucks Japan's first cocktail lounge, the largest Teavana tea bar, and the first dedicated community space for events.
4. This Roastery has over 100 unique coffee and tea beverages. It's also the first time a menu of artisanal Princi Italian fare is introduced in Starbucks Japan.
5. When enjoying your freshly brewed coffee, take in the surroundings. The enchanting design is inspired by the cherry blossom trees that line the Meguro river. The glass walls and terraced floors blends seamlessly with the neighbourhood, also offering views of the cherry blossoms and river.
6. Tokyo's new Starbucks Roastery is the only location designed in collaboration with a local architect (Kengo Kuma) and Starbucks chief design officer Liz Muller.
7. The coffee journey starts at the Main Bar on the first floor.
8. Walk up to the second floor to experience the tradition of Japanese tea at the world's largest Teavana Bar.
9. The terraced third floor is where you'll find Starbucks Japan's first cocktail bar.
10. The fourth floor is where the AMU Inspiration Lounge is. This area is a platform to host community gatherings and workshops.
Scroll down to see more amazing snapshots: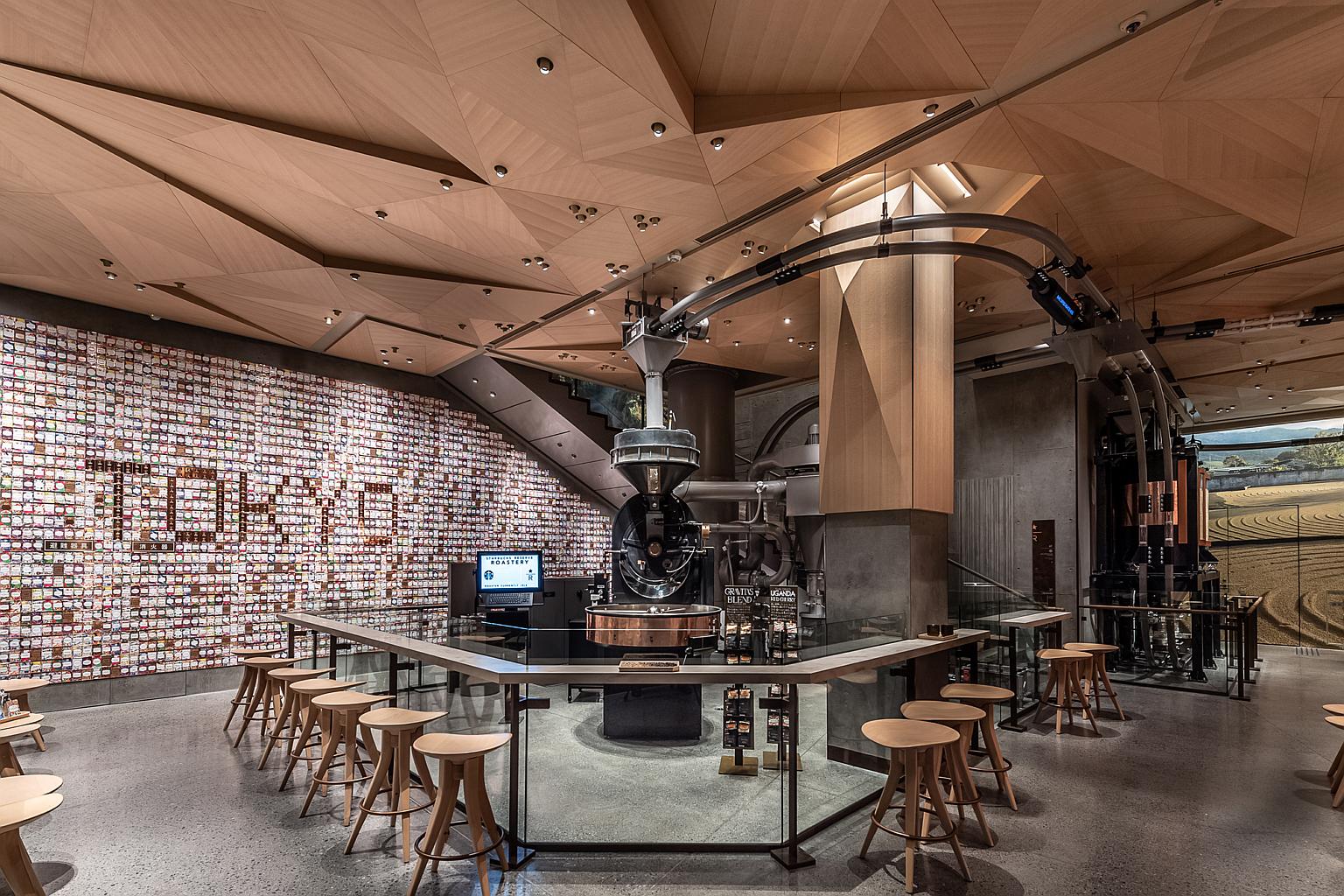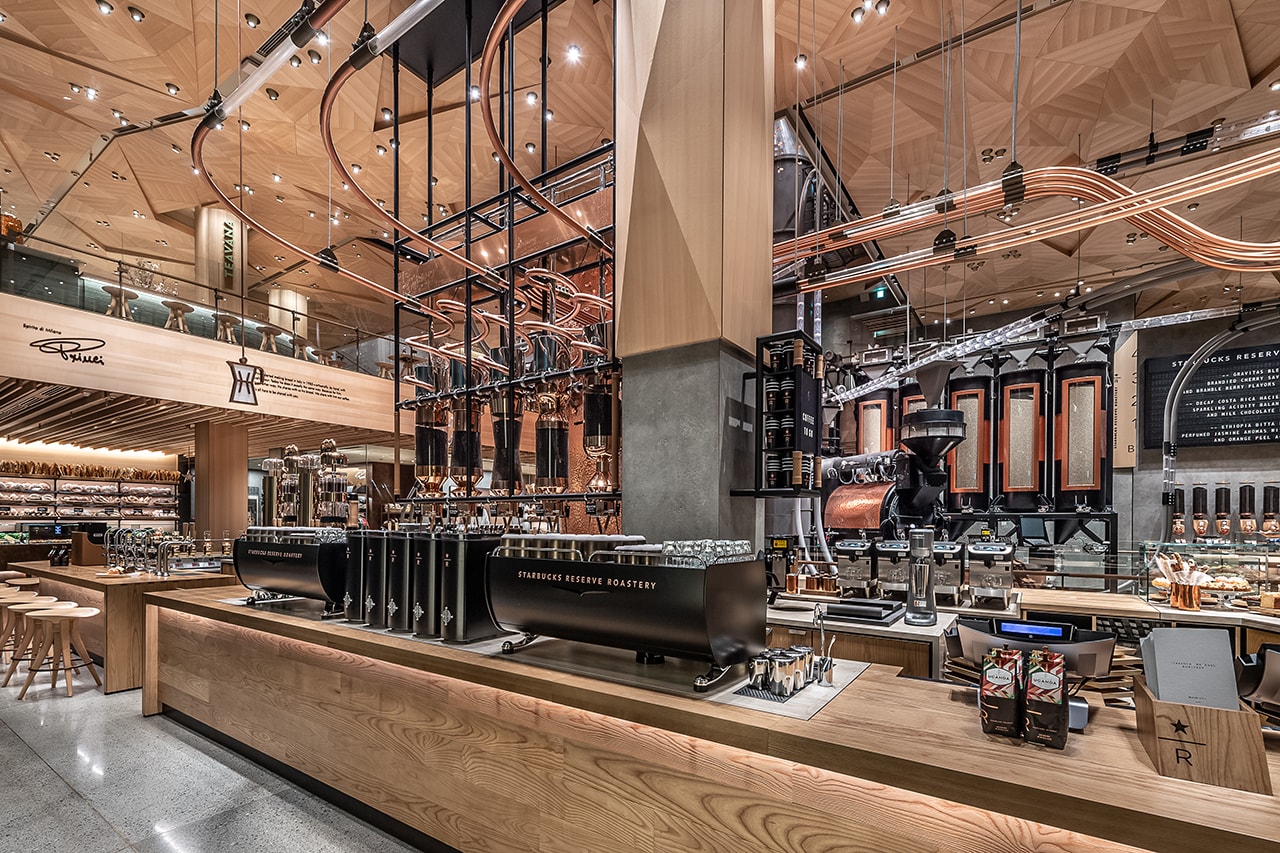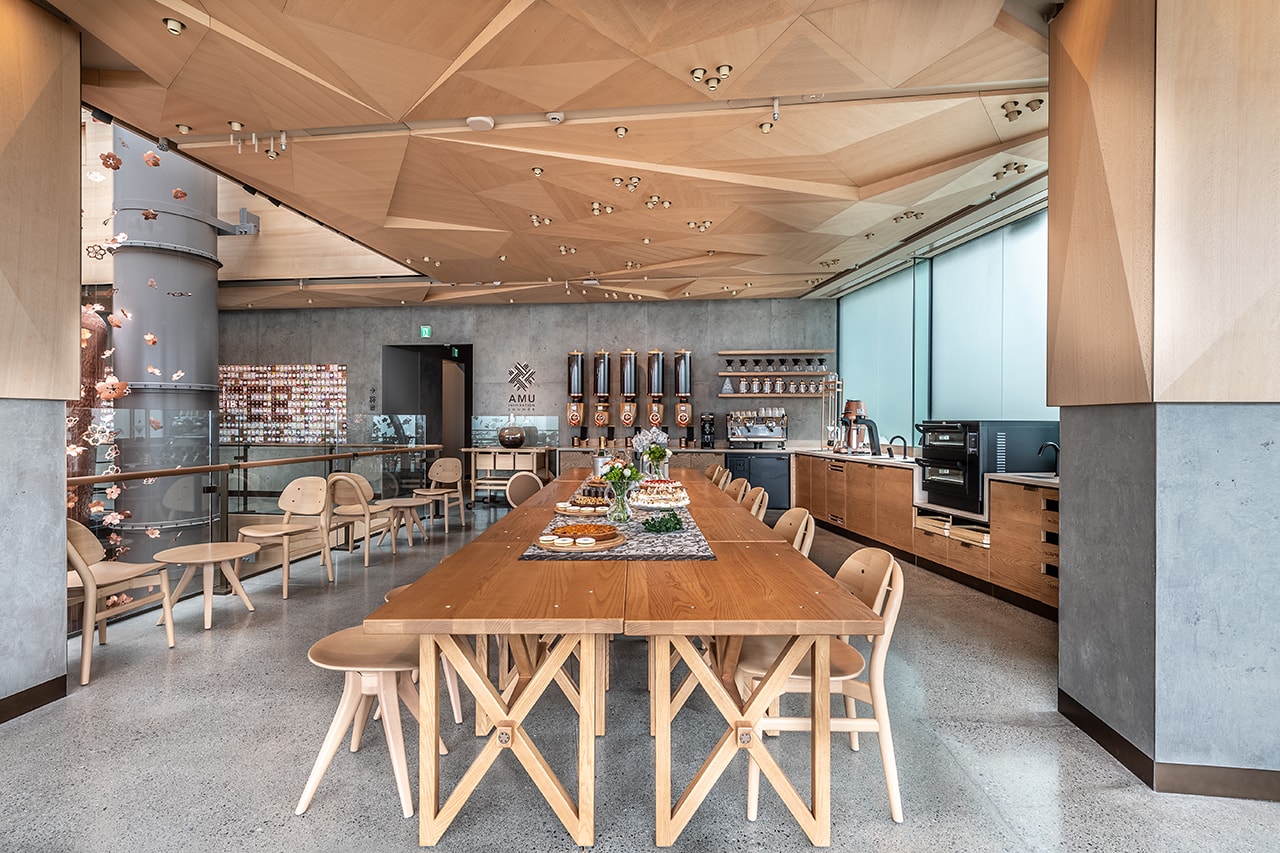 Regardless whether you're a coffee addict or not, you should pay Reserve Roastery Tokyo a visit if you're in the country.
Source: Japan Today.
Follow us on Telegram for more updates and breaking news: https://t.me/hypemsia