BTS are no strangers to the world of pop music. From conquering Korean charts to crossing over and exploding in the mainstream scene; there seem to be no heights that these seven boys can't reach. Consisting of leader RM, Jin, Suga, J-Hope, Jimin, V and Jungkook; it's been a remarkable few years for the K-pop septet.
In particular, their "Love Yourself" series – consisting of "Her", "Tear" and the most recent release, "Answer" – have been their most successful musical achievement to date. If you managed to bag yourself tickets to their Singapore show (or any upcoming concerts), here are some things you can look forward to!
1. Throwback songs to evoke nostalgia
https://www.youtube.com/watch?v=-hHPZa3Amr8
Kicking off at their Seoul concert, BTS surprised ARMYs by performing several of their older tracks! Who could forget classics like the heavy hip hop of "No More Dream", the rock-inspired tough guy anthem "Boy In Luv" or the angsty masterpiece of "I Need U"? With their discography growing per release, many fans seemed to have given up on having the chance to see their older songs live but BTS seem to think otherwise!
2. Solo stages
Yet another concert privilege ARMYs will finally be able to see is the members' solo stages at their concert! From the rap line's Trivia series ("Just Dance" by J-Hope, "Love" by RM, and "Seesaw" by Suga) to the intros done by the vocal line ("Serendipity" by Jimin, "Singularity" by V, "Epiphany" by Jin and "Euphoria" by Jungkook), fans will get to hear each member individually explore a track fully.
3. Seeing something new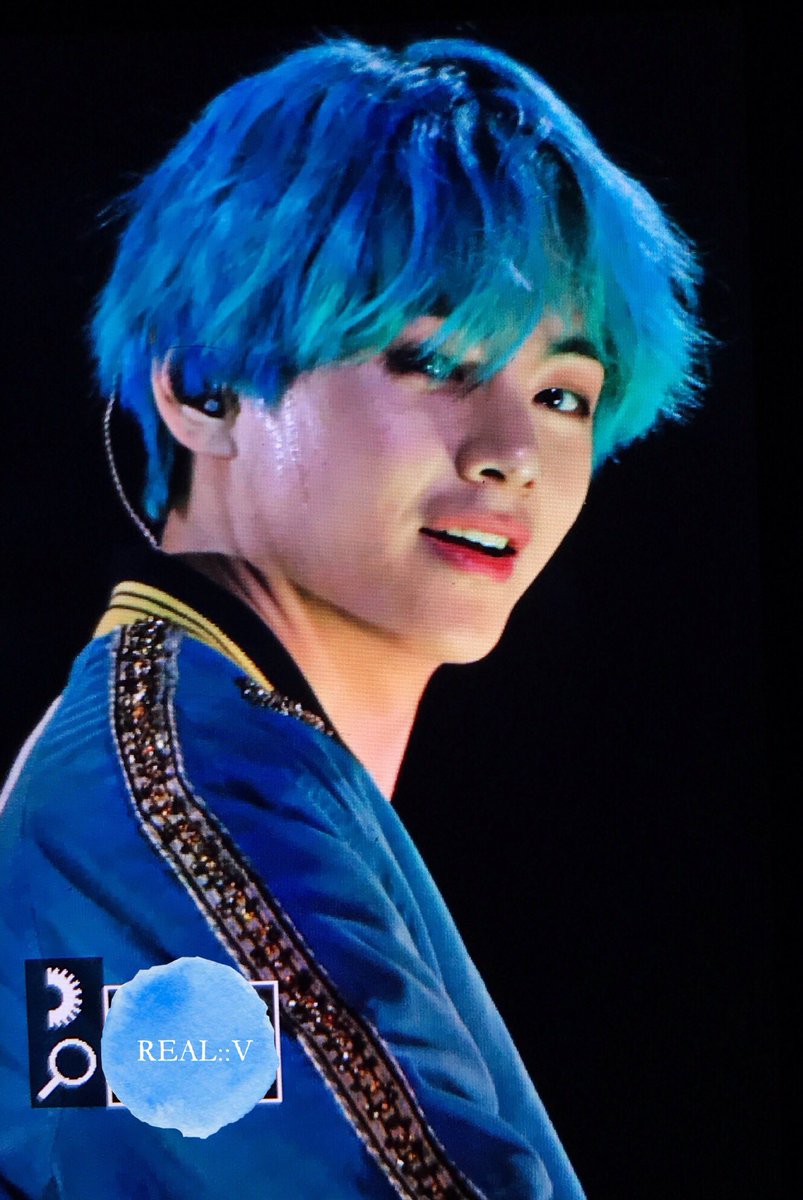 With the heights BTS have achieved, there is no doubt that this round of a tour will bring all the glitz and glamour that defines K-pop. Who knows what possibilities lie with this leg of the tour? Recently the boys unveiled new unexpected hair colours amongst many surprises, so only time will tell with what could potentially happen! For the time being though, we are absolutely loving V's gorgeous blue hair!
4. Official merchandise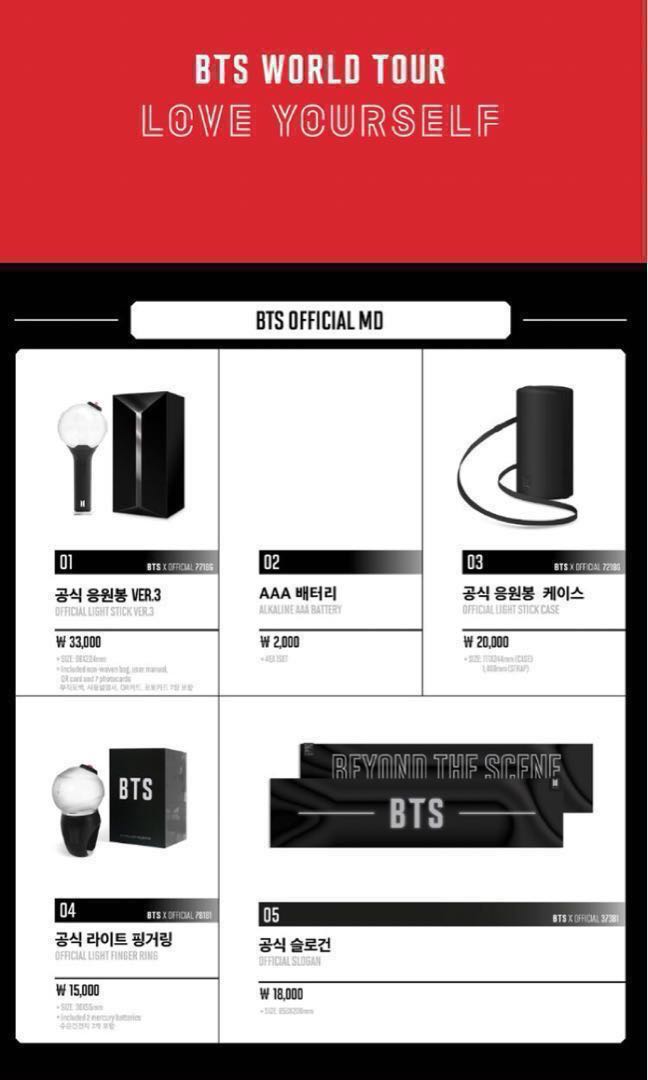 What better way to declare being a fan than showing it off with merchandise? Lucky for ARMYs, the tour brings BTS' official merch store with them selling various BTS goodies available for purchase. Ranging from items such as limited edition photo cards, posters, keychains to bags, hoodies and shirts; this is a must-have for die-hard fans. Make sure to line up early for them, all stocks are first come, first served!
5. Members' quirks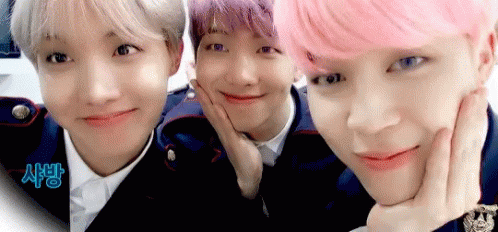 What is BTS without Jin's corny dad jokes, J-Hope's extraness, Jimin's cute smile, Suga's golden one liners, V's random observations, Jungkook's cheekiness and RM's words of wisdom? Nothings beats witnessing the aforementioned in person.
6. Special concert VCRs
https://www.youtube.com/watch?v=oJ7hkxotYY8
Long time fans of BTS would know that the "The Most Beautiful Moment In Life" (shortened as HYYH) theories and storylines make up a huge chunk of their narrative. With new releases as an online manga titled "Save ME"  and a rumoured book on the way to further explain things we may have missed in the HYYH storyline, concert VCRs often give massive hints of what to expect. Keep your eyes peeled, ARMYs! It's time to delve even further with conspiracy theories.
7. Being a part of a light-stick ocean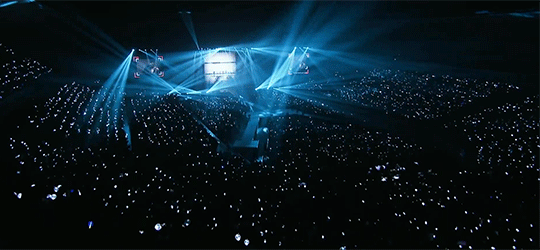 Make sure you have your ARMY bomb ready on hand, guys! Being a part of any K-pop fandom includes the tradition of turning on your light-stick to show support towards your favourite groups.
With a fandom as big as BTS', we're expecting a whole stadium full of ARMY bombs! The feeling of being connected and in sync with everyone as your favourite group sing your favourite songs, what could be better than that?
Bonus: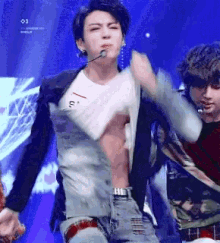 And of course, to all of you Jungkook enthusiasts – there is always that one part in "Fake Love" that will indefinitely get your heart skipping a beat ;)
Article by Leyasheena Panicker.
Follow us on Instagram, Facebook or Telegram for more updates and breaking news.