The Biebers are planning their big day ahead. As the new year rings in, so are the wedding bells for Justin Bieber and Hailey Baldwin.
Rumour has it that the lovebirds have already sent out "Save the Dates" to guests, informing them of their wedding date on 28th February. For now though, the wedding venue is being kept under wraps.
Legally, the lovey-dovey couple tied the knot in a hush-hush manner in September 2018. They didn't confirm it until November when Hailey changed her last name from Baldwin to Bieber on her social media accounts. Justin also took to Instagram to share his first experiences as a married man.
For their upcoming big day, both Justin and Hailey will walked down the aisle in a traditional way. Several outlets reported that the duo will exchange marriage vows in a church ceremony in front of the company of their near and dear ones.
With preparations kicking in, the wedding party is already being styled. The pop star's personal DJ – Tay James – is expected to carry out entertainment duties with a group of dancers on the wedding day.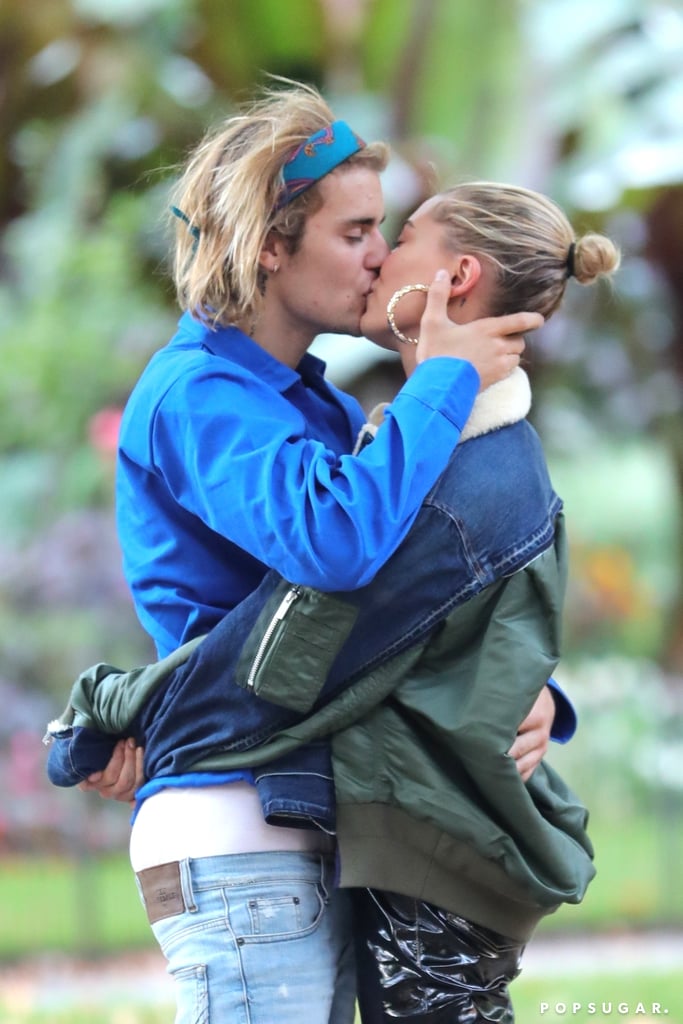 28th February is only 6 weeks away! Mark your calendars Beliebers.
Source: TN.
What's your Reaction?