During the post-credits scene in "Avengers: Infinity War", Nick Fury and Maria Hill were on their way to meet someone. Sadly, they were turned into dust thanks to Thanos' snap with the Infinity Gauntlet that decimated half of the population.
A user on Reddit recently revealed the person's identity. Here's a hint: you've seen the character before in "Captain America: Civil War".
The person in question is Cameron Klein. Before Nick Fury put in a call to Captain Marvel, he was seen telling Maria Hill while driving, "Tell Klein we'll meet him at –" right when a driverless SUV in front of them spins around and crashes.
Cameron Klein was first introduced in "Captain America: The Winter Soldier" as a former S.H.I.E.L.D. technician. He remained loyal to Steve Rogers even when Brock Rumlow/Crossbones held him at gun point to the back of his head. He was also seen helping Nick Fury during the Battle of Sokovia in "Avengers: Age of Ultron".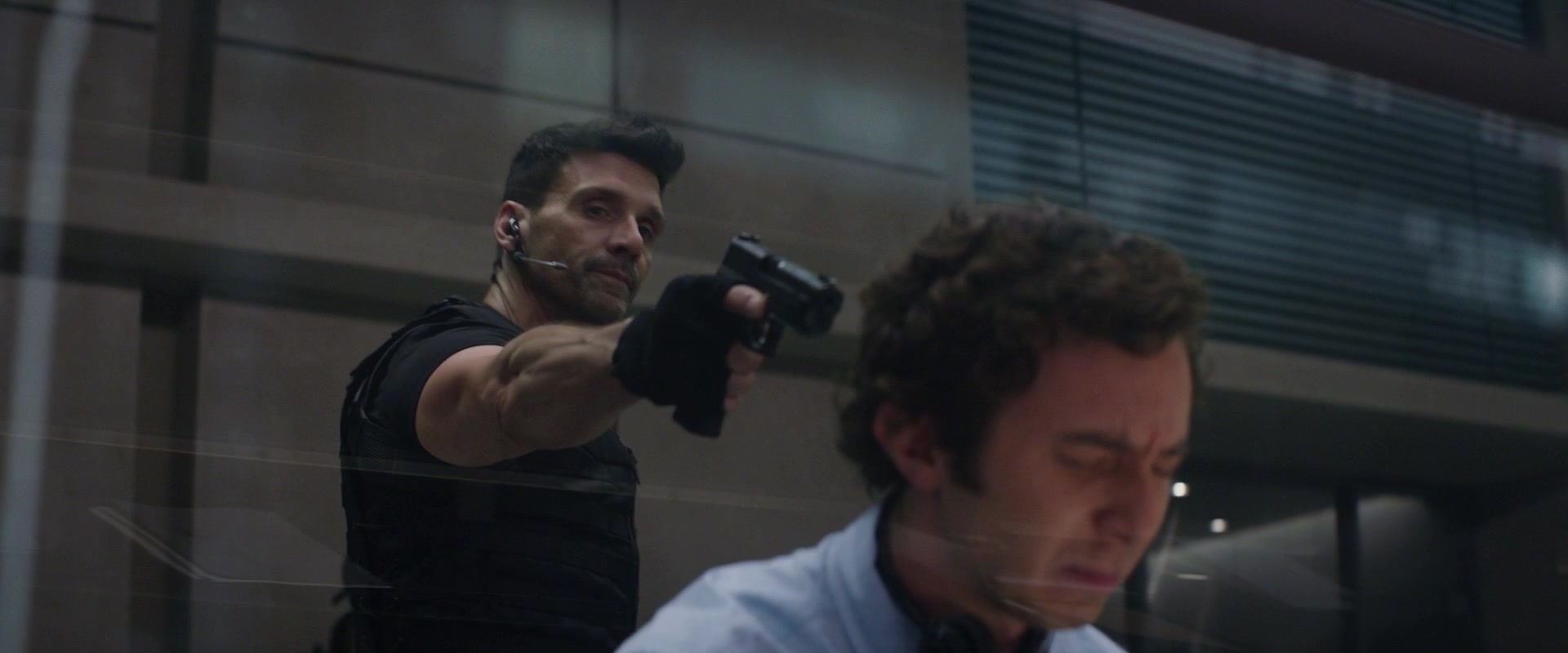 When Nick was instructing Maria to contact Cameron Klein to meet them in Wakanda, it probably was because his expertise was needed to launch a new rescue mission. Keeping that in mind, fans speculate that "Klein" was name-dropped in "Infinity War" for a reason.
Assuming he survived Thanos' snap, he could be instrumental in helping the Avengers OGs in possibly traverse space and/or time in order to stop the Mad Titan in "Avengers: Endgame".
Re-watch the bonus scene here:
"Avengers: Endgame" will debut in Malaysia 2nd May 2019.
Sources: The Wrap, Comic Book.