Watching the recently-released "Chilling Adventures Of Sabrina" on Netflix has got us thinking – do supernatural beings exist or are they just a myth?
Don't get us wrong, we're huge fans of "Charmed", "Vampire Diaries", and "Harry Potter". Given the choice, we'd like to have magical powers of our own. So how can we tell if these magical beings and creatures live amongst us? Here's what makes a witch, well, a witch (or warlock!):
1. Getting a parking spot in less than 5 minutes upon entering a mall during peak hours.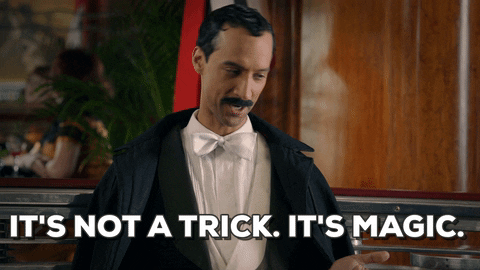 2. You can stomach the spiciest of food while topping up with extra sambal AND cili padi – TOUGH! Just like Lana Winters of American Horror Story.
3. You're never late…in our Malaysian traffic.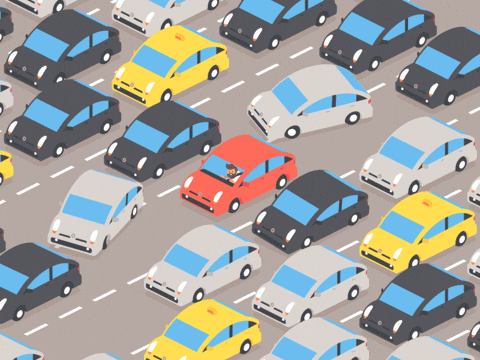 4. Your hair is always picture perfect. Guys want you and girls want to be you.
5. You own or have owned a black cat (or an owl) just like Sabrina Spellman.
Can't stop thinking about witches and magic? Catch "Chilling Adventures of Sabrina" only on Netflix.
What's your Reaction?