Fan Bingbing's controversial tax investigation finally reaches a conclusion – the actress need to pay $70 million (479 million yuan) along with another bill for back taxes, bring it to a total of $129 (883 million yuan).
Fan who is China's highest paid actress has been been found guilty for tax evasion but since this is her first offense, criminal charges will not be pressed as long as she pays back the money owed in taxes including the additional fines before the given deadline.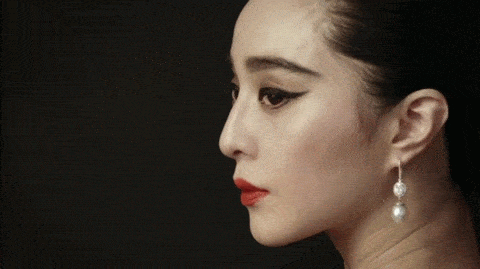 The actress who starred in "X-Men: Days of Future Past" and "Iron-Man 3" has been missing from public view since June. Her disappearance has sparked numerous rumours and speculations as well as public discomfort, ranging from her detainment by Chinese authorities to her fleeing to the United States to seek refuge.
Until now, the 37-year-old actress' whereabout remains a mystery. Some of Fan's high-profile film projects has fallen into a state of uncertainty including Universal's upcoming female-ensemble thriller "355", featuring Jessica Chastain, Penelope Cruz and Lupita Nyong'o.
Featured Image: The Hollywood Reporter
What's your Reaction?