The holy month of Ramadhan has passed and the time that every Muslim is waiting for has finally arrived!
Every year during Hari Raya, you will see all kinds of people with specific quirks coming to your house, and sometime you can even spot them when visiting other houses as well.
These people have certain recognisable characteristics that are really hard to ignore, and we're pretty sure that many of those who celebrate Raya have definitely encounter these people before.
So here are 8 types of people that you meet during Hari Raya:
1. The gossipy makciks-makciks who ask personal and repeated questions every year.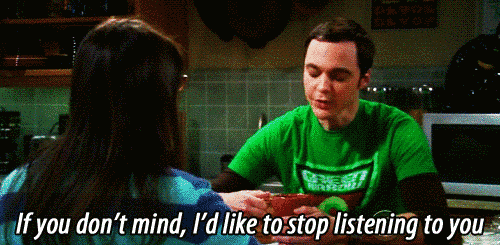 Get ready to be bombarded with questions like "Are you still studying?", "When are you getting married?", "Do you already have a boyfriend/girlfriend?", "Where do you work now?", etc.
2. The older uncle or aunty who always can't seem to remember who you are.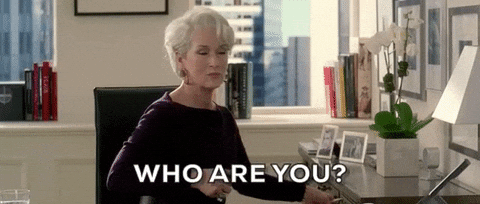 This usually happen when you are the middle child of the family, because apparently, only the eldest and youngest child will be remembered by the relatives.
3. The socially awkward cousin whose only best friend is his/her phone.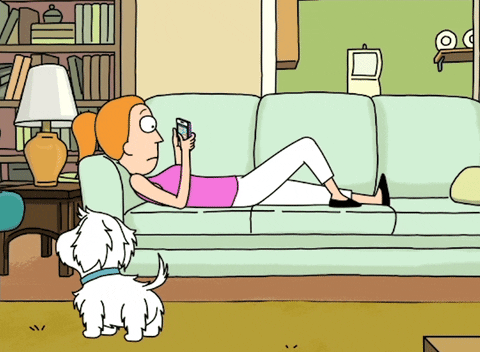 They don't talk to people, they don't smile, they don't even say "hi", they just sit in a corner and play with their phones all day long.
4. The relative/guest who will try out every single kuih raya in the house.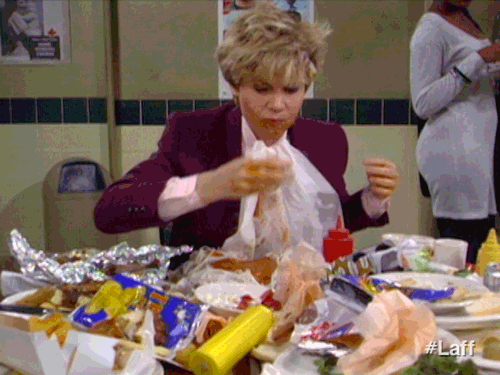 This relative will taste every single kuih raya he/she can find until the one that suits his/her taste is found.
5. The fashionable cousin who keeps taking selfies of himself/herself.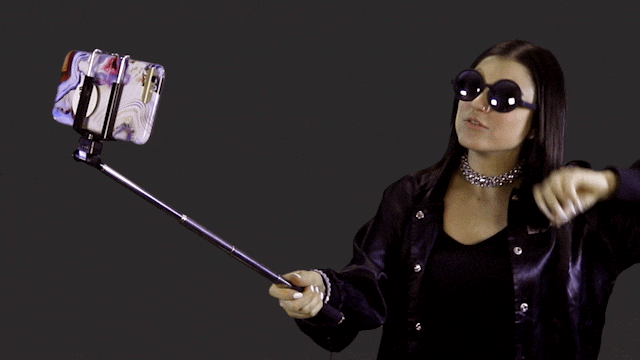 We all have that one fashionable cousin who keeps up with all the latest trend and pop culture, and will be busy updating his/her social media with dozens of selfie pics.
6. The friendly cousin that will be sticking to you because y'all used to be very close to each other.

Finally! You're reunited with your favourite cousin. This is the perfect time to catch up on what has been going in each other's lives. Since we've got nothing but time, let's spill some tea ;)
7. The unknown relative who you never/rarely seen or heard in your entire life.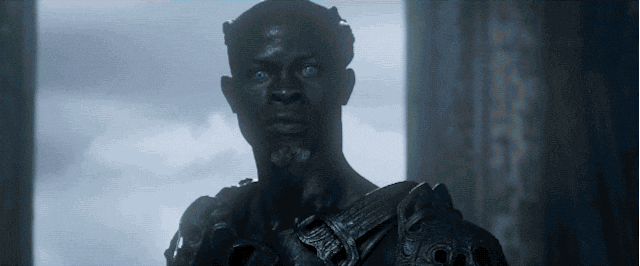 These are distant relatives who you don't really recognise and are basically strangers to you because they rarely visit.
8. The relative child or young cousin who keeps on asking you for duit raya.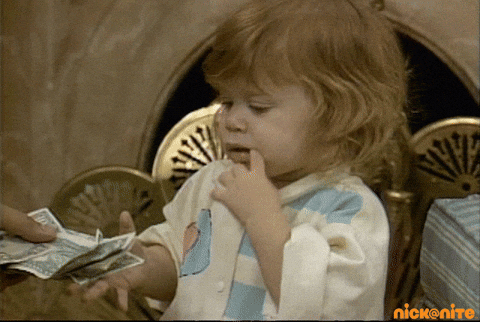 During Raya, there are always some random kids shamelessly asking you for money.
So which type are you?
Follow us on Telegram for more updates and breaking news: https://t.me/hypemsia