Have you ever wondered how a fish-person (or mermaid) have sex? Guillermo del Toro certainly has.
In his upcoming adult fairy tale "The Shape of Water", audiences will get to see a bizzare sex scene between a woman and a humanoid fish creature. This human-monster relationship will probably be unlike anything we've ever seen on the big screen before.
"The Shape of Water" centres on a forbidden romance between a mysterious humanoid fish creature, being held in a government facility as an experiment, and Elisa Esposito, a mute technician who works there. When no one is around, Elisa would sneak into the room where the creature is being held. She brings him eggs, which is his favourite thing to eat. Slowly, their platonic friendship blossoms into a romantic bond.
In speaking with The Hollywood Reporter, Doug Jones, who plays the creature (some of you may remember him for his role as Abe Sapien in the "Hellboy" movies), and del Toro reveal that at some point in the movie, Elisa and the creature will have sex. Jones even revealed that he was required to shoot some of his scenes in full frontal nudity.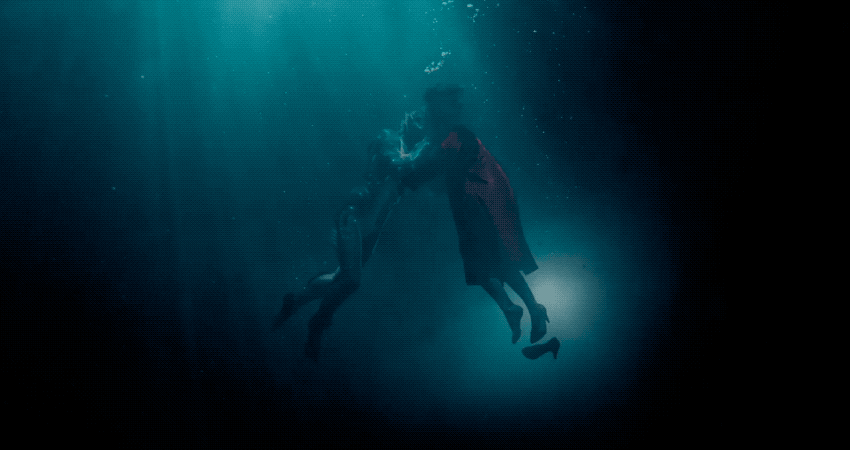 "When I asked (del Toro) why this time does it need to involved full-frontal nudity — I mean, we're going for it! — and he harkened back to the Creature from the 'Black Lagoon' and 'Frankenstein' and any of the classic monster movies that helped develop his love of monsters," he told the publication.
The actor added, "There was always a romantic side to these characters and relationships on film that never got actualised all the way. Guillermo said this time, the monster's going to actually f**k the girl. A gentler way to say it is that this is the creature from the wet, black lagoon who actually gets the girl this time."
A fish/human sex is not only complicated and disgusting, it's not that romantic to begin with. But as they say, different strokes for different folks.
Side note: "The Shape of Water" has received 13 nominations and is leading the pack in the 90th Academy Awards. The nominations include Best Picture, Best Actress for Sally Hawkins and Best Supporting Actress for Octavia Spencer.
Watch the trailer here:
Sources: io9 Gizmodo, Screen Rant/ Featured image: Fox Searchlight.
Follow us on Instagram, Facebook or Telegram for more updates and breaking news.