Is the relationship you're in real?
Nothing is more lovely than a strong, happy bond between two people who truly love one another. However, not every couple is engaged in a committed union bound by reciprocal love. The sad truth? We live in a world in which phoney relationships abound, which is awful.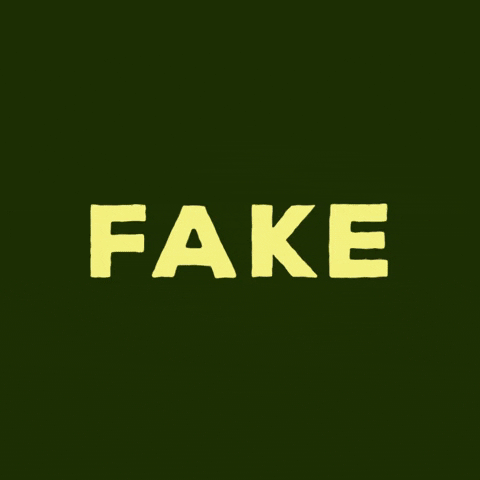 First things first – by "fake love," we mean that despite you being in a genuine relationship, nothing seems to be developing, and it appears that you two are just drifting along. Basically, you're just stagnant and there's no progress between the two of you. But how can you tell this means your relationship is fake? Well, it's possible that you already know the answer to that in your gut, which is why you're looking for specific responses to this.
So, to quell your insatiable curiosity, here are 9 unmistakable indicators that your love is phoney.
They're not present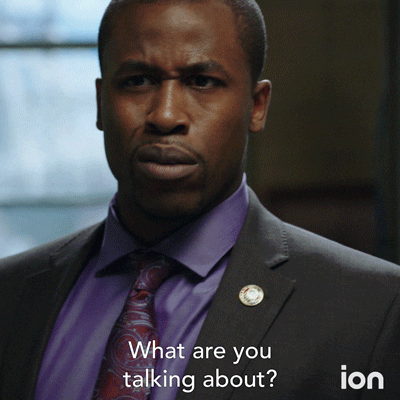 The fact that they are absent and emotionally distant from you is the clearest indication that it is phoney love. They don't talk to you about any aspect of their life or let you know when they're having issues. You want to spend the rest of your life with the person you're dating, but you don't really know who they are.
They profess their love in public more than in private
It's a huge indicator of insecurity to post picture after picture on Instagram proving what a terrific couple you are. Additionally, it should be a warning sign if your partner only shows you kindness and attention when you're out with others. When you're alone at home, they should still show you affection. Therefore, if loving gestures end and quiet sets in while you are alone, your partner is putting on an "affection show" for others to witness.
There's no compromise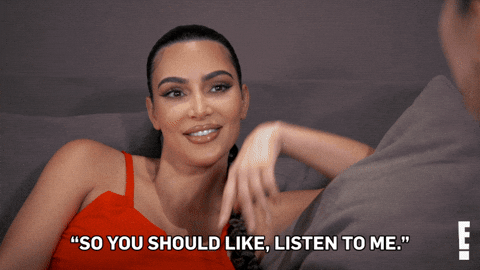 It's fairly common in relationships to compromise. To make things work, both parties must make sacrifices for the other. Relationships are more likely to succeed in this way. But a relationship will only go south if one party refuses to compromise and the other is forced to do so for the benefit of the other. They don't give you a choice, which just serves to highlight how selfish they are and proves that the connection isn't worth preserving.
Your conversations are super dry
If you think deserts are dry, just wait till you see the convos in a fake love!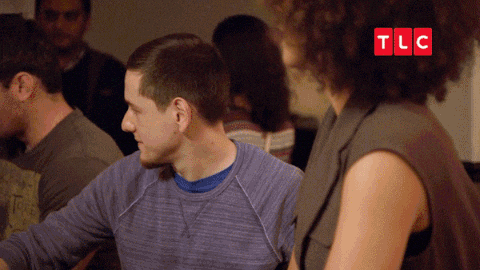 Both partners must be willing to discuss themselves and the outside world in order for a relationship to be strong and deeply rooted. However, unless they have a need for you, your partner won't initiate communication. And even when you make an effort to start a conversation, they seem utterly uninterested in what you have to say. There is practically no subject progression, and even the things you do cover are quite dry and brief.
They just don't care
Even if you're sick, stranded by the road or going through an emotional rollercoaster, they just DON'T CARE!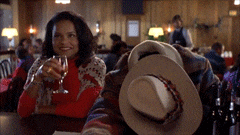 A relationship must have mutual care for one another in order to succeed. Caring whether you're having a bad day or a wonderful event only shows that they want to be there for you along the journey. However, it's a clear sign that they don't really care about you if they act entirely disinterested in you and ignore everything that is going on in your life. Only if it helps them will they stay with you, which isn't enough if they want to be a part of your future.
They try to change you
Changes are good sometimes. But if they try to manipulate you into becoming someone you're not, then it's a sign.
There may be characteristics about you and your partner that you don't like. Additionally, in a false relationship, your partner would likely want to modify the qualities they find lacking in you. In essence, they ask you to give up on yourself in order to satisfy them and their desires. They prioritize themselves over you and your relationship, and if you don't comply with their requests, disaster will follow.
They're not excited as you are
Who doesn't get all excited about planning dates or going on a trip together? A fake sicko, that's who!
It should be exciting to plan dates and spend time together, giving each other warm, fuzzy feelings. However, if they are utterly oblivious to it and aren't making a significant contribution during preparation, it's time to cut them off. Love ought to be enjoyable, fascinating, and exciting – not dull, fruitless, and empty.
They walk away during conflict
Even the most perfect pair goes through conflicts. Plus, it's common to have conflicts and disagreements in a relationship. But it's more important that you and your partner stay and fix things rather than walk away.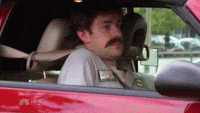 However, if your partner isn't interested in performing any of that, and they just walk away, waiting for the storm to calm down, it means that they simply don't care to hear about your concerns. In addition, they give off the impression that they don't give a damn about how they might have hurt your feelings. A caring partner should be worried about you and how their behaviour may harm you. You shouldn't be poking to get a response that doesn't solve anything.
You're not their priority
Do they ditch you on your plans all the time with cheap excuses? It's probably because you're not that important to them.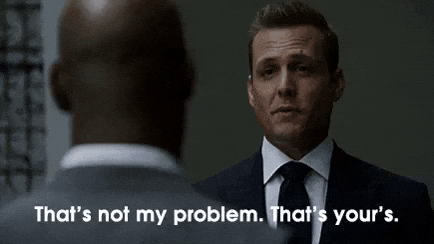 When someone is truly in love, they will do everything in their power to execute whatever plans they have with you, even if they delay. Sure, occasionally cancelling arrangements is common, but if this behaviour persists over an extended period of time, it may indicate that you are not a priority to them. Growing strong roots is more important than engaging in crazy activities or going on trips with your pals. If your partner asks you to go on a walk by the beach or just for a cup of coffee, it's only because they want to spend time with you. Some would even change their entire schedule just to hang out with you.
Follow us on Instagram, Facebook or Telegram for more updates and breaking news.