We're talking about a relationship that is definitely greater than a BFF-ship, but NOT a romance. So if you've always thought that a 'soulmate' is someone you must be romantically involved with, then we've got news for you.
We're sure you're familiar with the term 'soulmate', but have you ever heard of 'platonic soulmate'? While we usually think of a soulmate as someone to start a lifelong romantic relationship with, get married to and start a family with, other types of soulmates exist. In fact, you might not even be aware that you've found a (platonic) soulmate!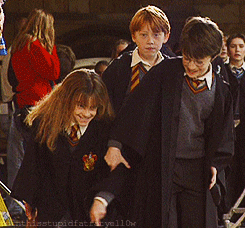 Platonic vs romantic soulmate
Before we explore the signs that you, in fact, have a platonic soulmate, let's understand the difference between a platonic and romantic soulmate.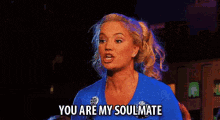 While a romantic soulmate is someone you have a strong romantic affinity for and tremendous chemistry with, a platonic soulmate is something different. The latter is someone with whom you share a strong emotional bond without having any desire to engage in romantic or sexual relations. A platonic soulmate can be just as significant to your emotional health as a romantic soulmate, and you can meet one at any point in your life.
Here are some telltale signs you've found your platonic soulmate:
Your Personalities Match
Like PJ and jelly!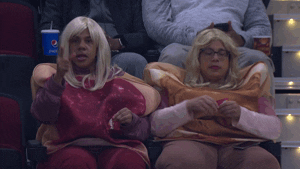 You've definitely found your platonic soul mate if your personalities complement one another and inspire one another. You are not the exact antithesis of that person, nor are you their replica. For example, even though you're introverted, your platonic soul partner might be more outgoing. Similar results occur if you are a planner: your platonic soulmate may be more impulsive and daring than you. This does not imply that one of you is on the wrong path. But it may be a fantastic way to grow and support one another.
You're there for each other all the time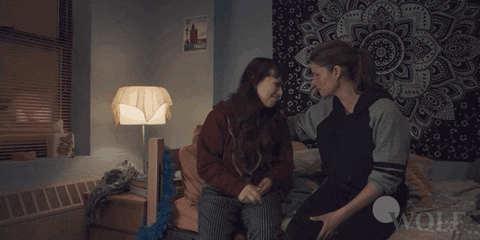 Is there someone in your life who never criticises you? Can you call someone and be sure they'll be there for you in a crisis? Your platonic soul mate is that person. A platonic soulmate is someone you would defend in any situation, even if they were commiting a crime!
You find an instant connection
Did you feel immediately at ease when you first met them? Even though you had never met them before, did you feel as though you secretly knew who they were? Kindred spirits, or platonic soulmates, are people with whom you instantly bond. Your souls are so similar that you'll sense a strong connection to them. Your platonic soulmate can appear just when you need them. Or, you might look back and realise that it was the appropriate time for you to meet. Meeting a platonic soulmate might feel like fate is bringing you together.
They give you security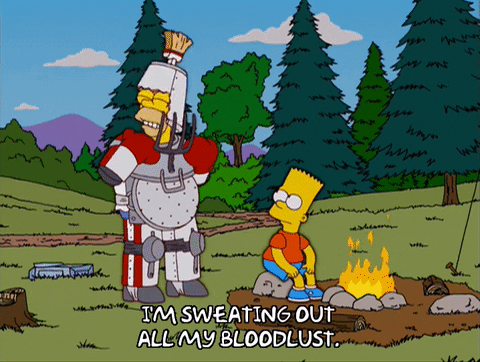 A platonic soulmate goes beyond assisting you with challenges in your day-to-day life. When you're with them, both your physical and emotional wellness improve. In other words, you feel safe and secure around them, which makes it possible for you to unwind. It's more important to be with each other than to always have a good time when you meet.
You become a better person
When you're with this person, you have a favourable influence on each other and are generally happier. But more than that, having this person around helps you change for the better. Even if the challenge they introduce into your life is unanticipated, you grow stronger as a result of it. As an alternative, they support you in stepping beyond of your comfort zone by giving you courage to try new things.
There's always something to talk about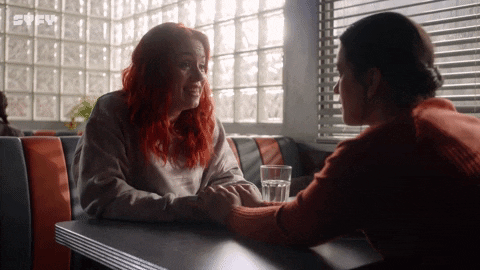 How much and how long you are able to talk about different topics is a clear indicator that you have found your platonic soulmate. There isn't a subject you won't discuss with them. Speaking with them is comfortable, easy, and most importantly, meaningful. Even though the subject has already been discussed, you like their company and they reciprocate by listening to you. You're not embarrassed when you speak to them, regardless of how delicate or offensive the subject matter is.
You share a deep, meaningful bond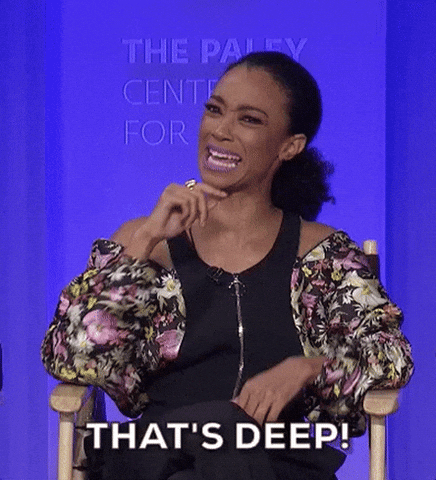 Your souls might seem to be "linked," as if you were intended to be in one other's life. In other words, even though you two are more than just close friends, none of you wants to date. Though many believe that soulmates must share a love connection, the actual definition is broader. Simply put, soulmates are those with whom one has a deep connection. Soulmates frequently have the impression that they have known one another for a lifetime. Finding a soul mate, whether platonic or otherwise, might seem like finding a lost piece of one's self.
Follow us on Instagram, Facebook or Telegram for more updates and breaking news.