Ever feel an overwhelming, immediate attraction for someone? That's one way to tell that you're infatuated.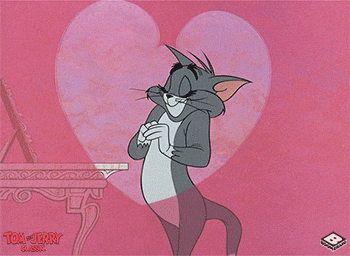 Many things can lead to infatuation. Even someone who is already in a committed relationship could experience it. You know those early moments of love, when you can't stop thinking about the other person and you become obsessed with them? That is a brief infatuation you might experience. But because you two are already together, that's really not a big deal. The real problem arises when it's a one-sided infatuation that's more of an unfulfilled love.
Infatuation can also develop when you are merely attracted to someone and feel strongly about them. BUT you are certain that connection cannot materialize for a variety of reasons. Infatuation is simply mental anguish, to put it plainly. Even worse is when you initially believe you are guiding them, only to discover that it is actually the other way around. And to make matters worse, you've grown to care deeply for that individual – a potent but unhealthy feeling. So, now that you know what infatuation is, let's look at some of the signs and how you get over it once and for all.
The Signs
They're Constantly On Your Mind
You think about that person before you go to sleep and when you wake up. You ponder that person while you eat, sleep, and breathe. But for what? Nobody knows! When you're fascinated with someone, you can't help but think about them no matter what you're doing, and for some reason, simply thinking about them makes your heart beat quicker.
But don't fall for it! Your heart is simply tender; even though it beats fast, it doesn't necessarily indicate that the person is the one and only for you.
You Get Jealous
This, you see, is how the mind becomes skewed throughout the entire infatuation phase. Although you kind of "like" that individual, you don't want a serious relationship. You would still like for them to feel something, so seeing them with someone else makes your blood boil. Is this harmful? Not really, you're just madly in love with a being who lives in your mind rent free.
Anyway, one of the signs of infatuation is becoming excessively jealous, even when there is nothing going on between the two of you. In addition, we should all work on our tendency to become jealous, because it isn't really healthy.
They Seem So "Perfect" To You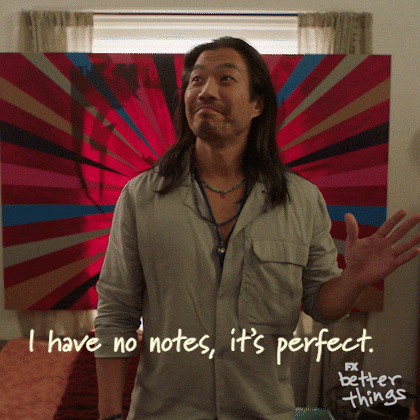 Every one of us has an ideal type of person. That is not at all incorrect. We have a tendency to see people as perfect, whether or not they are the ideal type. Consider this. Even though they may not be exactly what you had in mind, they nonetheless seem incredibly admirable and ideal in your eyes.
One of the serious indications of infatuation is seeing someone as ideal and experiencing strong emotions for them. Having a crush on someone can cause you to ignore their shortcomings and view them as ethereal. Which is rubbish, my dear friends.
How To Overcome It? 
Avoid Them & Anything To Do With Them
Uhmm, stay away, please!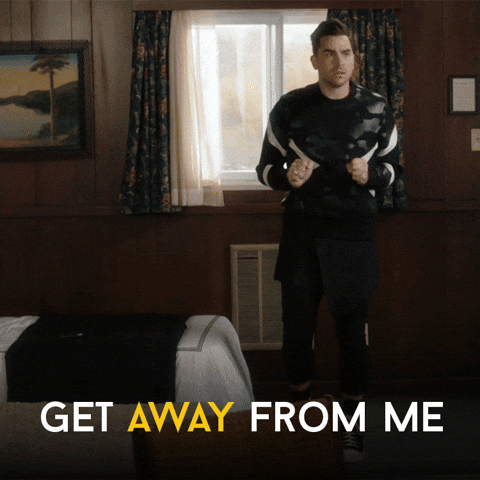 The most important piece of advice for getting over an obsession is to stop relating to the person you are drawn to. Anything that brings them to mind could be it. Throw them all away, and try to avoid doing anything that would bring that individual to mind. Continue doing this until you have attained a steady state of mind where thinking about the person, your memories of them, or even their possessions will not trigger those feelings in your heart.
Turn Your Focus To Something Else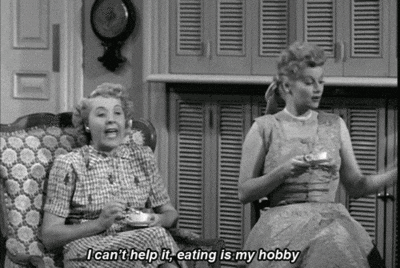 When you are infatuated, you can't stop thinking about the other person. Thus, it would be really helpful if you could change focus. Similar to obsession, infatuation is a feeling. Therefore, letting go of this individual should be simple if you find something else to be obsessed with.
Now, I'm not suggesting that you leap from one person to another, but if you have a pastime or passion, or even a specific objective that you'd like to accomplish, then go for it. These are all fantastic techniques to rapidly shift your attention elsewhere and get you thinking about other, MUCH MORE IMPORTANT things!
Try Reaching Out
The hardest phase when overwhelmed with infatuation is keeping it to yourself. You'll constantly go through mood swings or feel down multiple times a week and this is definitely not good! This is where good friends come into play. Make sure you have a close friend or friends you can turn to whenever you have a negative phase of infatuation. Having a friend (or friends) you can truly rely on can be quite beneficial since they have the ability to bring you back on track and out of the infatuation stage.
Consider All Flaws
No one, not even the person constantly running in your mind, is ever perfect!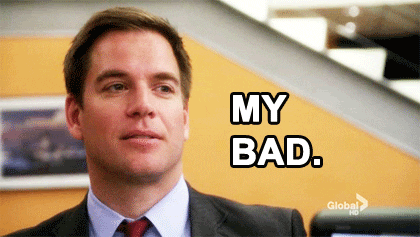 The only thing that causes you to fixate on them is your thoughts pulling your attention away from their shortcomings. Therefore, it's time to consider EVERYTHING that the individual has that can be a turnoff. Trust us on this. When you decide to do this, you'll be so disgusted with yourself for ever falling for someone like that. Like ewww! What the hell were you even thinking?
Accept The Truth
Although you have to get pass the infatuation phase, it's important to accept the whole truth as it is.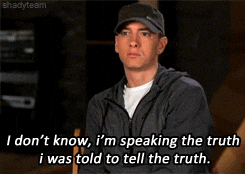 Accept your feelings for them, the fact that they don't share your sentiments, and everything else you may have felt or are feeling towards them. Accept the fact that these feelings are definitely one-sided and the impossibility of any of this happening. The greatest approach to move on and have a positive attitude on life is to accept the most difficult aspects of your life. Additionally, one-sided emotions might be entertaining. Like, no one knows you like that person, and you are free to discreetly experience every single emotion.
Have Some Self-Respect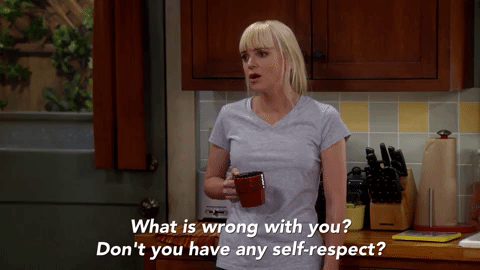 Whatever you do, you better get this point straight! Never allow somebody to control your emotions or yourself; always respect yourself. The most crucial thing is to not let the person you are obsessed with manipulate your emotions. You should be aware of how to look after your sentiments because they are valuable.
Follow us on Instagram, Facebook or Telegram for more updates and breaking news.