Let's be honest. We all have our share of strange habits that we keep to ourselves. We always feel ashamed to bring them up since they are gross and odd. But what if we told you that these repulsive behaviours are actually beneficial to you, so you don't have to stop doing them?
Yup, you read that right! Surprisingly, certain repulsive behaviours can actually be good for your health. So it turns out that indulging in them once in a while ain't all that bad. Here are a handful of gross but healthy habits that stand out:
Skipping Showering/Bathing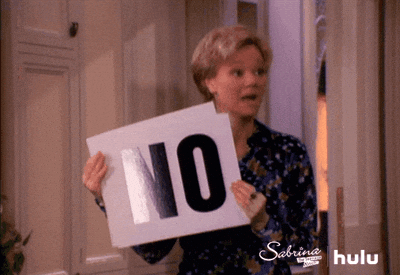 The most popular thing to do (or not to do) over the weekends turns out to be something that's good for us. We all forego taking showers when we're feeling sluggish. As it turns out, this is helpful to us! Even while it might seem like a bad idea to forgo a shower, doing so occasionally can really benefit your skin. Daily showering can change the microbiota and deplete the skin's natural oils, which causes skin dryness. Even if you merely take a hot shower and don't scrub your body with soap, you're still eliminating your body's natural oils. Why eliminate good microbes that are essential for your body to function at its best? If you desire glowing, supple, healthy skin, try skipping the shower a couple of times per week.
Farting/Letting It Rip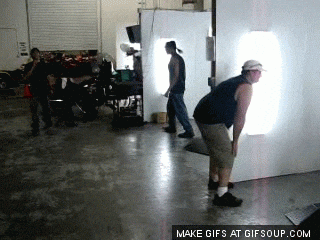 You may not realise this, but your body releases gas several times every day, including while you sleep. Although it is an unpleasant habit, farting is actually good for you. We're all ashamed to talk about farts, and many of us prefer to hold them in, especially when we're out in public. Our digestive tract creates carbon dioxide and methane during food digestion, which is what makes us fart. Farts help you get rid of dangerous gases. Holding in your fart doesn't do you any good – it'll only lead to bloating and a sore abdomen. So, if necessary, fart it out!
Burping
Although rude, it's essential! Nothing beats a good burp to make you feel comfortable after a huge meal (we love it!). Repressing it and keeping it inside, though, could cause gas build up and chest pain. By burping, we expel the air in our stomachs which will eventually make us feel light and airy. However, if you find that you are burping a lot, visit a doctor right away, since this could be a sign of acid reflux disease.
Chewing Too Much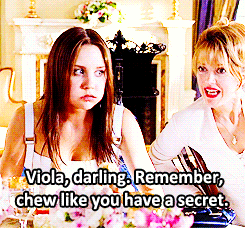 Even though it may be unpleasant to see someone chew their meal for an extended period of time, making sure to thoroughly chew your food has benefits. An important part of the digestive process is chewing. In order to finish our meals, most of us neglect to chew our food thoroughly, which causes indigestion. As you chew, the food is broken down into smaller, easier-to-digest pieces and saliva is produced, which helps the digestive process in the gut.
Peeing In The Shower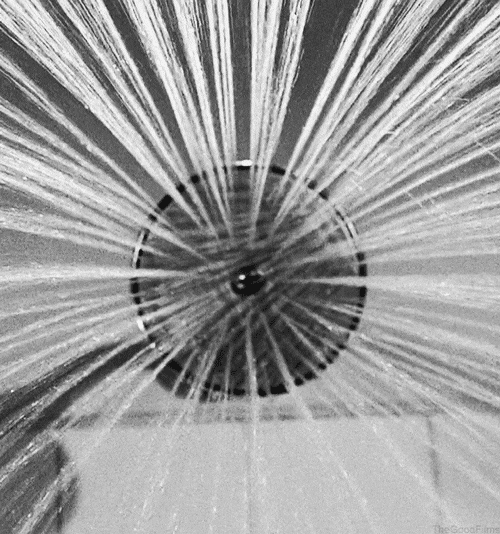 Even though we all loathe to admit it, practically everyone has, at some point in their lives, indulged in this "golden shower" hobby. And there's absolutely no reason to be ashamed of it. Peeing while taking a bath can aid in preventing toe fungal infections because urine contains uric acid and ammonia. Additionally, you'll save money on toilet paper and water!
Nail Biting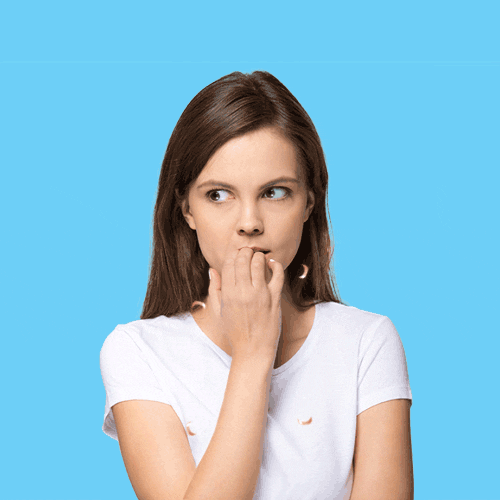 A disgusting habit we all tend to partake in, but also one with its benefits. Because it exposes you to low levels of bacteria that can lead to stomach infections and other issues, nail biting is widely regarded as harmful. However, there is a catch. In response, your immune system makes more white blood cells to fight against the germs you consume. Your immune system will be fully equipped to combat the same bacteria if it enters your body again.
Not Shaving Down There
Pubic hair removal is a regular routine among some. But that's probably because many are unaware of the benefits of pubic hair, which can even offer protection against some diseases and act as a cushion against friction during sexual activity. It's also important to remember that shaving your pubic hair puts you at risk of getting cuts and burns. So, don't worry if you have a few hairs down there!
Follow us on Instagram, Facebook or Telegram for more updates and breaking news.