Most of us understand the importance of prioritising ourselves and taking care of our bodies and minds. When it comes to self-pampering, any time is a good time, and it demonstrates how much we actually love ourselves that we take time to de-stress. While some people choose to indulge in retail therapy, we recommend that you go above and beyond and choose a soothing spa session.
While there are many spas around, we've done our research and compiled THE list of spas we believe are worth visiting. Below is a collection of five serene and pleasant spas that will leave you feeling as light as a feather after your well-deserved treatments.
Cala Rossa Spa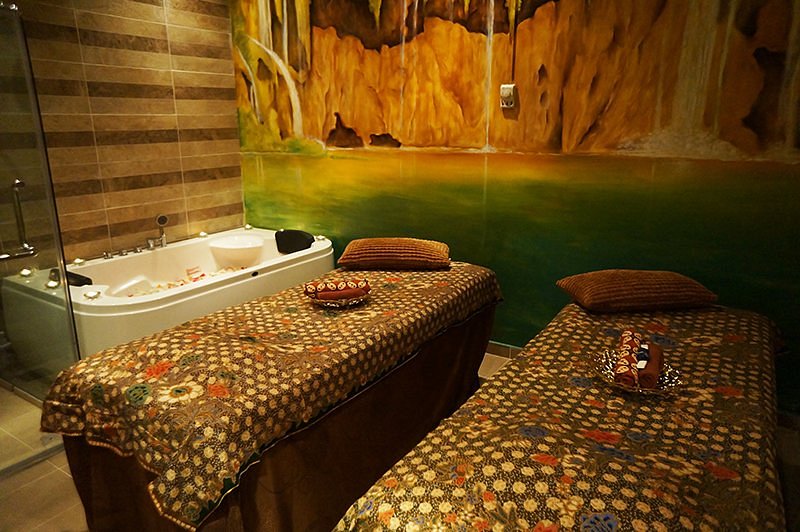 Cala Rossa Spa, located in Melawati, offers a variety of treatments that will leave you feeling completely rested. You'll be treated like a queen, with waxing, manicures, pedicures, facial treatments, and massages being just a few of the services available to help you relax, from head to toe. Cala Rossa Spa offers five distinct types of massages, including postnatal massages for moms.
Address: 338, Melawati Urban 1, Lorong Serawak, Taman Melawati
Opening Hours: Daily, from 10am to 7pm
Make your reservations HERE
Blooms Wellness Spa
Look no further than Bloom Wellness Spa if you want all of your body's tension to be relieved by the end of your session. This spa will be your go-to destination for not only your health but beauty needs, as it provides premium quality services at an affordable price. That's right – like the previous spa, this one offers beauty treatments ranging from facials to mani pedis, to leave you glowing as you leave. Not only that, but Bloom Wellness Spa also offers couples massages so that you and your boo can unwind in each other's company.
Address: MCC, Melawati Corporate Center, Taman Melawati
Opening Hours: Wednesdays to Mondays, 10am to 7pm
Make your reservations HERE
Skinz Sanctuary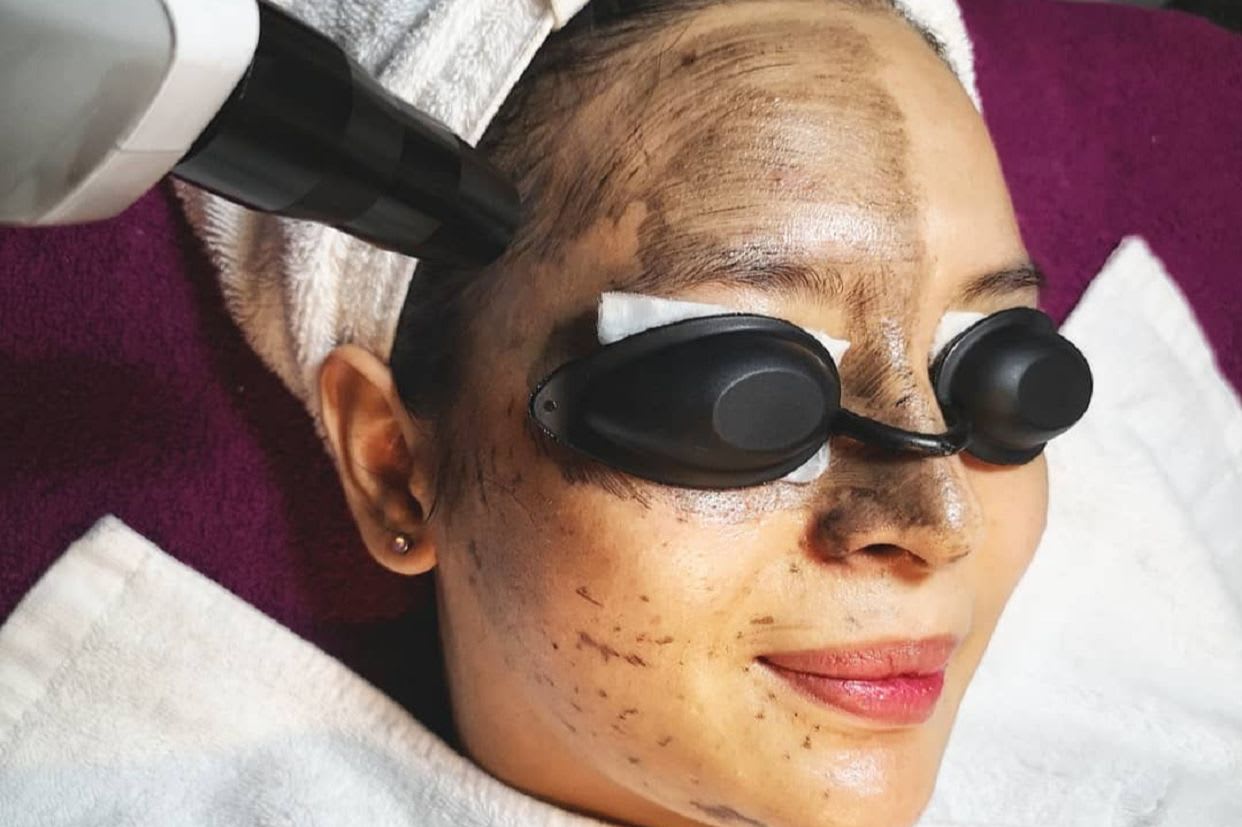 If facial treatments are more your style, we've got you covered. Skinz Sanctuary offers numerous facial treatments that will have you screaming "goodbye dull skin!". The spa provides non-invasive aesthetic treatments to remove skin imperfections, fine lines, and clogged pores. Before taking you to your appointment, the aestheticians will do a complete skin consultation to determine which treatments your skin may require. The aestheticians are extremely nice and will pamper the heck out of you, leaving you with bright and glowing skin.
Located: Hartamas, KL Gateway Mall, Pavilion Bukit Jalil, Subang Jaya, Tropicana Gardens Mall, Sri Petaling and Scott Garden.
Opening Hours: Daily, from 10am to 8pm
Make your reservations HERE
Energy Spa & Wellness 
Experience once-in-a-lifetime relaxation at Energy Spa And Wellness, where you'll be pampered from head to toe. If you want to relax in a luxurious spa, you're in the right place. Treat yourself to a peaceful and stress-relieving experience, with everything from foot and full-body massages to facial treatments and saunas. They even provide fitness sessions such as Pilates to help you build your physique. Energy Spa And Wellness has everything you may possibly need to relieve tension from your mind, body, heart, and spirit.
Address: Level 4, Great Eastern Mall
Opening Hours: Daily, from 11am to 8pm
Make your reservations HERE
Lax Retreat 
Lax Retreat, situated in Linc KL, offers a fun pampering experience for the women in your family or your besties. It's a safe sanctuary created for women by women to relieve and eliminate body tension. Lax Retreat's pampering services include manicures, pedicures, facials, and even body treatments, so your soothing session will never cease. Not to mention that the interior of this spa is ultra-chic, so you'll definitely enjoy some exquisite spa time as you deserve.
Address: 2-17, Level 2, The Linc KL
Opening Hours: Daily, from 10am to 8pm
Make your reservations HERE
Follow us on Instagram, Facebook or Telegram for more updates and breaking news.