POV: You're midway through your early morning, sipping on your favourite coffee, when you suddenly feel like you need to crawl back into bed, because you've been KO'd by a pounding headache.
So – have you ever taken a luxurious sip of your coffee, only to be hit by a splitting headache? Or perhaps, you miss your morning latte session by just one minute – and develop a headache. This is the nemesis of both coffee drinkers and those who are caffeine-sensitive: the caffeine headache. Even if you suffer from frequent migraines, your regular Starbucks run may be having an impact beyond your wallet. It's true that drinking too little or too much caffeine can significantly worsen migraines. But why are headaches caused by coffee in the first place?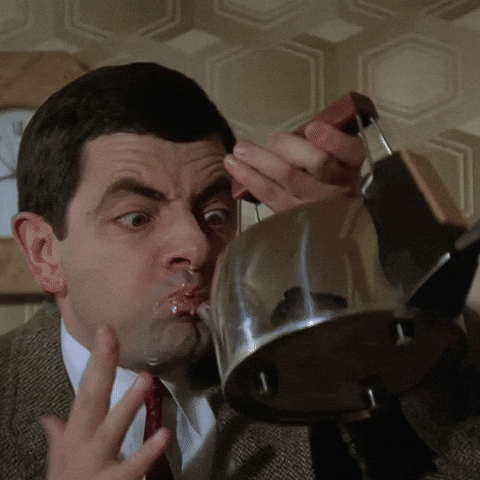 What's a caffeine headache? 
Caffeine headaches hurt and are bothersome. Additionally, they have some "amusing" side effects, like weariness or brain fog. The good news is that they are typically simple to diagnose and cure.
In general, a headache happens when the blood flow to the brain increases. Your nerves are under pressure due to the increased blood flow, which causes that dreadful pain sensation. Now, this may seem paradoxical, but the appropriate quantity of coffee, which naturally causes your blood vessels to constrict for a brief period of time, can occasionally help prevent headaches. Because of this, some medications used to treat migraines frequently contain caffeine as an active component.
However, despite being a remedy for headaches, too much caffeine might screw you up. Turns out that you may have too much of a good thing, even if it's supposed to be healthy. Almost all substances can become poisonous if consumed in excess or at high doses. And one of those things is without a doubt, caffeine. It's most definitely possible to consume too much coffee.
Another related cause of headaches is a deficiency of caffeine. If you consume caffeine on a regular basis, your body begins to develop a dependence on the drug. Your body grows more tolerant the more you consume. And this is problematic for those days when you can't find any coffee. If your body doesn't get what it needs to function, finding a new equilibrium can be quite uncomfortable. As a result, if you don't make yourself a cup of tea first thing in the morning, you might experience headaches.
Symptoms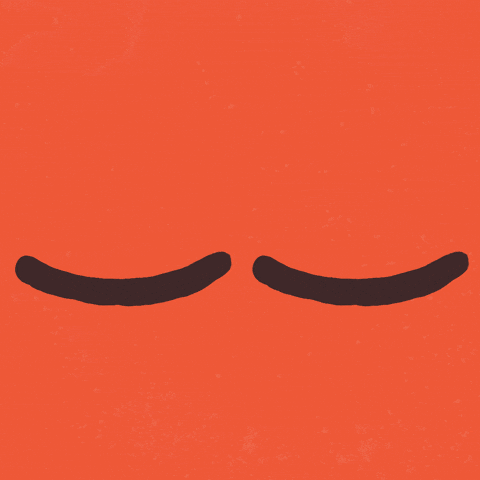 How can you tell if your headache is brought on by caffeine, stress, or a cold? Although it can be challenging to identify, there are several obvious indicators of a caffeine headache. Personal experience is the best way to learn. Let's say you drink coffee every morning, and the one day you don't, you experience a headache. You don't exhibit any signs of stress or a cold, therefore you must be travelling the caffeine withdrawal headache journey.
The level of pain you experience is another clue. You will typically experience moderate to severe pain on both sides of your head when you have a caffeine headache. When you exercise, they often get worse. They may appear a few hours after you cut back on or stop consuming caffeine. Caffeine headaches also come with other withdrawal symptoms like fatigue, irritability, anxiety, poor concentration, tremors and low energy.
How To Deal With It 
Sadly, there's no specific remedy to treat caffeine headache. It's pretty much the same with regular headache treatments – and it takes time.
First things first: drink plenty of water. Drinking half your body weight in ounces of water each day should be your objective because dehydration, especially from caffeinated beverages, can exacerbate headaches. To try to avoid a headache altogether, it's preferable to stay hydrated both before and after consuming coffee. Besides water, you can also try peppermint. A nice, warm cup of peppermint tea is an option to help curb caffeine headaches.
What about painkillers or Panadol? Well, if the headache isn't so severe, you don't have to depend on medication. Some of us just pop in a Panadol pill for relief. No matter how bad your headache is, just be sure to never take more medicines than prescribed, especially if they contain caffeine, as this will only make your headache worse. Another point to note is that if you're constantly getting withdrawal headaches, don't increase your coffee intake to make up for the tolerance you're developing because doing so will simply make the issue worse in the long run.
The Important Question….
Now, all this leads to one important question: Is it okay to drink your usual cup of coffee if you just got over a headache or migraine? After one of those excruciating headaches, it would seem prudent to stop drinking coffee altogether, but it is not your best course of action. You can still drink coffee, but cutting back on your caffeine intake gradually will give your body time to acclimatize.
When you consume too much caffeine or stop consuming it, you may have headaches because caffeine alters the blood flow to your brain. If you have one, take all the standard precautions to treat a headache, including drinking enough water, getting plenty of rest, and giving it time to pass. Consider reducing or stopping your caffeine intake if you frequently experience headaches from it. You may have a sensitivity to it, or your body may have grown accustomed to having caffeine in your system. In either case, knowing what causes your headaches will help you adjust your lifestyle.
Follow us on Instagram, Facebook or Telegram for more updates and breaking news.