Has the weather been a tad too hot lately? Perhaps you'd like to opt for the new Sarsaparilla Ice Cream.
McDonald's Malaysia has just added 3 new ice cream flavours to its list desserts this week. The Sarsaparilla Cone now comes in 3 new flavours.
For those that don't know, Sarsaparilla is a carbonated soft drink that was super popular in the 1800s. Originally made from the native Central American plant smilax ornata, it is now sometimes made with artificial flavours.
As McDonald's points out, you can now "get a taste of your favourite childhood drink in the new Sarsaparilla sundae cones! There's Sarsaparilla, Sarsaparilla Vanilla and even Sarsaparilla Choco Dip!"
There are also other ongoing promotions from the fast food chains. They include fan-favourite Blueberry Sundae and McFlurry. Psst, you can also purchase the McChicken burger for RM1 only when you download and register the McD app.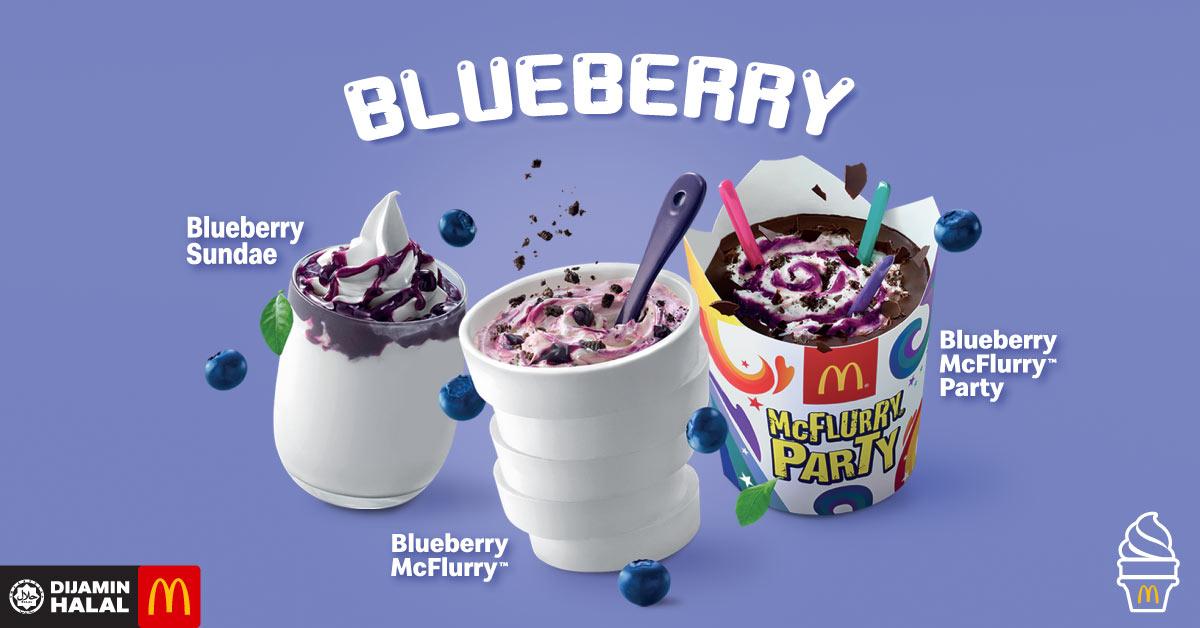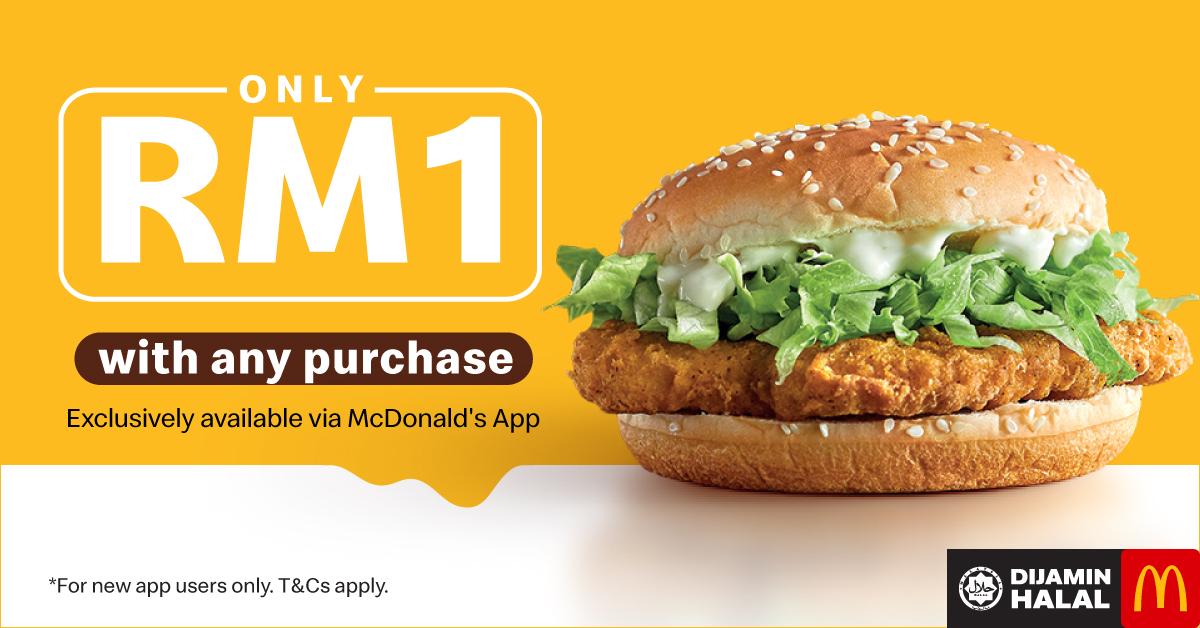 For more information, visit McDonald's website.
Follow us on Telegram for more updates and breaking news: https://t.me/hypemsia