Kevin Tsujihara's past relationship has come back to haunt him.
Tsujihara was recently exposed to have an extramarital affair with British actress Charlotte Kirk. As a result, the 54-year-old Japanese-American is stepping down as chairman and CEO of Warner Bros. Entertainment.
Hundred of text messages between Tsujihara and Kirk came to light with the former promising the latter to help land acting roles and push for auditions. The duo had many encounters that evolved into a sexual relationship that lasted for roughly 3 years. Kirk was ultimately cast in 2016's "How To Be Single" and 2018's "Ocean's 8".
There were initial investigations into Tsujihara and Kirk's inappropriate relationship back in 2017. No action was taken until September 2018 when WarnerMedia CEO John Stankey was given a tip that a top Warner Bros. executive was promising a young starlet roles in Hollywood.
"It is in the best interest of WarnerMedia, Warner Bros., our employees and our partners for Kevin to step down as Chairman and CEO of Warner Bros.," Stankey said in a statement. "Kevin has contributed greatly to the studio's success over the past 25 years and for that we thank him. Kevin acknowledges that his mistakes are inconsistent with the Company's leadership expectations and could impact the Company's ability to execute going forward."
Tsujihara ascended to the top spot at Warner Bros in 2013 after being with the company since 1994. Variety reported that the former CEO had began negotiating his exit since last week. Stankey is said to be compiling a shortlist of potential replacement for Tsujihara that reportedly includes former 20th Century Fox Film chairman Stacey Snider and others with "deeper digital backgrounds".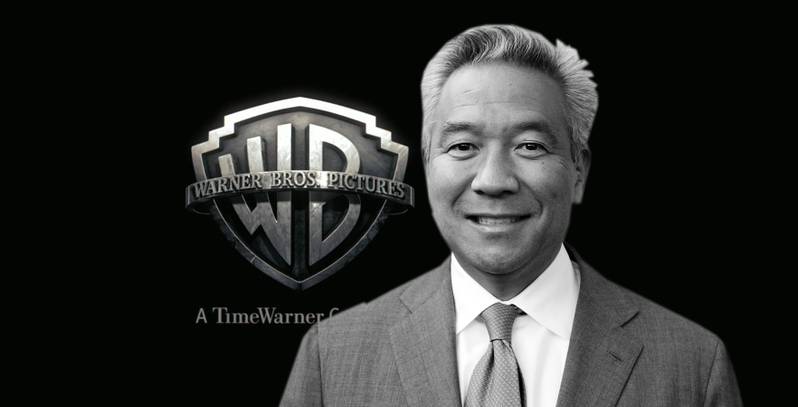 Many are saddened by the news saying that Tsujihara's sex scandal was "a bad choice made by a good guy". Do you agree?
Sources: Variety, Deadline, Screen Rant.
Follow us on Instagram, Facebook or Telegram for more updates and breaking news.