Wait what? Is the owner for Legoland Malaysia putting the theme park for sale?
Bloomberg reported that sovereign wealth fund Khazanah National Bhd is reportedly considering a sale of Legoland Malaysia Resort. So what gives?
As per Berita Harian, Khazanah (who owns Legoland Malaysia) was hit by their first deficit since 2005, losing approximately RM6.271 billion last year. In comparison, the sovereign wealth fund earned RM2.895 billion in profit the year before.
"Khazanah's portfolio was affected by the uncertainty of the global economy in 2018 and less favourable growth prospects for emerging markets," Managing Director Datuk Shahril Ridza Ridzuan was quoted as saying during Khazanah's 2019 annual review press conference earlier today (Tuesday, 5th March).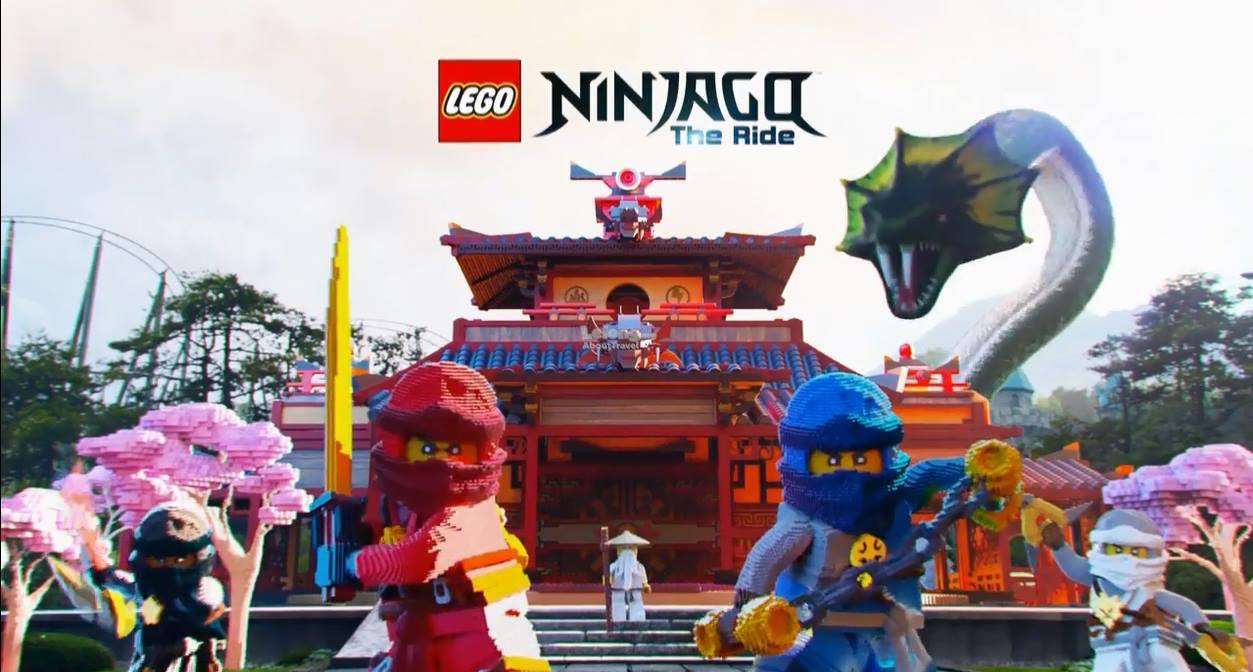 Having said that, Khazanah may still decide to keep the attraction as there hasn't been any decision with any party yet. "We are not in talks with anyone at this point of time. But, when we review our assets, we have to make sure that we are clear in our minds about the values attached to the assets," Shahril added.
Located in Johor, Legoland became Malaysia's first international theme park and Asia's first Lego-themed park when it debuted in 2012. To date, it has several exciting rides such as Lego Ninjago The Ride, Aquazone Wave Racers, Dragon's Apprentice, and The Great Lego Race VR coaster.
The theme park is "equivalent to over 50 football fields with more than 15,000 Lego models made from over 60 million bricks".
Sources: Berita Harian, Bloomberg.
Follow us on Instagram, Facebook or Telegram for more updates and breaking news.