If there's one DC film we're excited for, it's the ridiculously long titled movie "Birds of Prey (and the Fantabulous Emancipation of One Harley Quinn)".
A brand new teaser was unveiled yesterday. The clip is only 20 seconds long and it appears to be footage from a wardrobe camera test, but it does provide us with the first look stylish cast of characters.
"Bird of Prey" screenwriter Christina Hodson said of the movie's full title, "Emancipation means a lot of different things to a lot of different people, and we're going to be exploring that in different ways." There's a good chance that Harley Quinn is finally free from her often toxic relationship with Joker.
Based on the DC Comics, the film will see Harley branching out of the Suicide Squad. Now that she's hanging around Gotham City. We'll see her teaming up with some badass heroines like Huntress and Black Canary. We don't know yet if this means she's gone full hero now but here's a breakdown of the 7 characters in the teaser trailer:
1. Harley Quinn (Margot Robbie) 
In the clip, Harley is shown dancing around while laughing with a drink in her hand. No word yet if she'll have multiple costumes or just the sparkly jacket with a hot pink top and orange suspenders. We know this much: Harley's favourite weapon of choice – a large mallet – will get some screen time.
2. Huntress (Mary Elizabeth Winstead)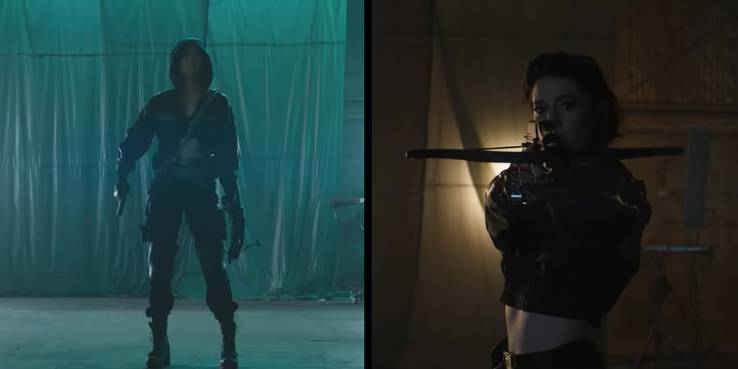 Helena Bertinelli, aka The Huntress is the last surviving daughter of one the 5 families that made up Gotham City's Mafia. After witnessing her family being killed, Helena was compelled to take up a crossbow and embrace The Huntress identity. However, her violent methods often put her at odds with Batman.
3. Black Canary (Jurnee Smollett-Bell)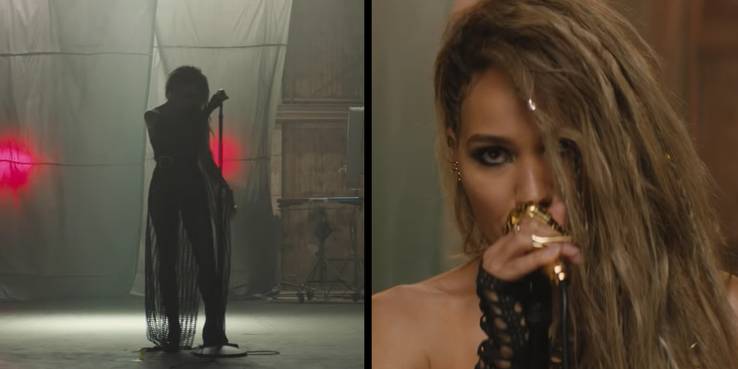 As DC fans would know, Laurel Lance is the 2nd woman to take on the mantle of Black Canary following her mother, Dinah. Despite hard-drinking appetite and rock star status, Black Canary possesses impressive martial arts skills and a powerful sonic scream that can cause serious damage.
4. Cassandra Cain (Ella Jay Basco)
Cassandra Cain is the daughter of feared assassin David Cain and legendary martial artist Lady Shiva. Having the ability to intuitively read her opponents easily puts her at the top as one of the most gifted DCEU warriors. Although Cassandra has worked under Batgirl and Orphan at various points in the comics, the DC movie will see her being hunted by Black Mask.
5. Black Mask (Ewan McGregor)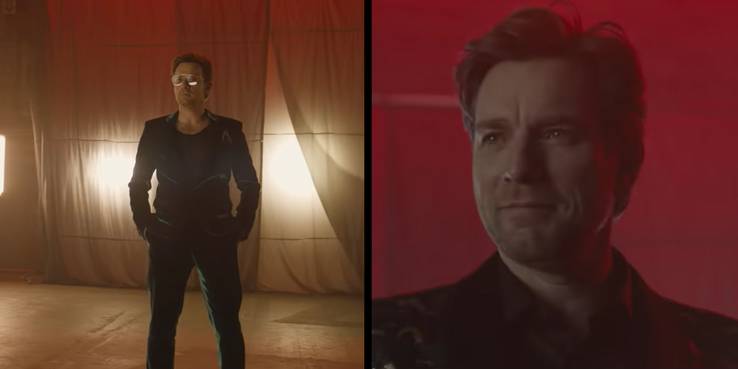 Gotham crime lord Roman Sionis, better known by the name Black Mask, seems to be the main villain in "Birds of Prey". After his father's cosmetics firm went down the drain, Roman Sionis became obsessed with masks and embraced a life of crime. He also has a reputation for sadism and brutality.
6. Victor Zsasz (Chris Messina)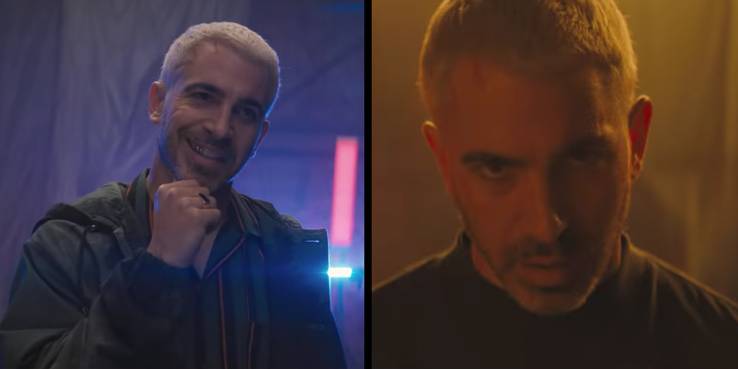 Black Mask will be aided in fellow villain Victor Zsasz. The ruthless serial killer and occasional hired assassin is obsessed with cutting his own flesh every time he kills a victim. Although he's fully clothe here, viewers will probably get to see his body covered in scars.
7. Renee Montoya (Rosie Perez)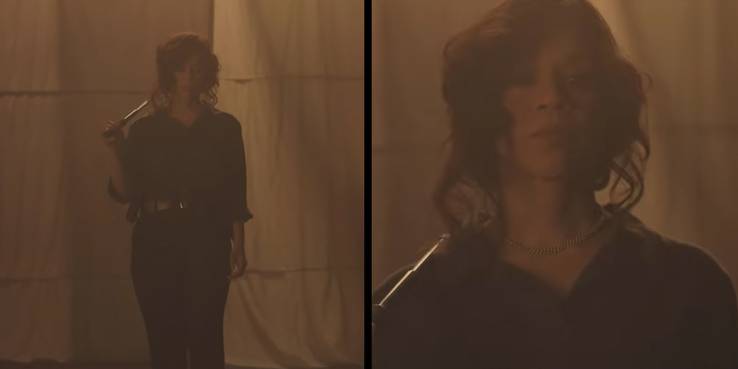 Renee Montoya is one of the few honest cops in Gotham City who worked her way up the ranks in the Gotham City Police Department to become a detective. In the comics, she was a closeted lesbian who fell in love with Kate Kane (Batwoman) before taking up Vic Sage's mask to become the second Question.
Filming production has officially begun in Los Angeles. In the meantime, check out the teaser trailer below:
"Birds of Prey" is slated to release on 7th February 2020.
Sources: Screen Rant, IGN.
Follow us on Telegram for more updates and breaking news: https://t.me/hypemsia